On Monday night, Donovan Mitchell put his name on one of the NBA's most exclusive lists. Mitchell's franchise-record 71 points helped the Cavaliers overcome a 21-point deficit and defeat the Chicago Bulls in overtime on Monday night. Since the legendary Kobe Bryant scored 81 points against the Toronto Raptors in 2006, that was the most points scored in a single game in the NBA. The eight-highest-scoring game in league history and the most points ever scored this season was Mitchell's performance.
Mitchell was ecstatic after the game said, "It's humbling. I'm speechless, to be honest with you when you say that, I think for me, not only did I do that but I did it in an effort where we came back and won. And it's how we won. That's really what, for me, it's like man, this is nuts … I'm extremely blessed, humbled that I'm in that company, in that group."
However, this performance didn't come without a cost for Mitchell and the Cavs. Soon after the 71-point performance, the league ordered a random PED test on Donovan and the Cavs. For players throughout the league, tests are commonplace. Four random PED tests are often administered to them throughout the season, followed by two more during the offseason according to the ESPN
Although it's impossible to prove it, a test taking place just hours after Mitchell's record-breaking achievement doesn't seem random, which is probably why Mitchell found it so amusing.
Also Read: Did Buddy Hield score the fastest bucket in NBA History? Know who holds the record
Records broken by Donovan Mitchell after the historic performances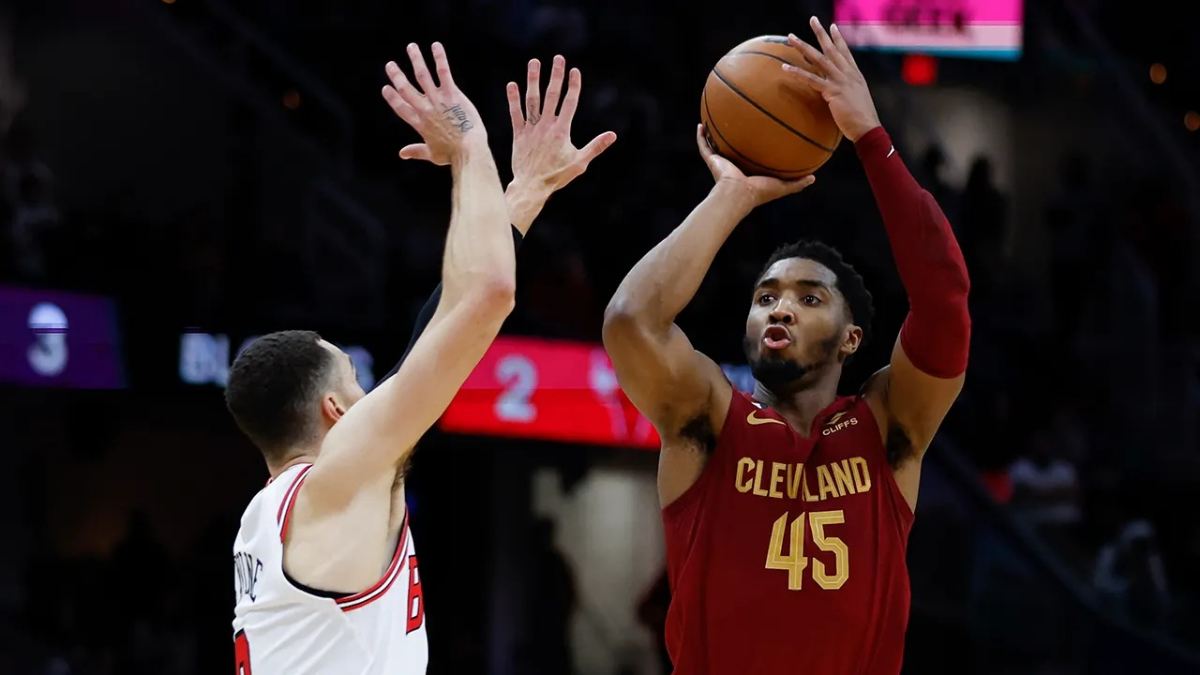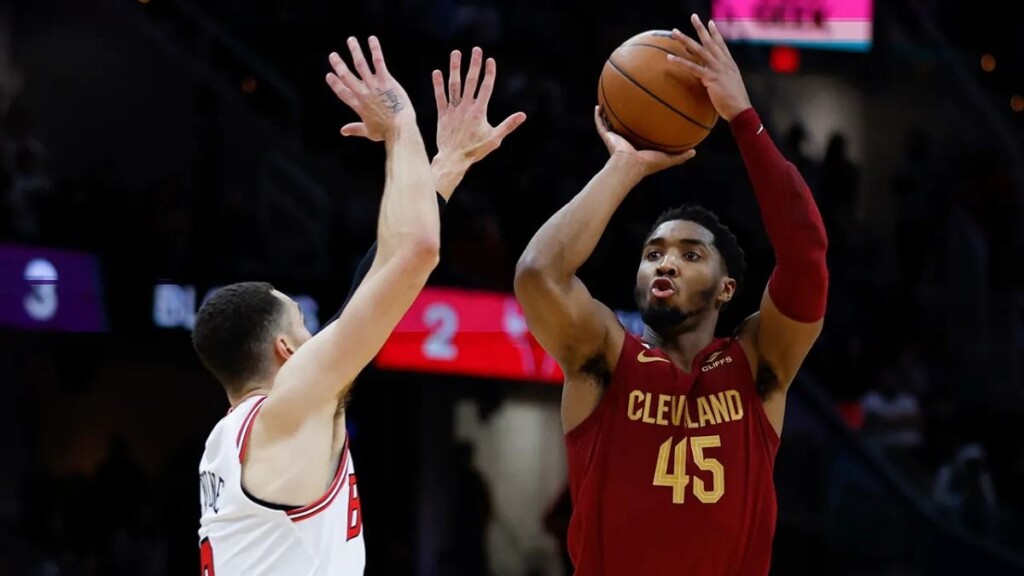 Donovan Mitchell not only raised the standard for himself but for the entire NBA when he scored a career-high 71 points. The only player in NBA history to score at least 70 points and hand out 10 assists in a single game is Mitchell. Against the Chicago Bulls, "Spida" scored 71 points, handed out 11 assists, grabbed 8 rebounds, and made 1 block.
Two of the greatest players to ever put on the Cleveland Cavaliers uniform are Kyrie Irving and LeBron James. Both players have achieved feats that no other Cavs player has ever been able to match during their time with the group. The franchise record for most points scored was shared by "Uncle Drew" and "King" James. At 57 points each, the two Cavs icons are knotted. Spida has surpassed both Kyrie and LeBron to claim the record for most points scored in a game with 71.
It's a really big deal that Donovan Mitchell broke Kyrie Irving and LeBron James' record. The fact that Mitchell also defeated Wilt Chamberlain, one of the all-time greats, is even more impressive. The record for the most points scored against the Chicago Bulls is currently held by "Spida." It was previously held by Chamberlain, who beat the Bulls in 1967 with 68 points.
Also Read: Donovan Mitchell's Net Worth, NBA Career, Salary, Girlfriend, and more
Also Read : Watch: Donovan Mitchell tells LeBron James and Co. to 'Go the F**k Home' after hitting game-winning dagger
Do follow us on Google News | Facebook | Instagram | Twitter