NBA icon Charles Barkley said that he hates sports commentator Skip Bayless especially the way he treated LeBron James. Barkley emphasized the force of television and criticized Bayless for not giving relevant criticism but personal jabs instead. Barkley said that such kind of attacks against players should be off-limits, especially in an individual like LeBron James. He went further to allow criticism but not personal attacks on people.
Stephen Jackson joined in saying that a balanced approach is important and persisting hostility is not helpful. He agreed that Skip Bayless too often treats Shannon and LeBron with disrespect who don't deserve this because both have excelled in their areas. Barkley also vented on how he has issues with how Bayless had dealt with Tom Brady, pointing out that although this individual is regarded as the best player in the world.
It does not make sense to diminish the accomplishments of great athletes such as him. He however asserted that under their achievements and contributions towards the game, all those who succeed in becoming professionals deserve our respect. While speaking to Stephen Jackson Barkley stated,
The way he has made his money and made his living I have a problem with it, because man, if you make it to the pros you are a hell of a player.
Barkley's criticism draws attention to the ethical underpinnings associated with sports commentators, while also emphasizing the need to be civil-minded when assessing an athlete's success and legacy.
Charles Barkley renews war with Skip Bayless
There is no telling when the war of words between Charles Barkley and Skip Bayless will end. At a recent occasion when TNT covered the Golf and NBA Stars' Match ('The Match'), Barkley addressed his long-standing disagreement with "Skip" by calling him an "idiot", just as he had done in 2016 during Undisputed.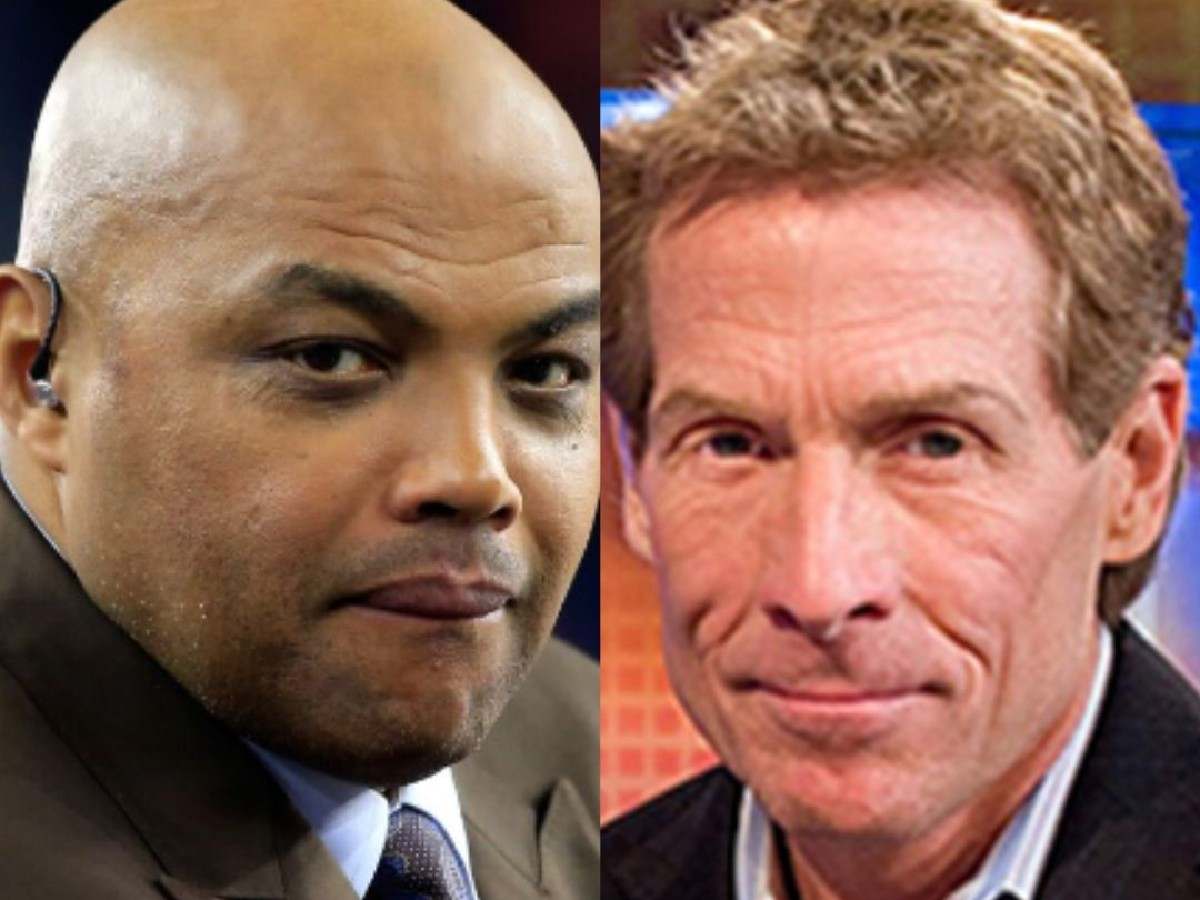 Nevertheless, once Sharpe made a deal with Fox for a contract buyout, there was no partner available for Skip. Accordingly, Shaquille O'Neal mocked Bayless through a funny post on social media concerning $ 200,000,000 earner Charles Barkley.
In case you missed: