The Los Angeles Lakers suffered a tough loss on Wednesday night against the Houston Rockets, despite facing a team with a 17-52 record. The Lakers played without their star forward, Anthony Davis, and it showed as they fell short by four points in a game their fans expected them to win.
The Lakers were hoping to improve their record and advance further in their quest for a playoff position. However, this loss has put them in a difficult position, with only 12 games left in the regular season. The team is currently in 10th place in the Western Conference, with a record of 34-36.
Many are questioning why the Lakers decided to play without Davis, especially when they are fighting to avoid the play-ins. Davis has been instrumental in the Lakers' success this season, and his absence was sorely felt on the court. The team missed his defensive presence and energy, which had become their identity on that end of the floor.
LeBron James, who has also been struggling with fitness, couldn't carry the team independently, as the Lakers rely heavily on Davis to take them to the next level. The Lakers' chances of making it far in the playoffs are in doubt without him.
Related: "I don't like this decision at all," Lakers fans on Twitter go BALLISTIC after Anthony Davis is ruled out against the Rockets following an organizational decision
Chris Broussard goes after Anthony Davis after he missed the matchup against Rockets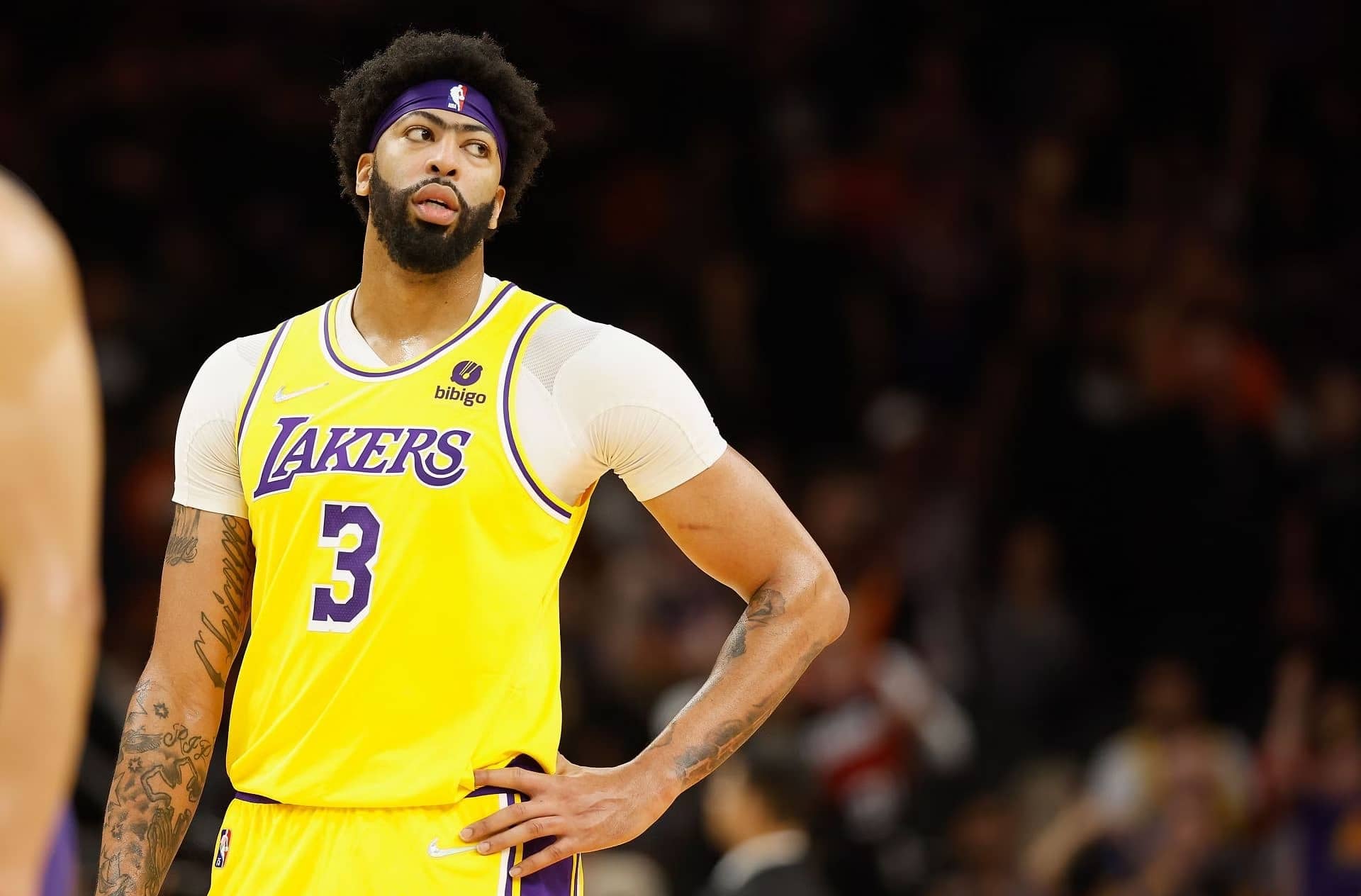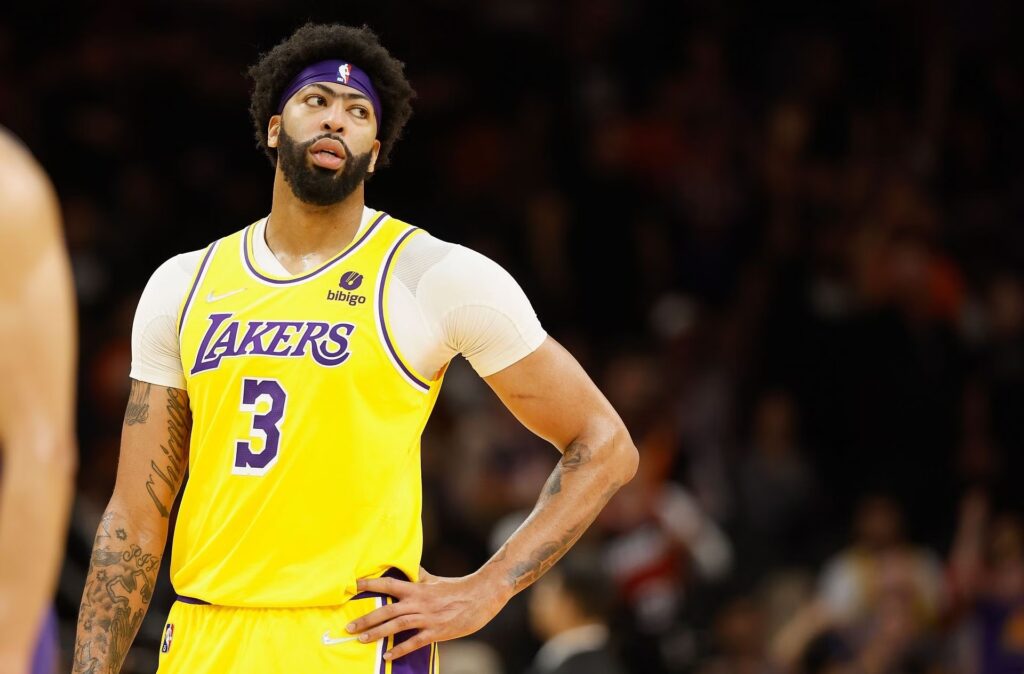 Fox Sports analyst Chris Broussard has expressed concerns over the Lakers' playoff chances following their loss to the Rockets. He questions why Davis couldn't have played at least one game, considering he had played six straight before being rested.
Broussard emphasizes the importance of treating every game as a playoff game, especially with only 12 games left in the regular season. He believes the Lakers need to secure as many wins as possible to avoid the play-ins and improve their chances of making it to the NBA Finals.
"Everyone thinks the Lakers have an easy schedule — 9 of their final 10 games are against teams fighting to get in the playoffs or for position," Chris said. "Everyone's going to be trying hard. Anthony Davis has played 6 straight games. He couldn't have played 7?!"
The Lakers' struggle this season has been well documented, and Broussard thinks that this loss to the Rockets may cost them at the end of the season. He points out that the team has only four games left against non-contending teams, which makes every game crucial.
It'll be interesting to see what the future holds for Davis and the Lakers.
In case you missed it:
Shannon Sharpe DEMANDS a changed behavior as a form of apology from Ja Morant following his 8-game suspension