Dennis Rodman is back in the NBA headlines as he recently revealed another one of his many shocking stories. His journey has been very mysterious both on the court and off the court too. For many, he's just like a puzzle which can't be solved. But honestly, people aren't just able to understand him, and most of the time he gets called out for being a wild beast and a crazy motherf**ker by the fans. That makes sense but he's a lot better than it.
Dennis Rodman is undoubtedly a very unique and unrepeatable superstar from the league. A player like him will probably never be in the league again and if in case anyone is successful in getting an entrance he'll soon be out. The Worm has really set the bar too high for anyone to chase both on the court and off the court too.
Most of the fans around the globe know Dennis Rodman for many of his unwanted and shocking headlines. The basketball world knows him for many of his off-court stories like the Las Vegas trip, the time he spent with Madonna and other beautiful Hollywood actresses, and the way he was linked with many pretty girls. Dennis Rodman is also known for being best friends with North Korea's Supreme Leader Kim Jong Un and he also has the tag of being a bad boy due to Pistons.
But not many around know how great of a supporter he is for the LGBTQ+ community. He has always been a big voice for them and no matter what reputation he had he has always supported the community. And, recently he even revealed that during an interview of his where he mentioned how he used to party in gay bars.
Also Read: "That's Jordan's son" Fans make wild claim as Anthony Edwards steals the ball mid-air from Russell Westbrook
Dennis Rodman reveals his love for gay bars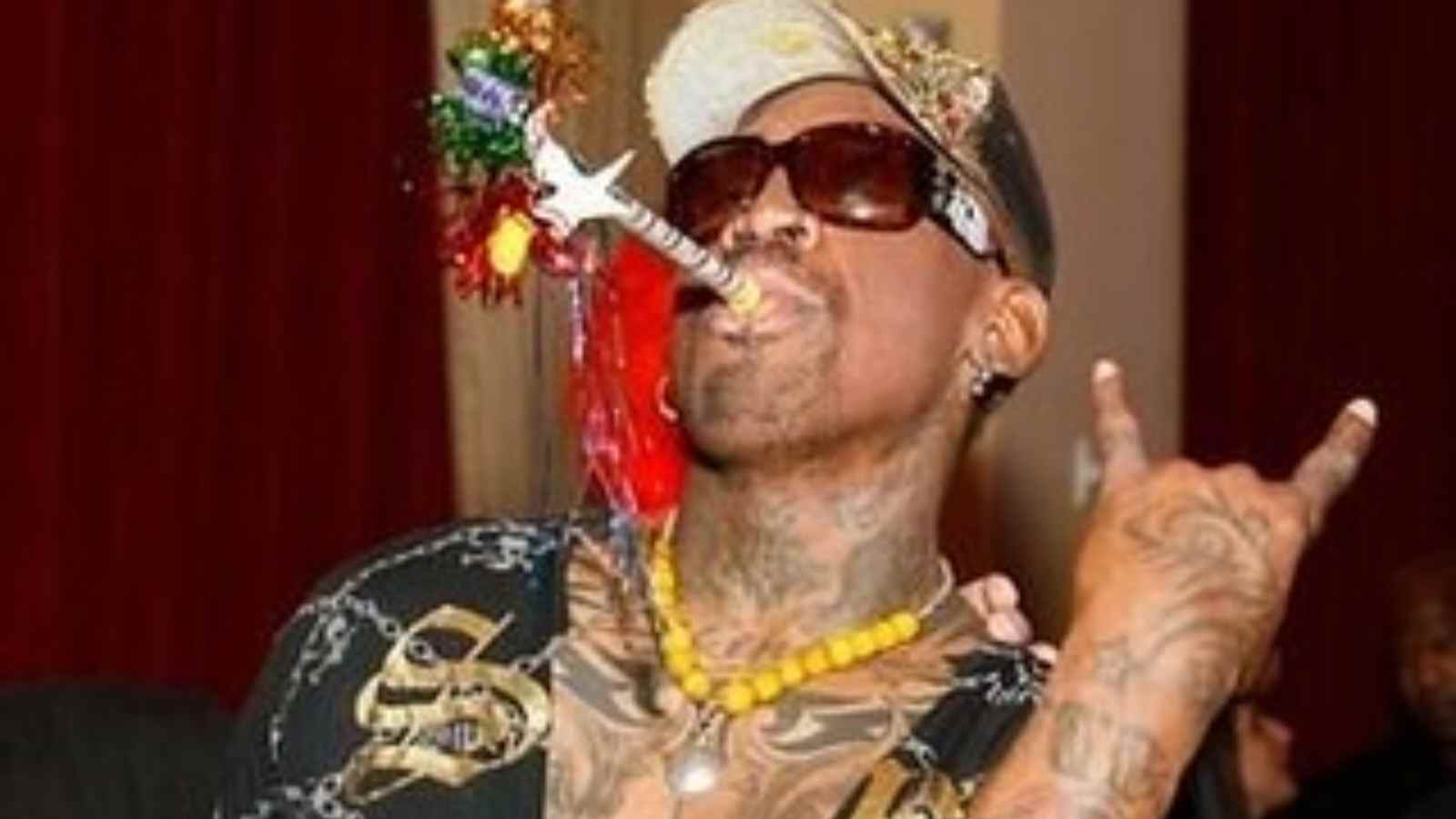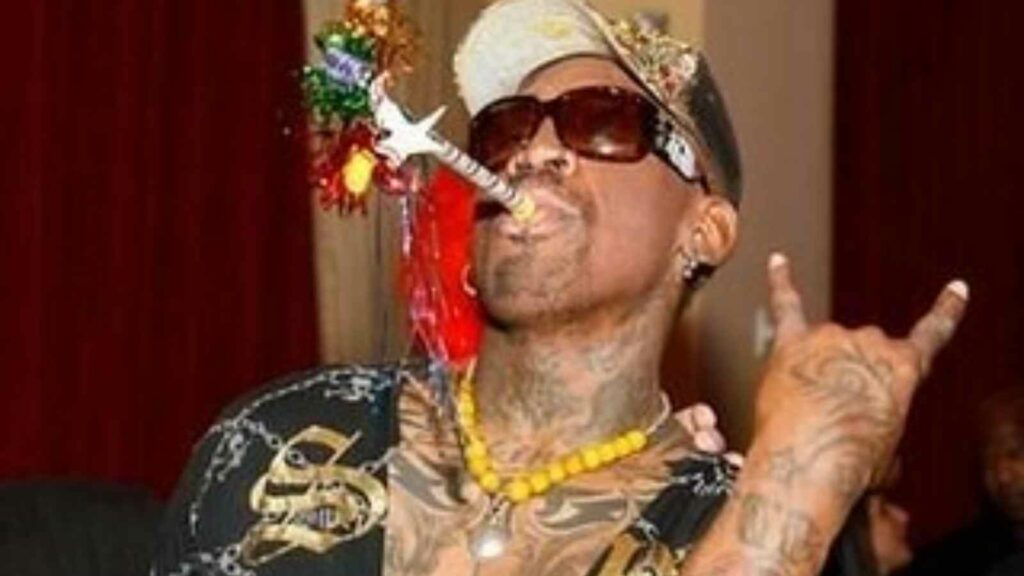 Dennis Rodman recently appeared on the podcast, "The Drew Barrymore Show" and revealed how he used to visit gay bars and find the motivation to suit up and play basketball for the San Antonio Spurs. And, while doing so he quoted: "I used to go to gay bars and stuff. It was so funny the fact that all my teammates knew I went to gay bars and stuff like that and I support my gay community, no matter where I am in the world."
It's really a big thing for a professional athlete like Dennis Rodman to be this supportive of the Gay community that too in the 90s. Fans should really put the right respect on his name. As he deserves a lot of it for being a real one since day one even though when he himself was struggling and dealing with a lot.
Also Read: "Why the f*ck they high-fiving" Fans bamboozled as LeBron James gets embarrassed by the Lakers using a Wolves' timeout while being down by 8
Also Read: Brittney Griner supporters plan pot 'smoke out' outside Russian embassy
Do follow us on Google News | Facebook | Instagram | Twitter