After losing to the Orlando Magic yesterday night, the Portland Trail Blazers' losing run continues. Despite having a stellar game, their superstar Damian Lillard was unable to save his team's defeat. Even though the six-time All-Star didn't help his team win, his athletic show stunned the crowd. 
Damian Lillard sprinted past everyone quickly from outside the half-court line, dodging a Magic defender, and then dunked over Cole Anthony, another Magic star. The internet was taken out by the footage of Dame's poster dunk.
The fans voiced their astonishment at Dame's move on social media. One fan wrote, "he just kept going higher, this man is insane!!" Another one added, "The look is priceless after how the hell this happened?!?!!"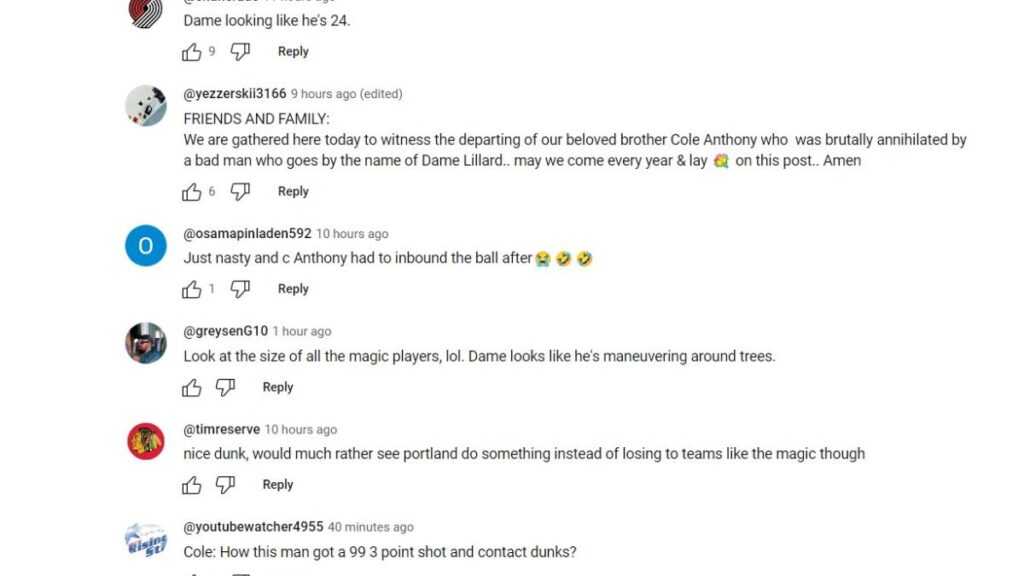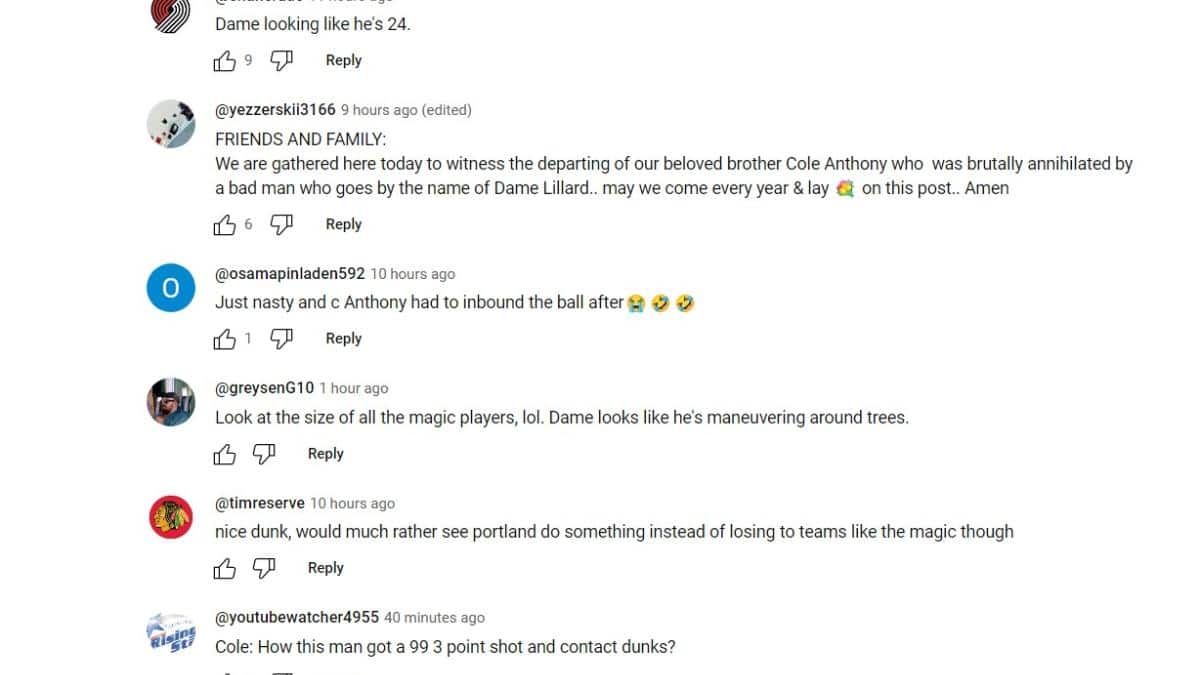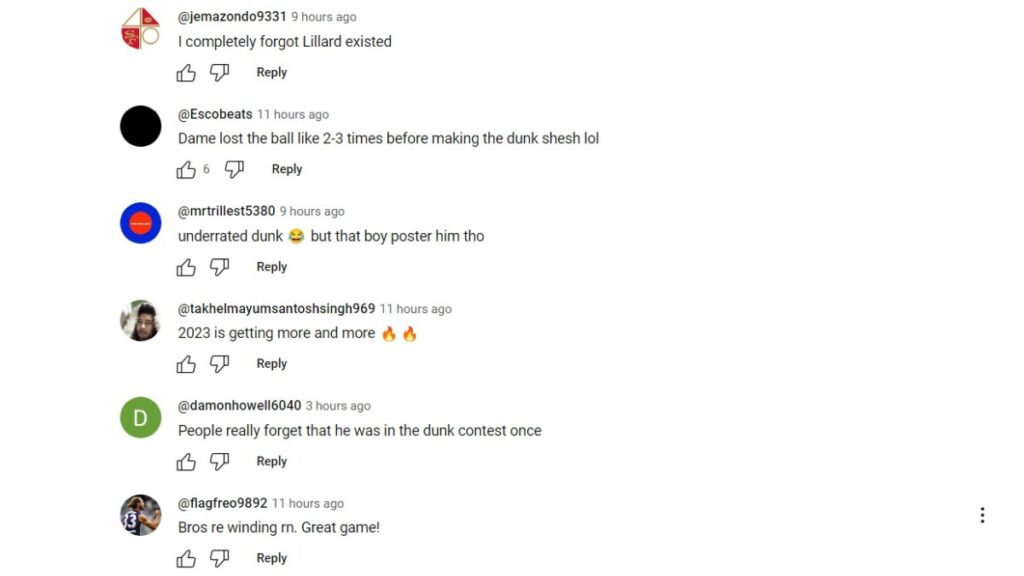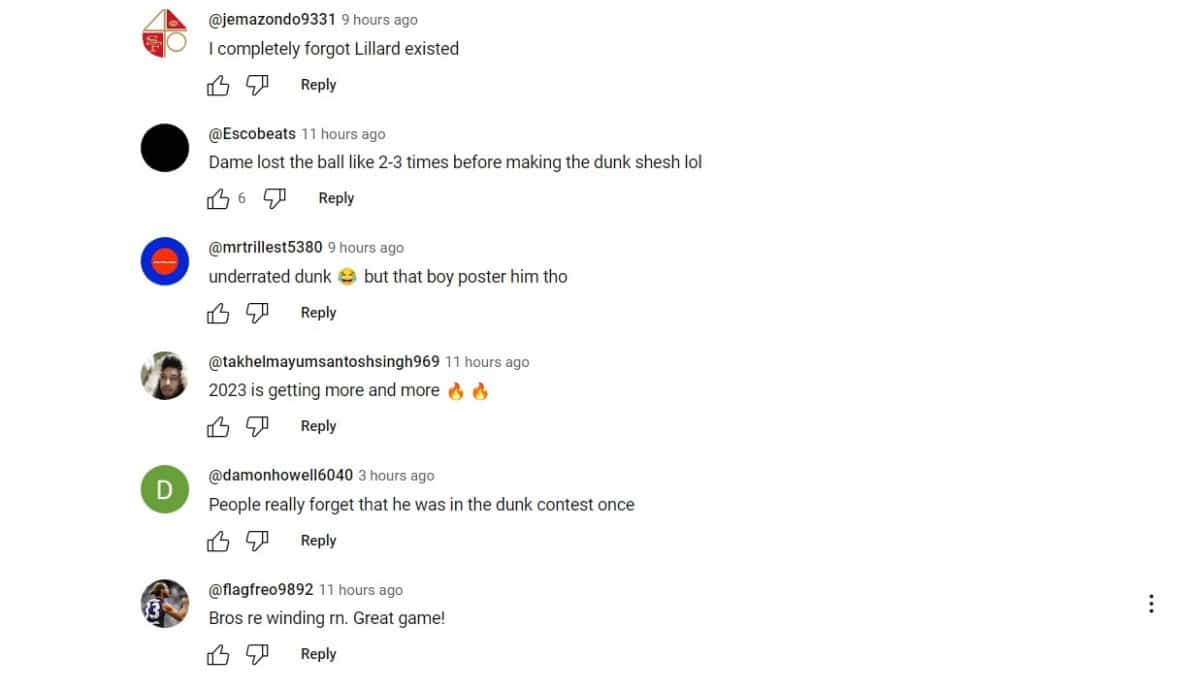 Dame has reminded the audience that he is also capable of performances like this one with the help of this enormous poster. Lillard contributed significantly to the Trail Blazers' victory last night. But in the end, he was unable to give his squad the victory. He finished the game with 30 points, 4 rebounds, 5 assists, and 30 points overall.
Related: Gilbert Arenas claims Warriors LEAKED Draymond Green's altercation video with Jordan Poole to reduce his salary
Will Damian Lillard's record be broken?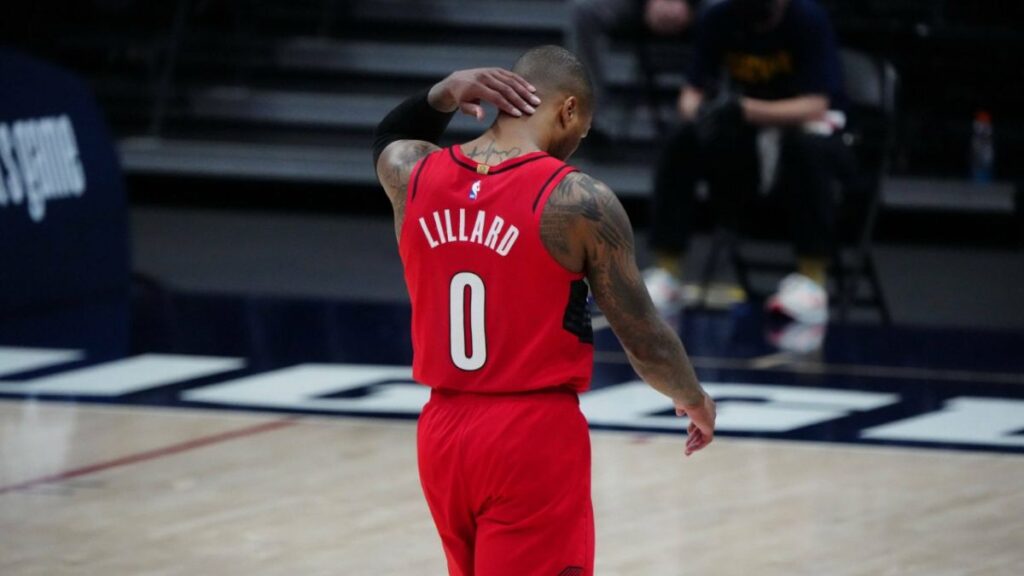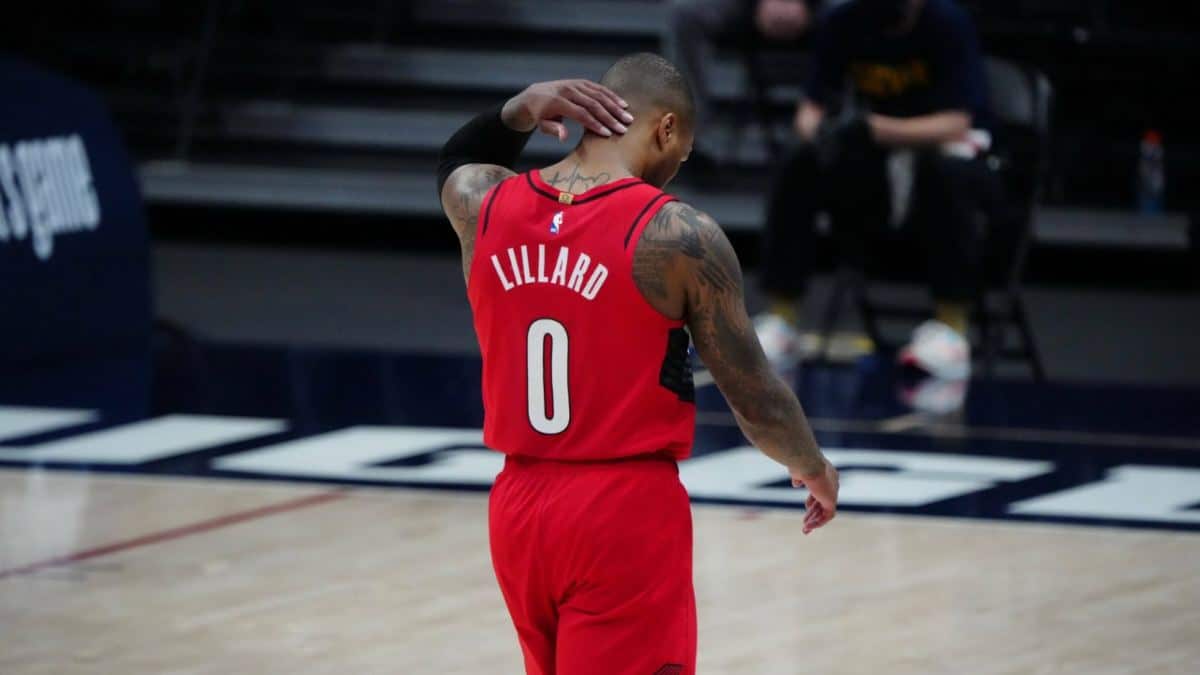 Lillard stamped his name at the top of the Trail Blazers record book with a free throw against the Oklahoma City Thunder for his 18,041st point overtaking the legend Clyde Drexler.
Drexler played in Portland for more than 11 years. In 1992, he took the Trail Blazers to the NBA Finals where they were defeated by Michael Jordan's Chicago Bulls. Before being traded mid-season to the Houston Rockets in the 1994–95 season, he played 867 games in his career, averaging 20.8 points per game.
If he finishes his career in Portland, Damian Lillard, 32, will likely have an unassailable lead in the standings. The six-time All-Star has a career scoring average of 24.7 points and surpassed Drexler in his 730th NBA game. Lillard has been hampered by injuries throughout the season and last. When he's healthy, however, he shows no signs of slowing down.
Damian Lillard has played in only 19 of Portland's 31 games this season. He's made the most of his opportunities, averaging 28.3 points per game and shooting 39.8% from 3-point range as of Monday night. He's thrived since returning from a calf strain, averaging 31.5 points in seven games since his return on December 4. 
Drexler and Lillard are both members of the NBA's 75th Anniversary Team, which honors the league's 75 greatest players. Drexler is also a member of the Hall of Fame. It won't be long before Lillard's name is called after he retires.
In Case You Missed:
Why does Klay Thompson wear No. 11? Know about all the reasons behind it
"We probably would've lost by 18 or 20" Damian Lillard highlights what's different in the new look Portland Trail Blazers
Do follow us on Google News | Facebook | Instagram | Twitter