The NBA has faced a backlash from some fans after it fined Minnesota Timberwolves center Rudy Gobert $25,000 for his comments about the officiating in a loss to the Phoenix Suns on Wednesday night.
Gobert, who was joined by his coach Chris Finch in criticizing the referees after the game, said that he felt disrespected and targeted by the officials and that there was a conspiracy against the Timberwolves.
"I think it's disrespectful to the game of basketball and to our team," Gobert said. "I don't know if they're trying to send a message or something, but I don't know what else we're supposed to do."
The NBA announced the fines on Friday, saying that Finch and Gobert violated the league's rule that prohibits public criticism of the officiating. The rule states that players and coaches are not allowed to comment on any matter relating to officiating, including calls, non-calls, personnel, scheduling or training.
The NBA has not responded to the fans' complaints or explained its reasoning for fining Finch and Gobert. The league has maintained that it tries to ensure that the officiating is fair and impartial for all teams and players. The league has also said that it reviews and evaluates the performance of the referees on a regular basis and provides feedback and training to improve their skills and judgment.
Also Read: Kendrick Perkins DESTROYS Charles Barkley for comments about Kevin Durant: "You don't know how it feels to win a championship"
Fans react to Rudy Gobert's fine on Twitter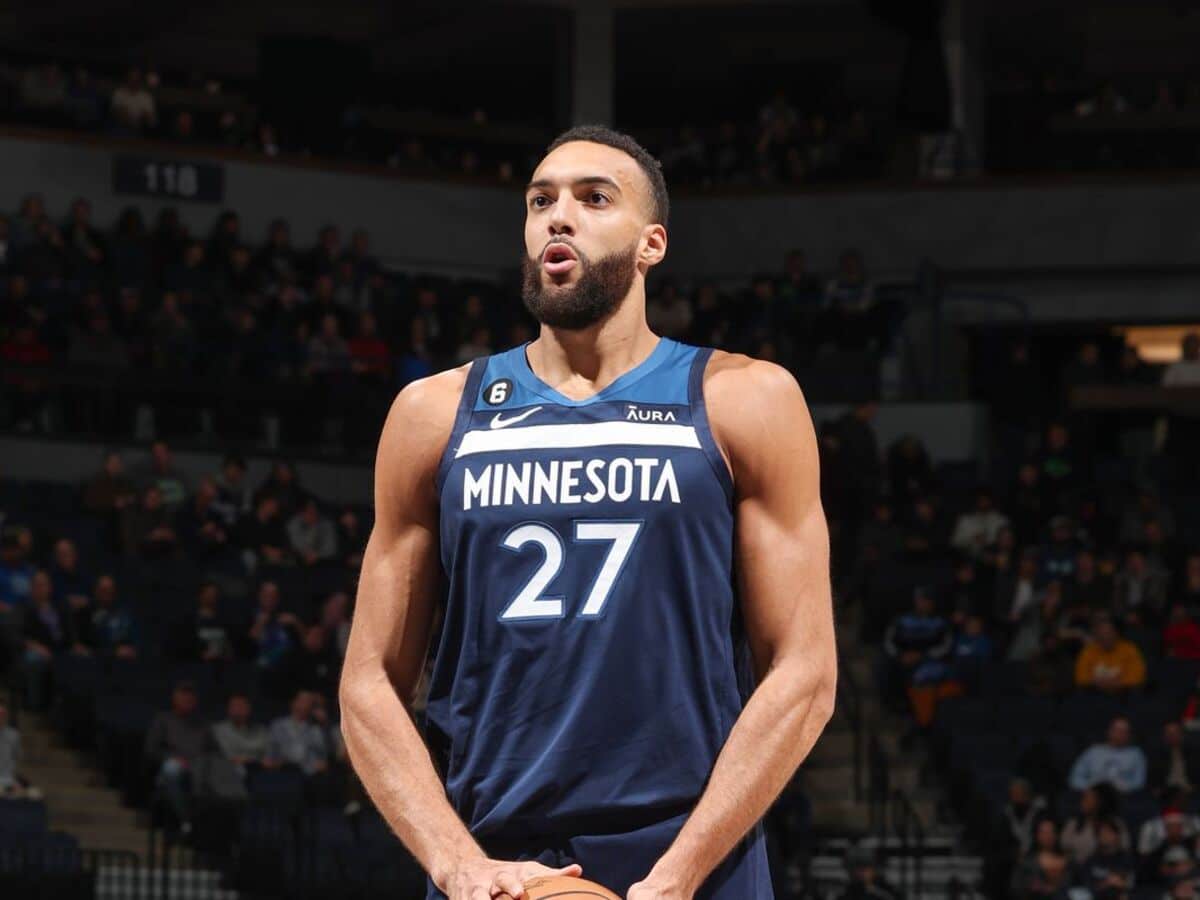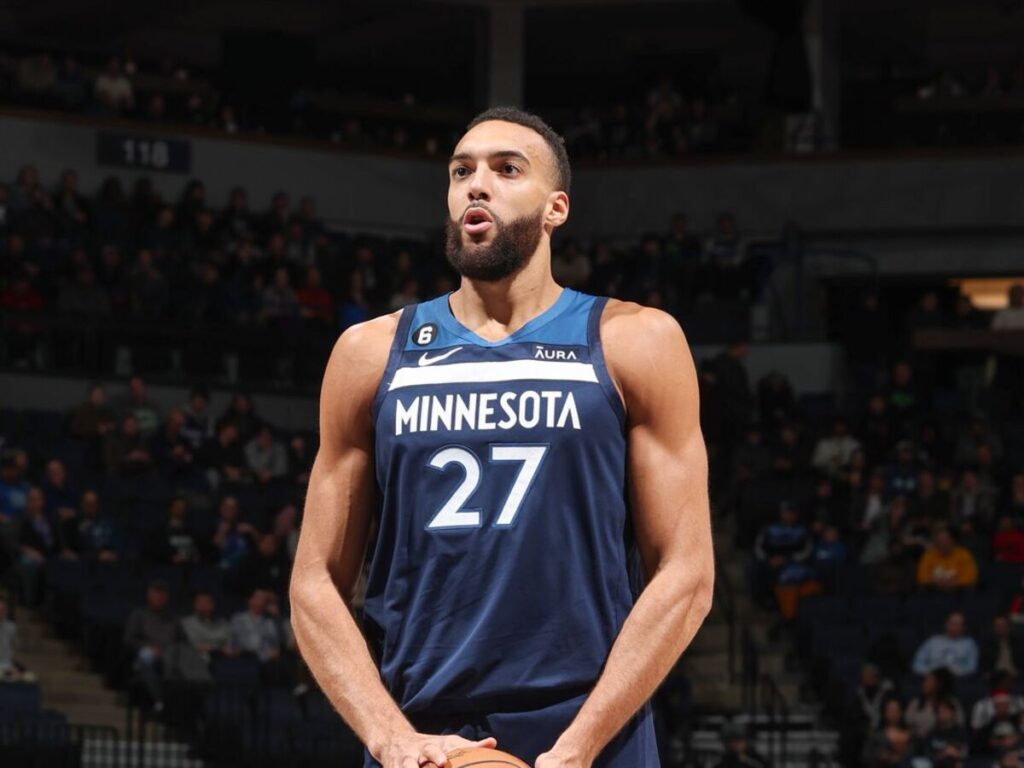 The fines did not sit well with many fans, who took to Twitter to voice their opinions. Some fans supported Finch and Gobert and agreed that the NBA was being unfair and biased toward them. They also accused the league of trying to silence them and protect its image.
The fines have sparked a backlash from some fans who have accused the NBA of being unfair and inconsistent in applying the rule. Some fans have noted that other players and coaches have made similar or worse remarks about the referees without facing any penalties. Some fans have also questioned the integrity and quality of the officiating in general, especially in games involving teams with different standings or records.
One fan tweeted: "It's time to start holding your officials accountable by fining them for poor performance. It is their job to officiate the game to the best of their ability, why are they immune to fines?"
Another fan tweeted: "Maybe instead of fining people every time they criticize your refereeing, just fix the refereeing. Just a thought"
In Case You Missed:
Damian Lillard DOWNPLAYS Nikola Jokic's impact by choosing Joel Embiid as the MVP front runner for bizarre reason
Mikal Bridges ROASTS Karl Anthony-Towns for cringey copy of Nets star's trademark celebration
"I chose the wrong slave today" – Raptors star Chris Boucher reveals DISGUSTING message he received from bettor after a bad performance