Toronto Raptors forward Chris Boucher was appalled by the vile and racist message he received from a fan who blamed him for losing a bet. Boucher posted a screenshot of the message on his Instagram story on Monday, which read: "I chose the wrong slave today. You only had 5 points. I needed you to score 10."
Chris Boucher received the message after the Raptors fell to the Chicago Bulls 111-108 on Sunday. He had a rough night, scoring five points on 2-of-9 shooting in 19 minutes off the bench. The fan apparently had bet on Boucher to score at least 10 points, which he failed to do.
Chris Boucher said he was fed up with receiving such hateful messages from fans who gamble on basketball games. He said he felt that sports betting had made the fan criticism worse and taken away the fun and purity of the game.
"It's just people want to put you in trouble," Boucher said on the Hustle Play podcast. "People want you to do what they want and what they see you for. And that's the issue. And the betting is not going to make it better now with the parlays and all that."
Boucher said he was fortunate to play in Toronto, where he felt the fans were supportive and respectful. But he said he was cautious of interacting with fans from other teams who might have ulterior motives.
"And now, guess what, the players now they don't really mess with the fans as much," Boucher said. "We're lucky we're in Toronto, and we got the best fans. But I'm saying, imagine if you get messages like this. Now, you don't really want to— you don't know why that person is talking to you. I need you to score 10 today."
Also Read: "It was a total annihilation," NBA Twitter goes BALLISTIC after the Bucks' 41-point humiliation to the Celtics at home
Kyrie Irving's take on gambling and sports betting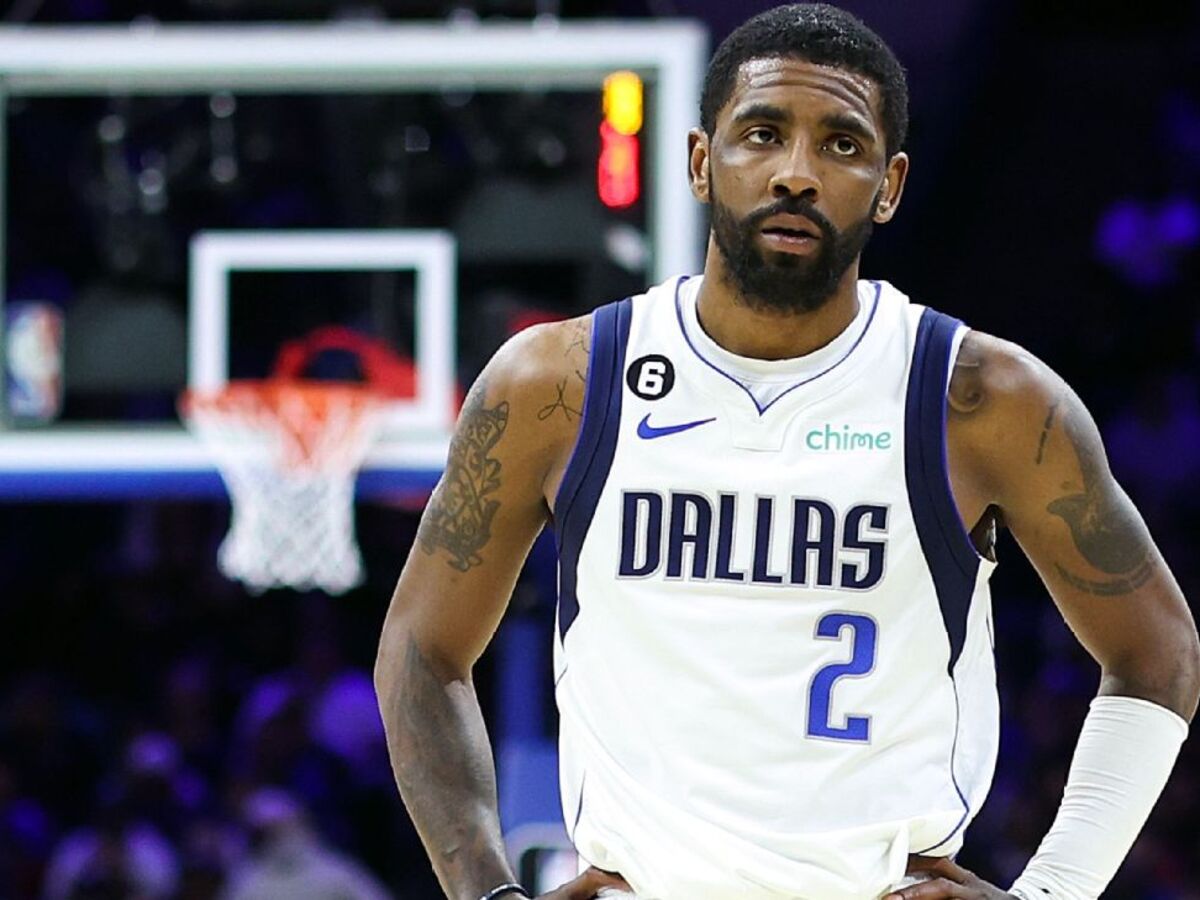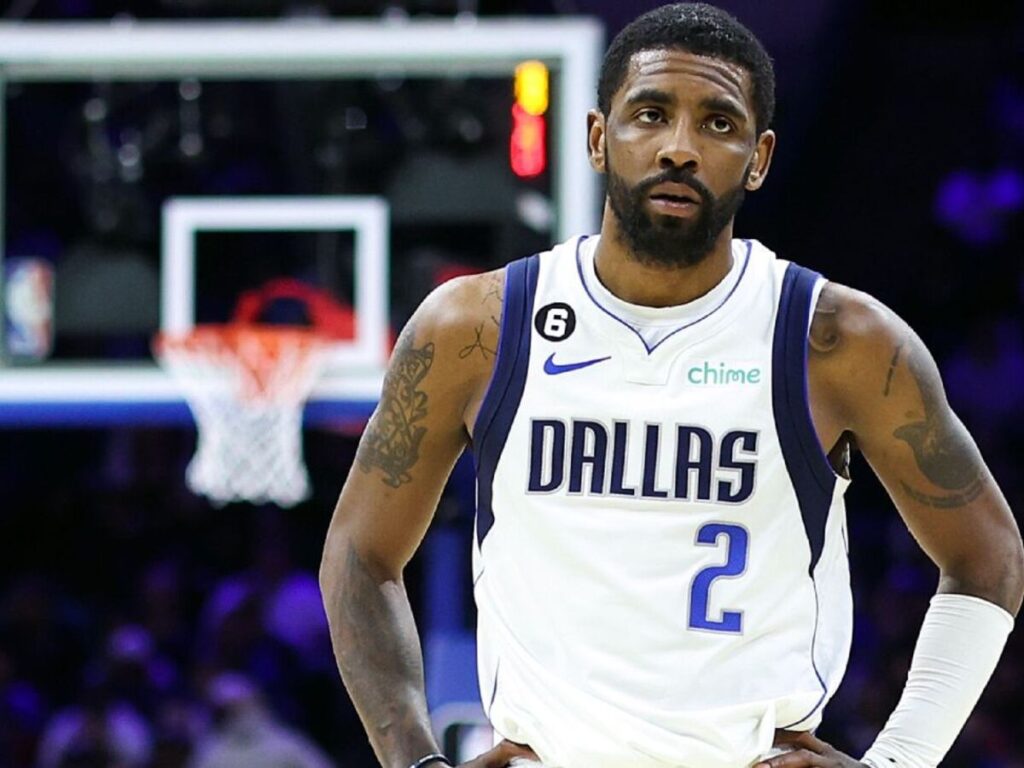 Boucher is not alone in facing abuse from fans who gamble on games. Brooklyn Nets guard Kyrie Irving recently said that gambling and sports betting had ruined the purity of the game and made fans more hostile and demanding.
"Gambling and sports betting have completely taken the purity and the fun away from the game at times," Irving said. "I'm gonna just be honest with y'all… There's a difference between being a diehard fan & supporting your team & loving your team vs. somebody that's betting on a parlay or somebody that wants to hit… God dang, like this whole community of gamblers that are coming to the game of basketball."
The NBA has embraced sports betting as a way to generate more revenue and engage more fans. But it seems that there is a dark side to this trend, as some fans cross the line and harass players over their bets. The NBA should take measures to protect its players from such abuse and educate its fans about responsible gambling and respectful behavior.
Fan criticism is inevitable for any professional athlete, especially in a high-profile league like the NBA. But some fans go too far and cross the line into harassment, racism, or threats. Players have different ways of dealing with fan criticism, depending on their personality and preferences. Some players may choose to ignore or block out the negative messages, while others may respond or confront them.
In Case You Missed:
LaVar Ball gives LeBron James' son Bronny RADICAL career advice ahead of future as NBA star
"Deliberately throwing the game" – Lakers fans accuse Nuggets of intentionally losing to Pelicans to keep LA out of playoff picture
"I've got to go across the Bay and slap Steph Curry," Kareem Abdul-Jabbar takes a jibe at the Warriors superstar for making his play style obsolete