Gilbert Arenas had a remarkable NBA career, but it could have been even better. The former All-Star guard, who played for the Golden State Warriors, Washington Wizards, Orlando Magic, Memphis Grizzlies and Shanghai Sharks, spoke candidly about his regrets and mistakes on JJ Redick's "The Old Man & the Three Podcast".
Arenas was a dynamic scorer and playmaker who averaged 20.7 points and 5.3 assists per game in his 11 seasons in the league. He was a three-time All-Star, a three-time All-NBA selection, and the NBA Most Improved Player in 2003. He was also known for his clutch performances and his nickname "Agent Zero".
However, Arenas also dealt with several challenges that derailed his career. He suffered multiple knee injuries that affected his mobility and explosiveness. He was also involved in an infamous gun incident in the locker room that resulted in his suspension and legal issues.
Arenas admitted that he was arrogant and ignorant during his injury-plagued years and that he did not take care of his body or his career.
"I robbed myself of my career," Arenas said. "I didn't understand my knee injury. I'm thinking it's a knee, this sh*t fixes itself or we do a little rehab and I can get back to what I'm doing and everything's going to be great. So I didn't really understand the process of taking time off, letting it heal, listening to your body, and getting healthy then go out there perform."
Also Read: Nike FINALLY CONFIRMS status of Ja Morant's multi-million dollar future with the brand
Gilbert Arenas reflects on his career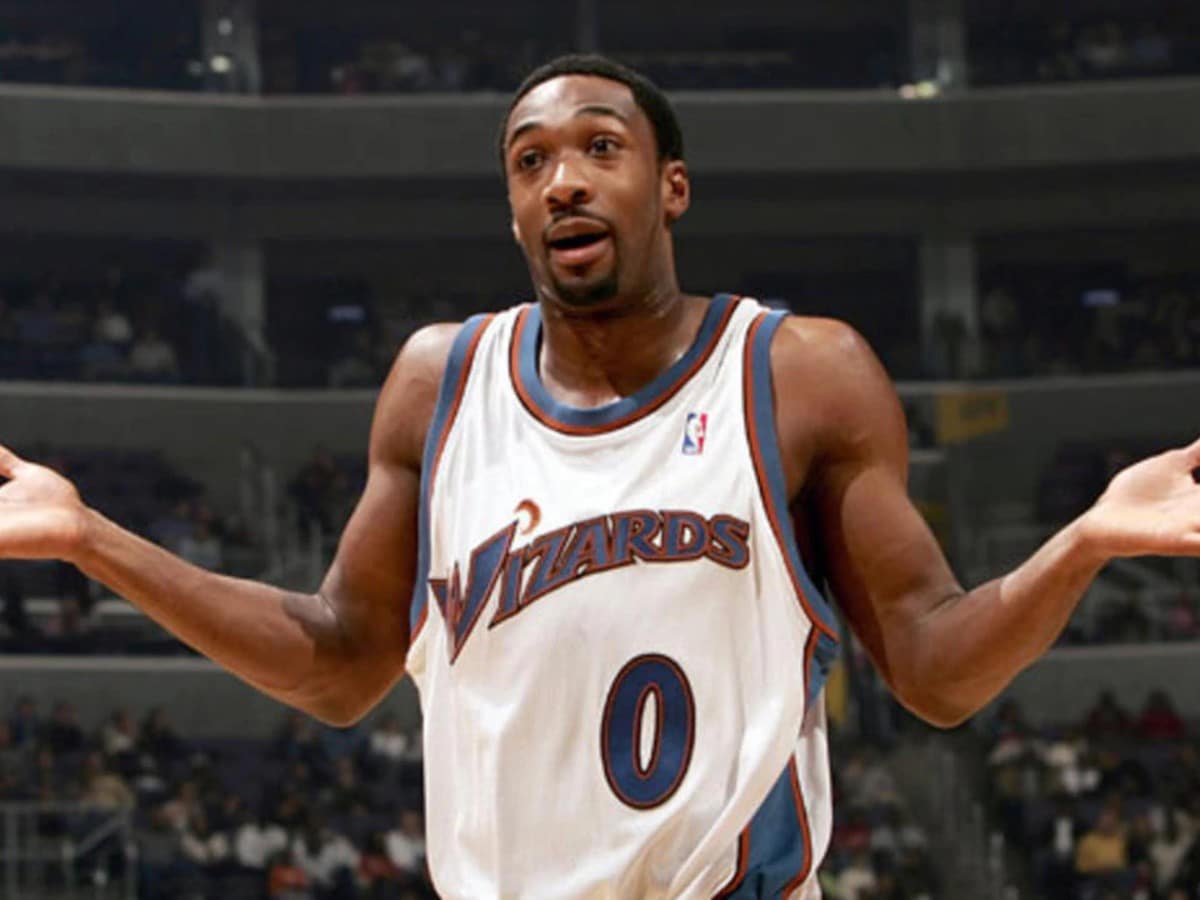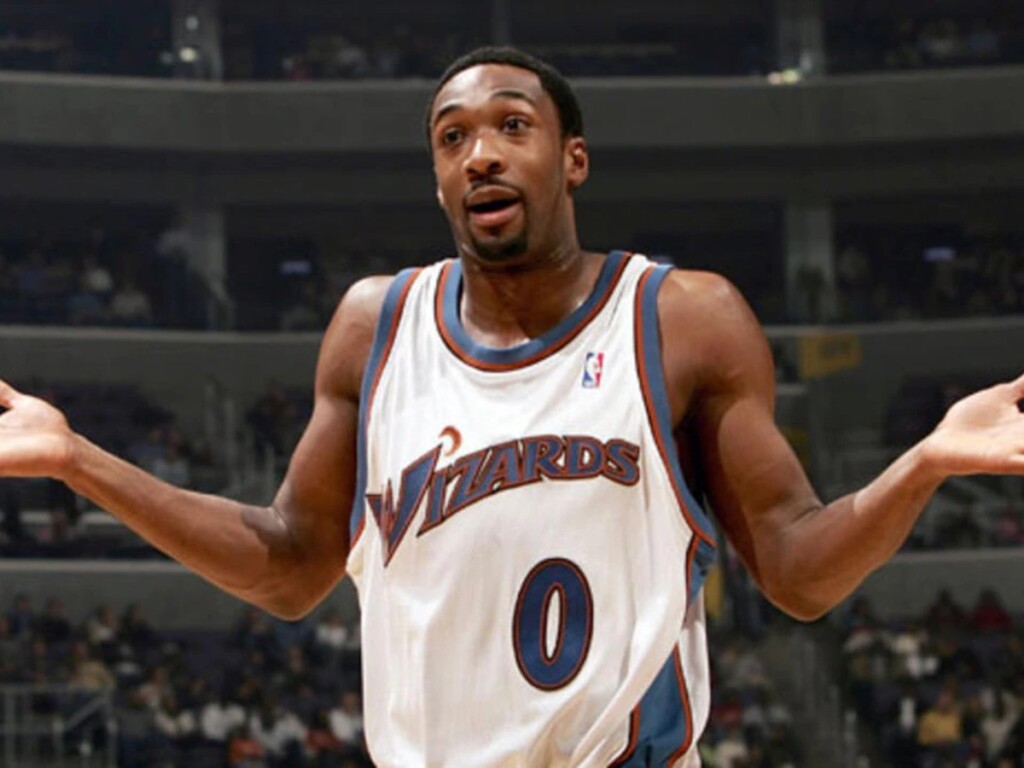 Arenas said that he was too confident and stubborn to listen to the advice of doctors and trainers. He said that he thought he could play through the pain and overcome any obstacle with his work ethic and talent. "I was arrogant," Arenas said. "I was arrogant to the point where I thought I can do anything."
Arenas also said that he did not appreciate the opportunity and privilege of playing in the NBA. He said that he took it for granted and did not realize how hard it was to stay at the top level. "I didn't understand how lucky I was," Arenas said. "I didn't understand how hard it is to get here and how hard it is to stay here."
Arenas said that he wished he could go back and work more on his game and his body. He said that he still has nightmares about what could have been if he had been more careful and responsible. "That's what runs through my mind of when I think about the past," Arenas said. "I want to work more now."
In Case You Missed: