Denver Nuggets role player and former Brooklyn Net Bruce Brown detailed the difference in the vibe after James Harden was traded away from the Brooklyn Nets. Bruce Brown was a part of the Nets 'super team' formed when Kevin Durant and Kyrie Irving teamed up and added James Harden to their roster in 2021. The Nets made the second round of the Eastern Conference that season but fell short in overtime in game 7.
Bruce Brown appeared on the Dan LeBatard show and said – "When James Harden left, the locker room was kind of quiet. Nobody really did much together. James was a great teammate on and off the court." Brown mentioned that Harden hosted many events for the team and had the team in high spirits during his stint in Brooklyn. Harden was a part of the furthest playoff run the Nets made with Durant and Irving, as the duo did not make it past the first round after he left.
"Definitely one of the best teammates I've ever had… I've never been with him to a strip club, I don't know where that persona comes from. just going out having drinks, forgetting about the game and being in the moment," added Bruce Brown. James Harden is known for notoriously visiting strip clubs between games, especially during his time with the Houston Rockets. Harden also made a trip to Vegas in the middle of the playoffs this season with the Philadelphia 76ers during their series against the Boston Celtics.
Also Read: Confident Jimmy Butler DISMISSES Celtics, guarantees Heat series win
James Harden could be back in Houston this summer after declining player option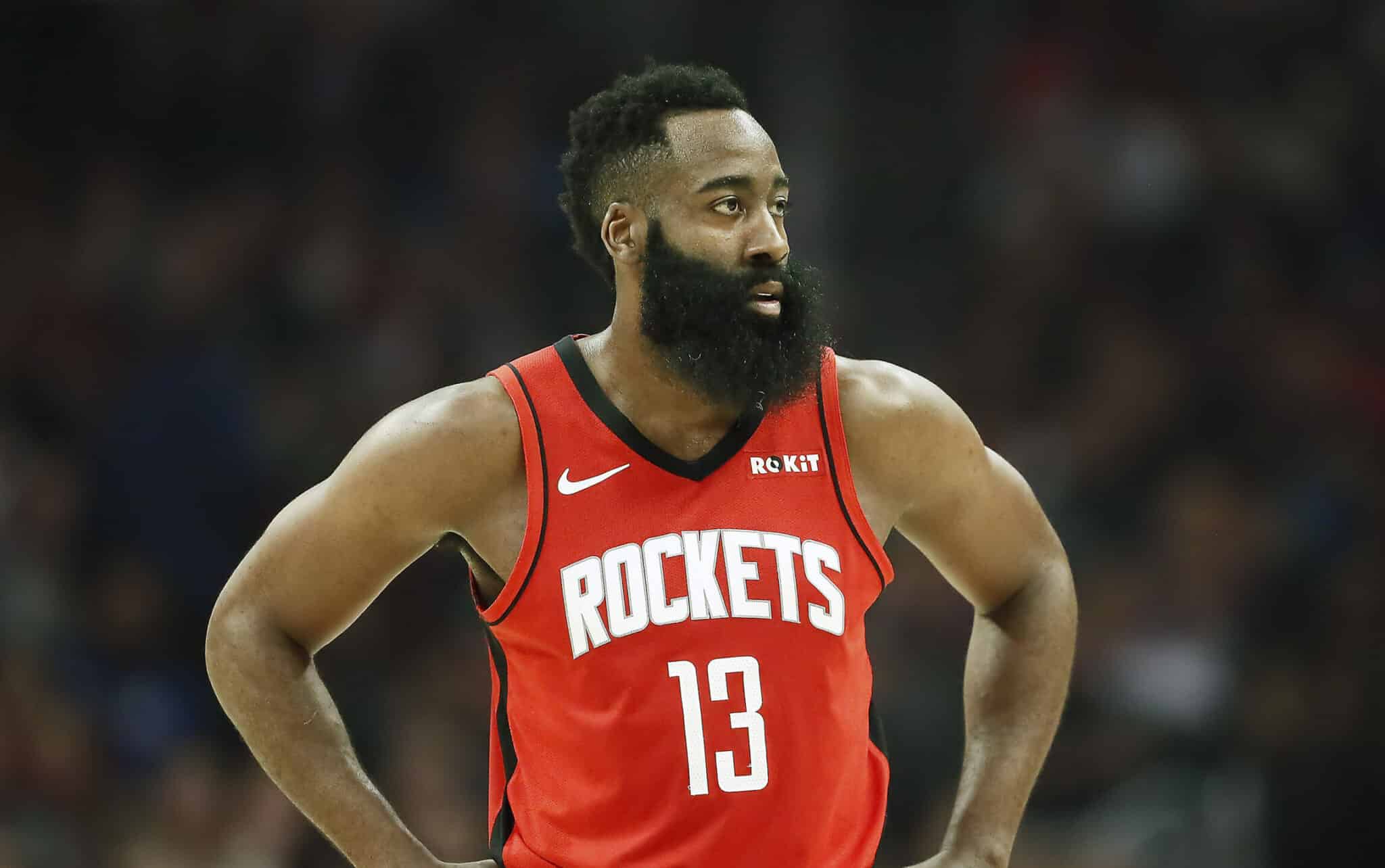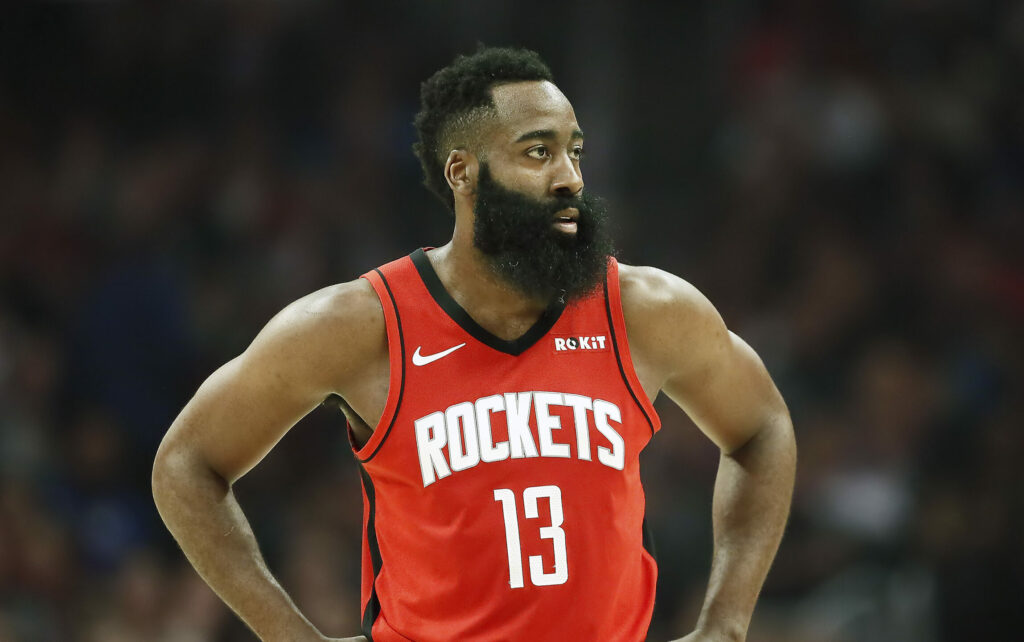 The Philadelphia 76ers star has reportedly declined his $35.6 million player option and will be an unrestricted free agent this summer. The Sixers have yet to make an offer to re-sign him but are reportedly unwilling to offer him the max contract he desires after leading the league in assists this season. Harden had a career-high playoff game in 2023 and two 40-point games against Boston but was a no-show in game 7, ending their season.
James Harden has reportedly shown interest in a reunion back in Houston, who have a young core with Jalen Green and Alperen Sengun and the 4th overall pick in the 2023 draft. Harden was a Rocket for nine seasons and took them as far as the #1 seed and the Western Conference Finals in 2018, along with Chris Paul. Harden was also a league MVP in 2018, averaging over 30 points per game for three consecutive seasons.
However, in 2023 Harden has looked like a shell of his previous self, averaging under 25 points per game every season since 2020, but he has shifted from a shooting guard to a traditional point guard and led the league in assists this season. It remains to see whether any NBA team is willing to take a gamble on Harden, with his fitness and playoff performance being issues throughout his career.
In case you missed it:
Do follow us on Google News | Facebook | Instagram | Twitter