Scottie Pippen's ex-wife Larsa Pippen and his former Chicago Bulls teammate Michael Jordan's son Marcus Jordan are all over the news. The reason is, Marcus and Larsa are allegedly dating each other. The news has made rounds in the NBA and outside and not many seem to approve of this relationship between the two. One of them is the former NBA player Gilbert Arenas. 
Arenas doesn't think there is any chance that 48-year-old Larsa and 32-year-old Marcus would ever get married. In an interview on VladTv, the former NBA star said that the only reason Larsa and Marcus are dating is that both validate each other. Arenas said that younger men get attracted to older women because she is a prize. "What 48-year-old man would date a 40-year-old female? She's a single woman. Who's gonna be attracted to her at this point in her life? Younger men," Gilbert said.
Explaining the equation behind the relationship, the former Wizards star said that she needs attention right now and if it doesn't work out between the two, she is going to take another man. "She needs the attention. She needs someone who's going to look at her like she is the prize trophy. The only person that's gonna do that is the younger generation. If this doesn't work, it'll be another younger man," said Arenas. Allegedly Larsa Pippen has previously dated other younger NBA players.
Also Read: Scottie Pippen, who fathered 8 kids with four different women, was forced to pay $10,000 for his estranged daughter
The history of Larsa Pippen and her relations with the young NBA players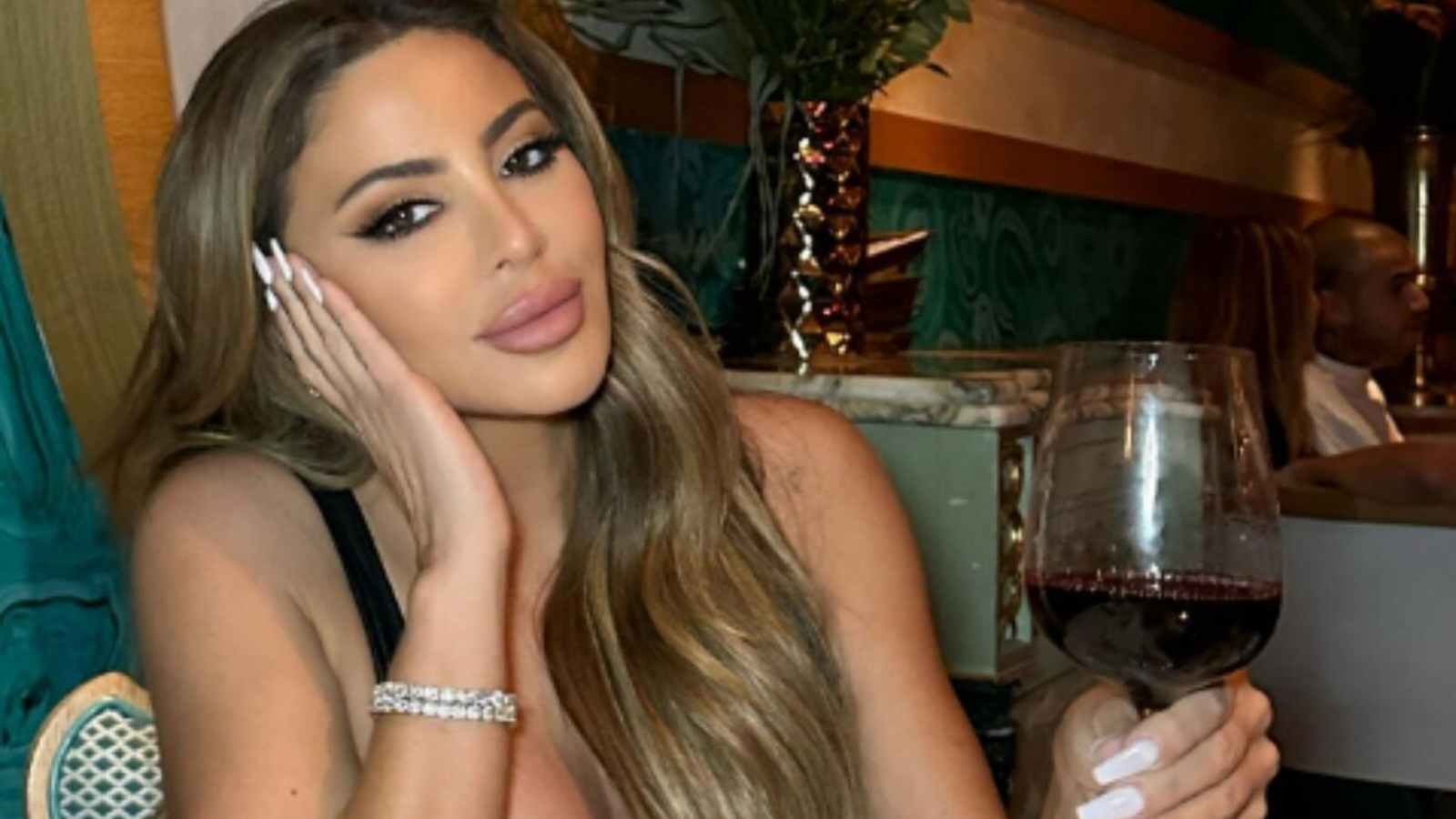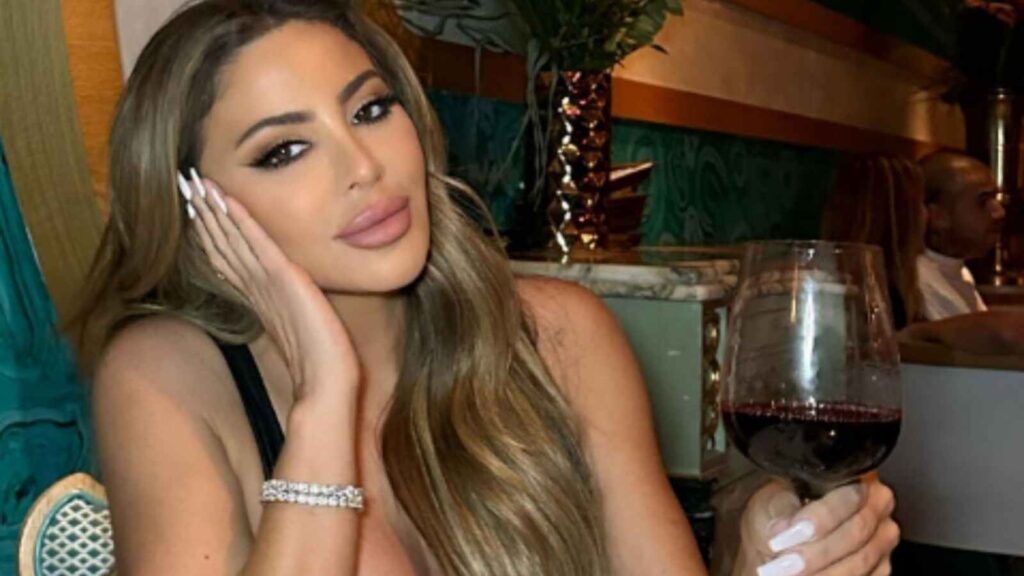 Arenas and the host compared Larsa to Kardashians in Hollywood. He also said that the reason a man in his 30s would want to date an older woman is because of what she brings to the table. The most promising reason perhaps is the nagging part according to Arenas.
"As a younger man I am pretty sure it's easier because you don't have the young person nagging," he said. Larsa has allegedly had relationships with other NBA stars previously and the list includes names like Tristian Thompson, Malik Beasley, and others. 
According to a recent post from Bossip on Twitter, the ex-wife of the Bulls star revealed that she was in a brief relationship with NBA star Tristan Thompson before he started dating Khloe Kardashian. Utah Jazz Malik Beasley, then with the Timberwolves was also in a month-long relationship with Larsa.
He later apologized to his partner for his mistakes. In a recent interview, Real Housewives of Miami star Larsa said that she and Marcus, Michael Jordan's son were only friends, despite the fact that both were seen holding hands. "We've been friends for a few years and that's really what it is. We're friends." Larsa told PEOPLE at BravoCon 2022.
Also Read: Isiah Thomas highlights how his family made it 'real easy' for Michael Jordan when he first moved to Chicago
Also Read: Michael Jordan's ex-teammate drops FACTS defending the NBA legend against Scottie Pippen
Do follow us on Google News | Facebook | Instagram | Twitter