Charles Barkley and Klay Thompson exchanged comments earlier this season when Barkley said that Thompson was showing his age as Devin Booker was kicking his a**. Later in a post-game media interaction, Thompson addressed the former NBA legend. Thompson said that Barkley had hurt him by saying that he is not the same anymore. Thompson also mentioned that the NBA analyst on TNT should also remember that he had torn his ACL and Achilles.
Thompson suffered an ACL injury in the NBA finals against Toronto Raptors. He suffered an Achilles injury while playing a pickup game in the offseason. Coming back from back-to-back ACL and Achilles injuries is no joke and in most cases becomes career-ending for players. However, the 5 x NBA All-Star made a comeback to the Warriors roster and won his 4th NBA championship. 
In an exclusive interview with Bleacher Report's Taylor Rooks, Barkley tripled down on his comments about  Thompson and said that he was "disappointed" by how the Warriors' star had perceived his comments. "I was disappointed that he overreacted… I know what happened that night because i have been there. Devin Booker was kicking his a**." 
The NBA Hall of Fame inductee added that no player, especially from sports like basketball ever gets better in sports with age. Bringing Klay's two consecutive injuries into the equation, Barkley firmly reiterated that Klay Thompson would never again be what he was before; the best two-way guard in the league. "I didn't call him a bum, I said he's still a heck of a player," Barkley said to Rooks. "But that one night, I saw myself a little bit like man, getting older is no joke," he added.
Also Read: "Right under Giannis," Kendrick Perkins reasons out why he names Zion Williamson as the #2 most dominant player
Charles Barkley says Klay Thompson is getting old and will never be the same again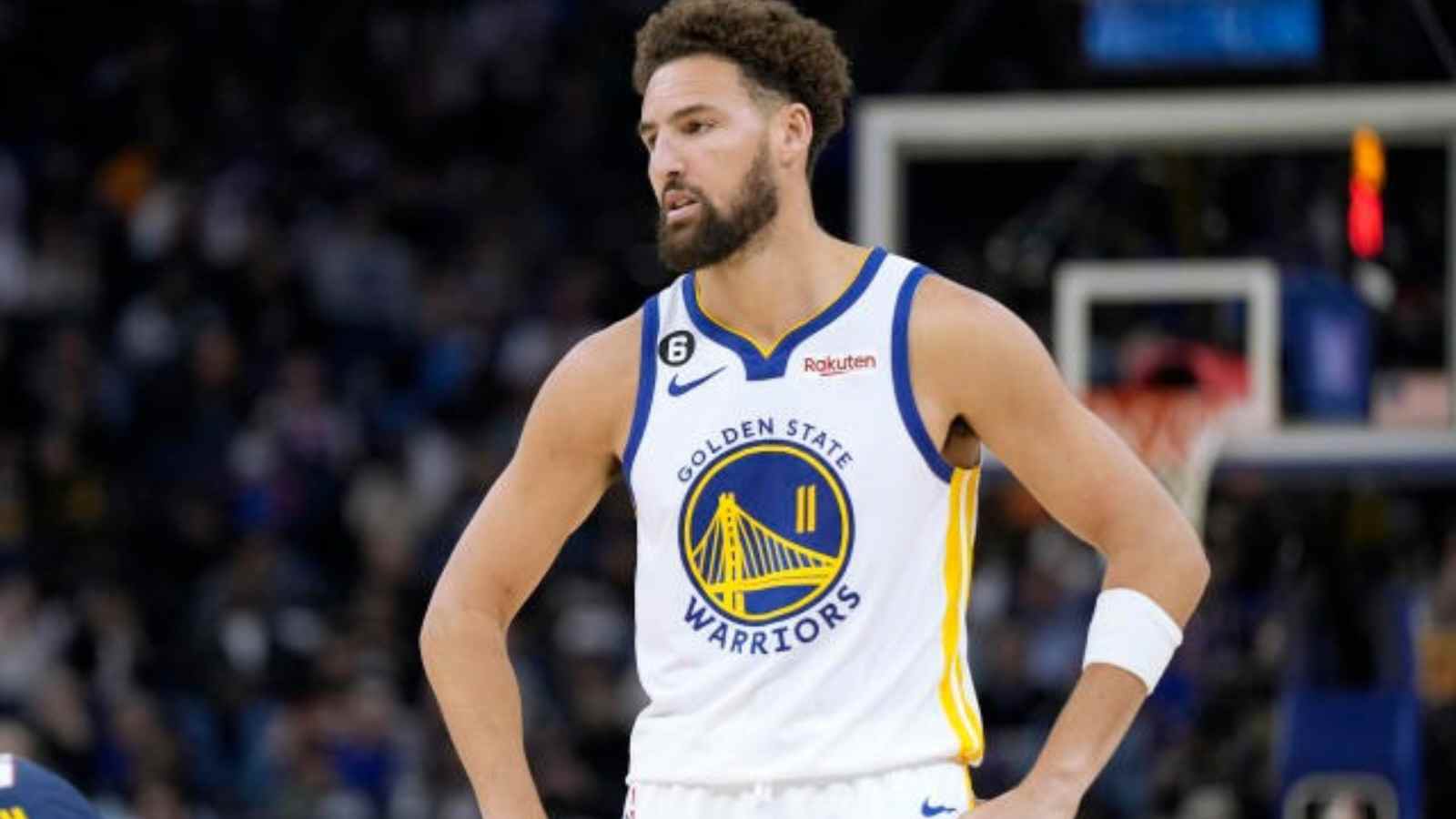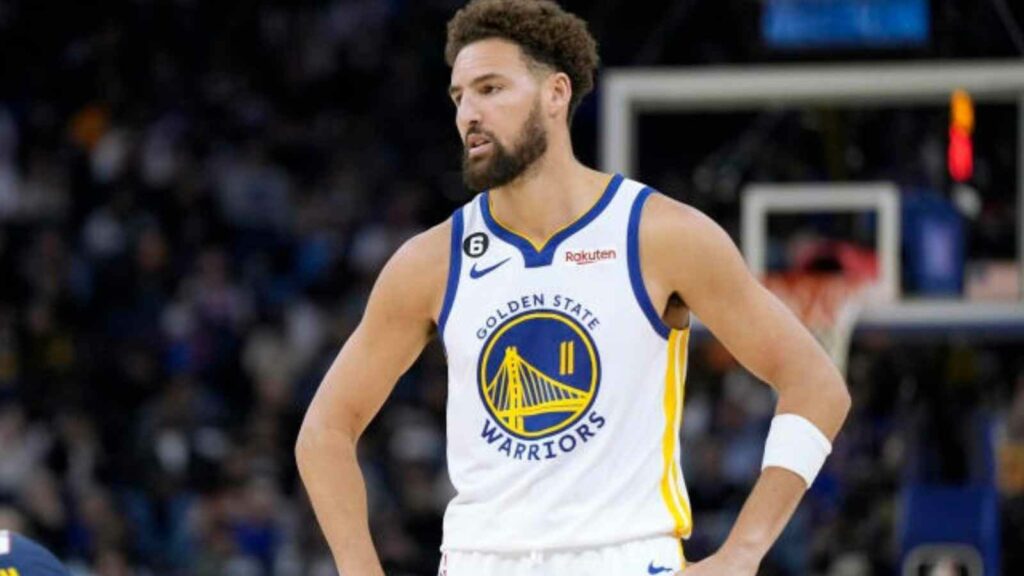 While speaking to Tylor Rooks on Bleacher Report, the former 11 x All-Star also added that there were not one but three reasons that Klay Thompson will never be the same again. According to him, Thompson is getting older, he had two devastating career-ending injuries and these factors take a huge toll on your overall performance.
"Klay still a heck of a player, but he is never gonna best two guard in the NBA that he was for a long time because of age, Achilles, and ACL," Barkley said. Klay Thompson for sure had two grave injuries that could end a player's career. Demarcus Cousins had the same kind of injuries and despite being one of the most dominant big men in the league, is out of a job. 
Barkley also added, "See that's the one thing that sucks about sports … Father Time is undefeated — it's going to get everybody." Perhaps, Barkley might be overestimating Thompson's age. Klay is only 32 years old and perhaps this is the average age when an NBA player hits his prime. Looking at Thompson's injury, it is hardly expected that he would ever get his prime back, but 70% of Klay Thompson is still better than most players in the league.
Also Read: "CHOKER" Fans troll Stephen Curry's clutch gene after traveling on a possible game-winning play vs. Mavericks
Also Read: $30 Million American TV Host highlights Adam Silver, NBA making billions of dollars in China only to stay silent on more integral issues
Do follow us on Google News | Facebook | Instagram | Twitter