LeBron James is back and he's not backing down. The Los Angeles Lakers star returned to the court on Sunday after missing 13 games with a right foot tendon injury that was initially reported to be season-ending. James revealed that his injury was actually a torn tendon that required surgery, but he opted to seek a third opinion from the "LeBron James of feet" who cleared him to play without going under the knife.
James said he healed faster than anyone expected and felt ready to resume his quest for a fifth NBA championship.
According to ESPN's Brian Windhorst, who has covered James since his high school days, the four-time MVP is confident of dominating the Western Conference despite his bad foot and the Lakers' inconsistent performance this season. Windhorst said that James "smells weakness" in the West, where no team has emerged as a clear favorite to reach the NBA Finals.
Windhorst cited James' history of overcoming adversity and injuries in his career, such as when he led the Cleveland Cavaliers to a historic comeback from a 3-1 deficit against the Golden State Warriors in 2016. Windhorst also pointed out that James has a favorable schedule ahead, with only two games against teams with winning records (the Phoenix Suns and the Los Angeles Clippers).
Also Read: LeBron James' son Bronny follows father and creates HISTORY with unbelievable performance in All-American Game
LeBron James smells weakness in the West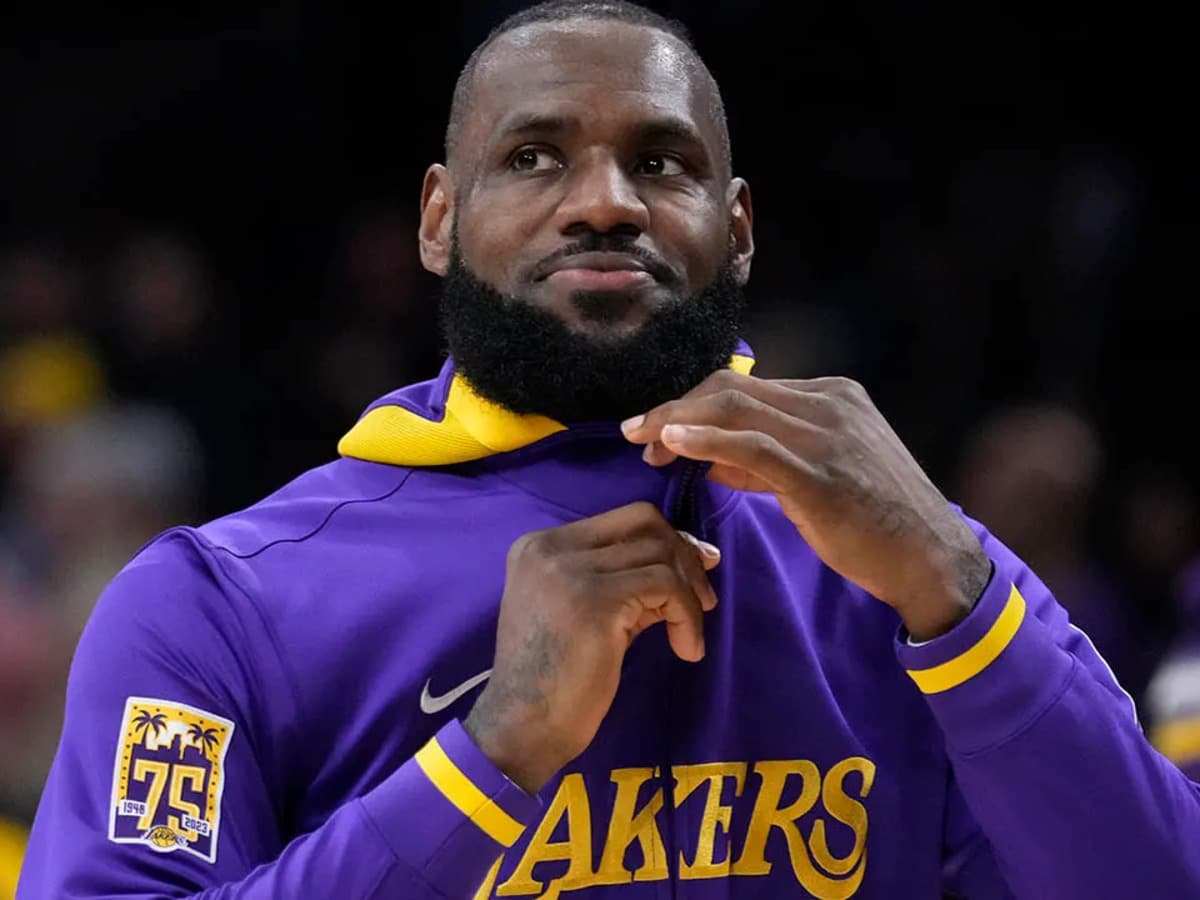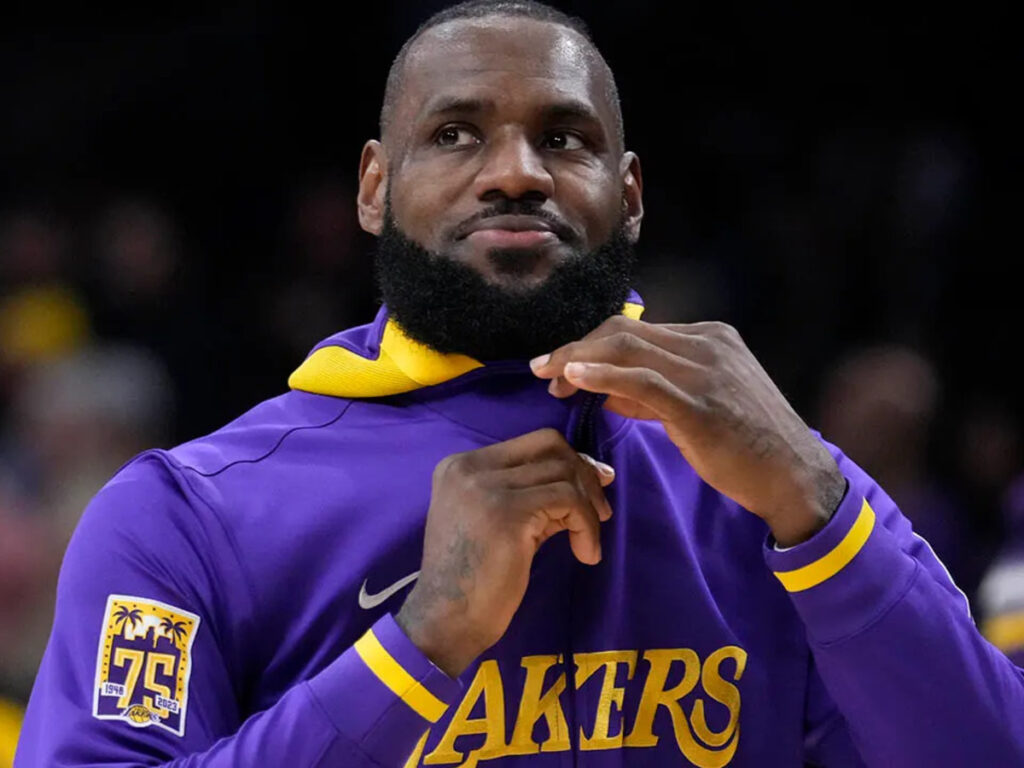 Windhorst added that James has a strong supporting cast around him, especially after the Lakers traded Russell Westbrook for D'Angelo Russell, Malik Beasley and Jarred Vanderbilt at the deadline. Windhorst said that Russell provides more shooting and playmaking for the Lakers, while Beasley and Vanderbilt add depth and defense.
Windhorst concluded that James is motivated by the challenge of proving his doubters wrong and cementing his legacy as one of the greatest players of all time. Windhorst said that James is not afraid of any team in the West, and that he believes he can beat anyone with his talent and experience.
James showed no signs of rust in his return, scoring 19 points off the bench in 29 minutes in a loss to the Chicago Bulls. He will look to lead the Lakers to a playoff berth in the crowded Western Conference, where they currently sit in ninth place with a 37-38 record. The Lakers have seven games left on their schedule, including a crucial matchup against the Clippers on April 9.
James has made it clear that he's not here to make friends but to win rings. He's ready to take on any challenge and any opponent in his way. He's ready to show everyone why he's still the king of the NBA.
In Case You Missed:
Damian Lillard trade news: Eastern Conference team could land Trail Blazers star and form SUPER TEAM, claims NBA insider
"I'd be embarrassed to be a fan of this team" – NBA fans mercilessly ROAST Grizzlies for bizarre pre-game dance routine
"Purer and better shooter than his dad" – Skip Bayless uses LeBron James' son to take cheap shot at Lakers superstar