LeBron James is finally back on the floor for the Los Angeles Lakers after missing 13 games with a foot injury. But his presence may not be the boost the Lakers need to secure a playoff spot in the tight Western Conference race.
That's the opinion of NBA analyst Ric Bucher, who said on Fox Sports Radio that James' comeback will actually hurt the Lakers more than help them. Bucher argued that James will disrupt the chemistry and rhythm that the Lakers have built in his absence, as well as take away opportunities from other players who have stepped up in his absence, such as Anthony Davis, Rui Hachimura and D'Angelo Russell.
"He's going to hurt them," Bucher said. "He's going to take away from what they've been doing. He's going to take away from Anthony Davis being the alpha. He's going to take away from Rui Hachimura being a revelation. He's going to take away from D'Angelo Russell being a leader."
Bucher also said that James will have a hard time adjusting to the new system and style of play that coach Frank Vogel has implemented since the trade deadline, when the Lakers acquired four new players. He said that James will try to impose his will and dominate the ball, which will slow down the pace and limit the ball movement that the Lakers have been thriving on.
"He's going to come back and he's going to want to do things his way," Bucher said. "He's going to want to run everything. He's going to want to dictate everything. And that's not how this team has been playing. They've been playing fast. They've been playing with ball movement. They've been playing with energy and effort."
Also Read: LeBron James' son Bronny follows father and creates HISTORY with unbelievable performance in All-American Game
How valid is Ric Bucher's claim about LeBron James?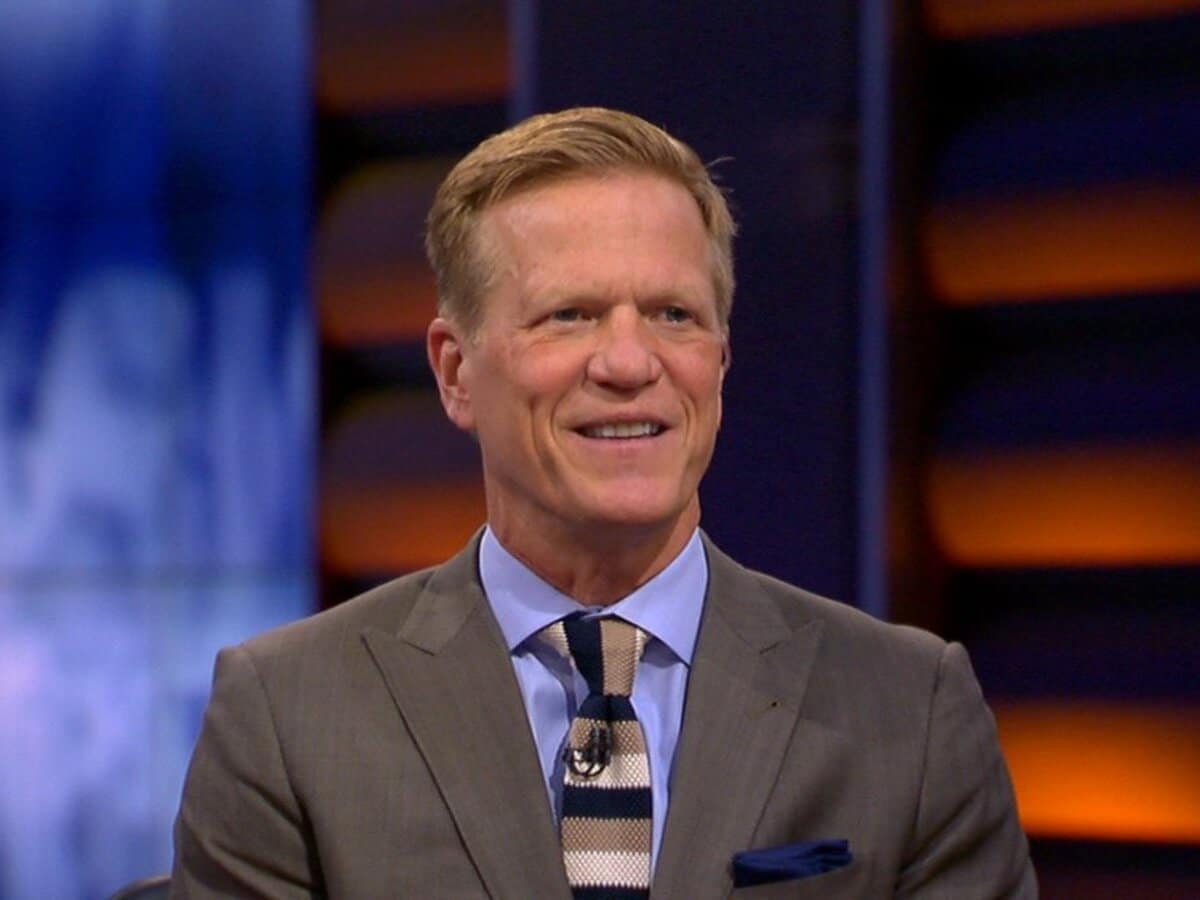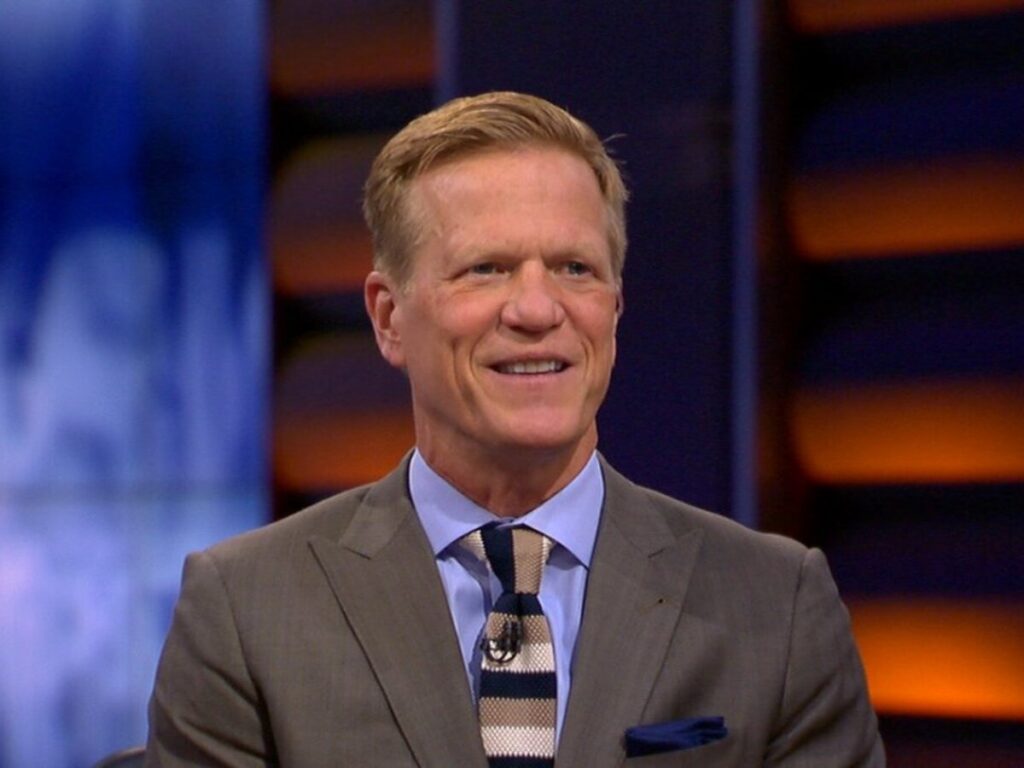 Bucher concluded that James' return will ultimately cost the Lakers a playoff spot, as they will fall out of the top six in the West and into the play-in tournament, where anything can happen.
"They're not going to make the playoffs," Bucher said. "They're going to be in the play-in game and they're going to lose. Because they're not going to have enough time to figure it out with LeBron back."
Bucher's claim is certainly bold and provocative, but is it based on facts or bias? Let's look at some of the arguments for and against his claim.
Arguments in favor of Bucher's claim: The Lakers have indeed played well without James, winning eight of their last 13 games and climbing up to ninth place in the West. They have also improved their offensive rating (points scored per 100 possessions) from 106.9 before the All-Star break (24th in the league) to 112.2 after it (11th in the league). They have also increased their pace (possessions per 48 minutes) from 98.8 (20th) to 101.4 (10th) and their assist percentage (percentage of field goals assisted) from 58% (16th) to 62.4% (7th). These numbers suggest that the Lakers have become more efficient, faster and more unselfish without James.
Against: The Lakers have also faced a relatively easy schedule since the All-Star break, with only four of their 13 opponents having a winning record. They have also benefited from some clutch performances by Davis, who has hit three game-winning shots in that span.
In conclusion, Bucher's claim that the Lakers are better without James is not supported by enough evidence. While the Lakers have shown some improvement in their offense and teamwork, they have also faced weaker opponents and relied on Davis' heroics. James remains a vital part of the Lakers' success and leadership.
In Case You Missed:
Damian Lillard trade news: Eastern Conference team could land Trail Blazers star and form SUPER TEAM, claims NBA insider
"I'd be embarrassed to be a fan of this team" – NBA fans mercilessly ROAST Grizzlies for bizarre pre-game dance routine
"Purer and better shooter than his dad" – Skip Bayless uses LeBron James' son to take cheap shot at Lakers superstar