Iman Shumpert recently made it to the NBA headlines, as he made a dark revelation about the the flipside of basketball and NBA in general. Kids who aspire to play in the NBA must spend a lot of time outside, which might be dangerous. Violence is a reoccurring issue, with the likelihood of it increasing when children are exposed to the outdoors rather than school. Most young people, if they are not on the correct path, are introduced to the unpleasant aspects of the outside world.
In a recent interview with VladTV, Iman Shumpert explained how he had to change lyrics in his songs because they seemed too sensitive to many people. When discussing hip-hop and the NBA, Shaquille O'Neal's name came up. One of the finest music artist hailing from the NBA, Vlad mentioned how he had clean lyrics. Iman Shumpert said that he never delved into it. He stated that if he released an album on what truly happened and how he got to such a huge platform, we would most likely hear some wild things in his music.
Also Read : "He was a game-worst minus-36 in 34 minutes…Superstar???" Skip Bayless throws…
"If you got a bag, people are fu**ing with you" Iman Shumpert opens up about the dangers posed by Stardom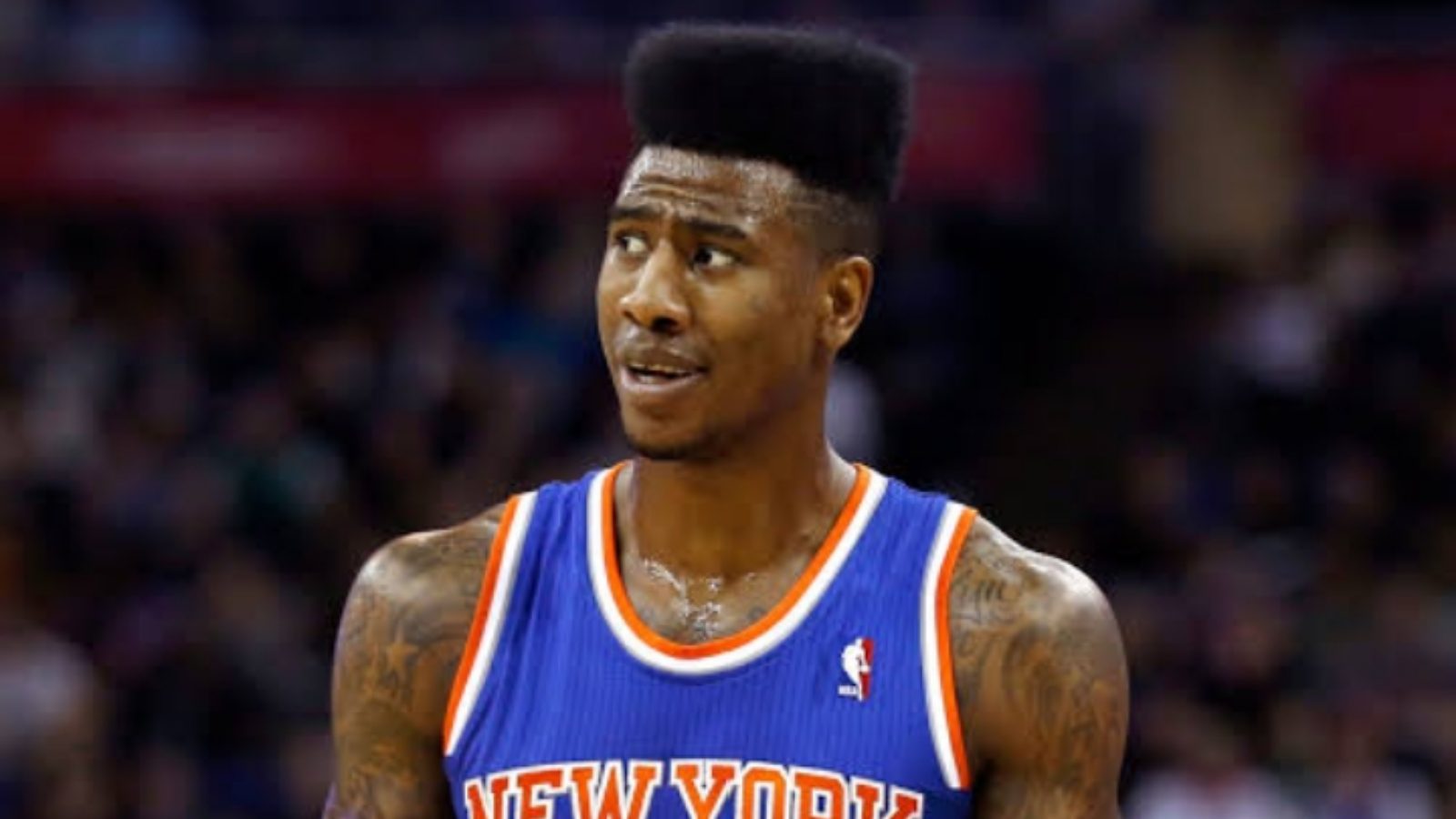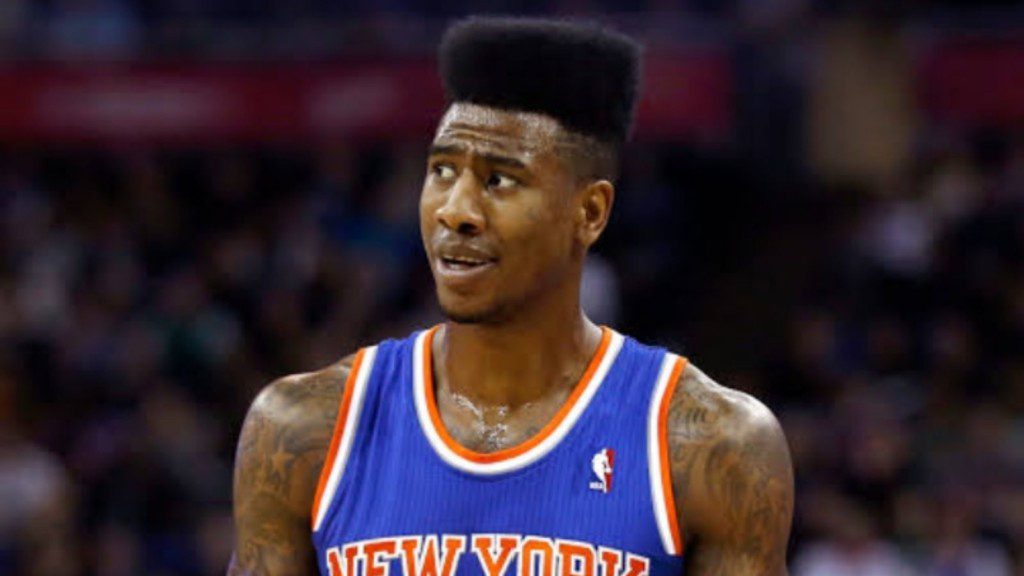 In this VladT clip, former NBA guard Iman Shumpert opened up about NBA teams taking issue with his rap albums, and Iman admitted that he changed lyrics in his songs so he wouldn't offend anyone. From there, the Dancing with the Stars winner reacted to Vlad speaking about the Los Angeles Lakers legend Shaquille O'Neal being the most successful NBA player to put out a rap album.
This led Iman to speak about Shaq's clean lyrics, which Iman believes don't tell Shaq's real story. Vlad responded that Shaq didn't truly live that kind of life. He was just concerned about basketball. Shumpert then went on to say that basketball demands you to go outside, which is where the danger resides. When Vlad said how Shaq didn't live that kind of life and his main focus was only basketball, Iman Shumpert had this to say.
"So you think nothing goes on in that time period? Basketball will raise you boy. I want you to think about something. If you play basketball, you're outside. If you play basketball, you walk around, if you walk around, you got a bag, if you got a bag, people are fu**ing with you," Shumpert implored, with concern actually.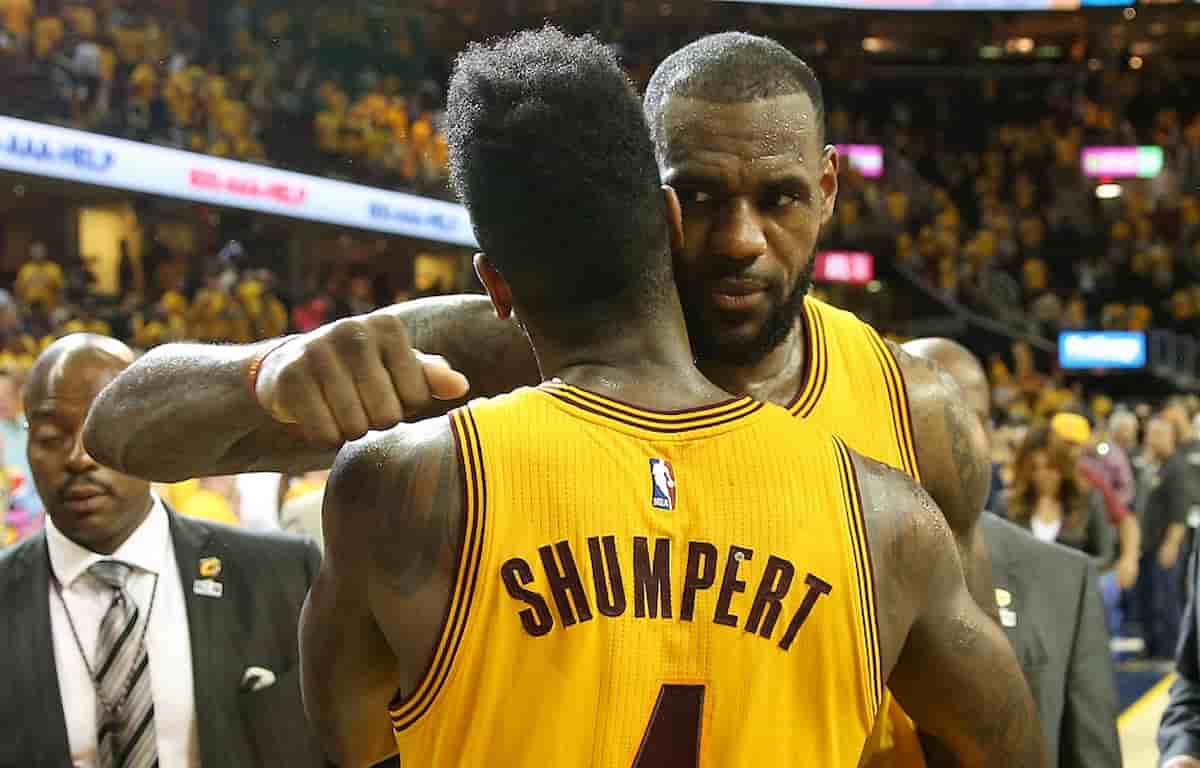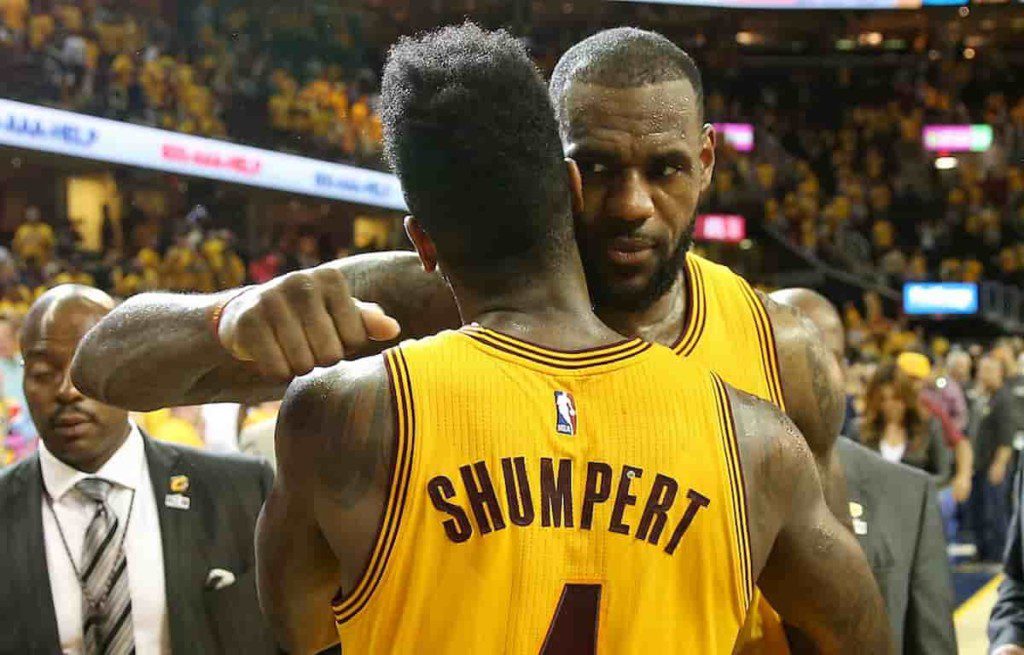 To this Vlad replied, "Yeah but when you're 7 feet at like 13 years old like Shaquille O'Neal….but I'm saying he was always abnormally huge the whole time."
Shumpert had more to add "And that's even scarier because that means every day your life you know motherf***** is not gonna fight you, he gonna shoot your big a** okay. I never would have ever thought about having a gun. Basketball is the only reason I even own a gun."
What happened in Texas is just heartbreaking, and gut-wrenching. An 18-year-old gunman, identified as Salvador Ramos went beyond all limits and opened fire in an elementary school, which in turn resulted in 18 children and 3 adults losing their life. We constantly hear about the growing Gun violence in America and the need to curb it, things need to get better soon.
Everyone talks about how basketball can make you feel euphoric. Nobody, however, discusses the game's dark side. Shumpert is correct when he says that basketball requires you to go outside, which comes with its own set of risks. The only way to eliminate or control gun violence is to teach people the right usage of guns. Shumpert admitted to having a gun because of basketball.
Also Read : "Kendra Andrews will be so jealous" Jordan Poole impresses 'HOT' courtside…
Also Read : "Get off me dic*head" Jaylen Brown gets into heated exchange with…