Damian Lillard has been loyal to the Portland Trail Blazers for his entire career, but he also has a list of teams he would consider joining if he ever decides to leave. The Miami Heat and the Brooklyn Nets are at the top of that list, according to Lillard himself.
Lillard was a guest on The Last Stand podcast with Brian Custer, where he was presented with four potential trade scenarios: Miami, New York, Boston, and Brooklyn. Lillard said he would prefer Miami over the other options, because of his relationship with Bam Adebayo and the Heat's winning culture. He also said he would be open to playing with Mikal Bridges in Brooklyn. "Bam [Adebayo] is my dog for real but Miami is an obvious one. Brooklyn is another obvious one because Mikal Bridges is my dog too."
Lillard's comments did not go unnoticed by Josh Hart, a New York Knicks player. Hart responded to a tweet by NBACentral that quoted Lillard praising Adebayo, and wrote: "Damn I thought I was your dawg too…. @Dame_Lillard"
Lillard's interest in the Heat is understandable, as they are one of the best teams in the league and have a history of attracting star players. Lillard would be a perfect fit next to Jimmy Butler and Adebayo, as he would provide elite scoring and leadership. He would also thrive in the Heat's culture of hard work and accountability, which aligns with his own values.
Also Read: Chris Paul's daughter BULLIED for father's failures: "Your daddy ain't never gon' win no championship"
Josh Hart's Tweet to Damian Lillard backfires on NBA Twitter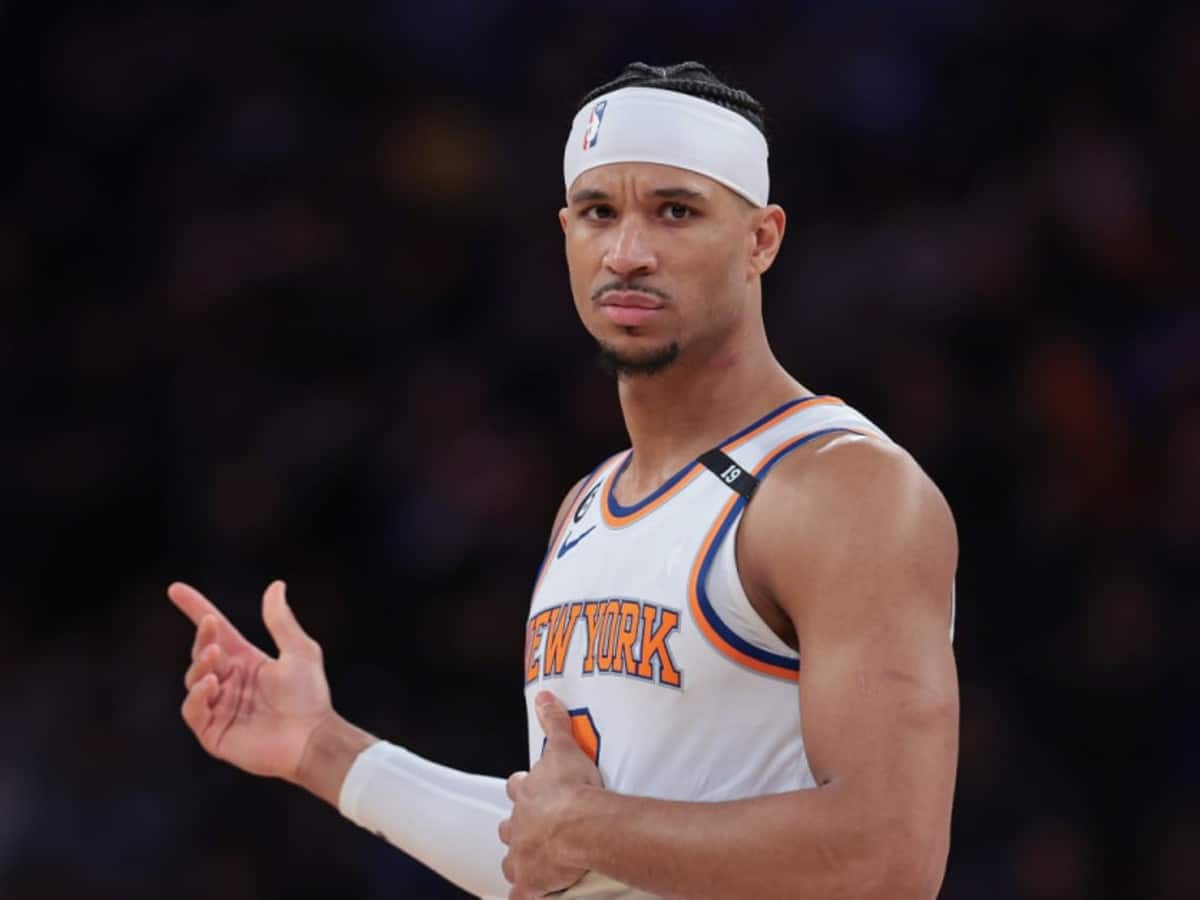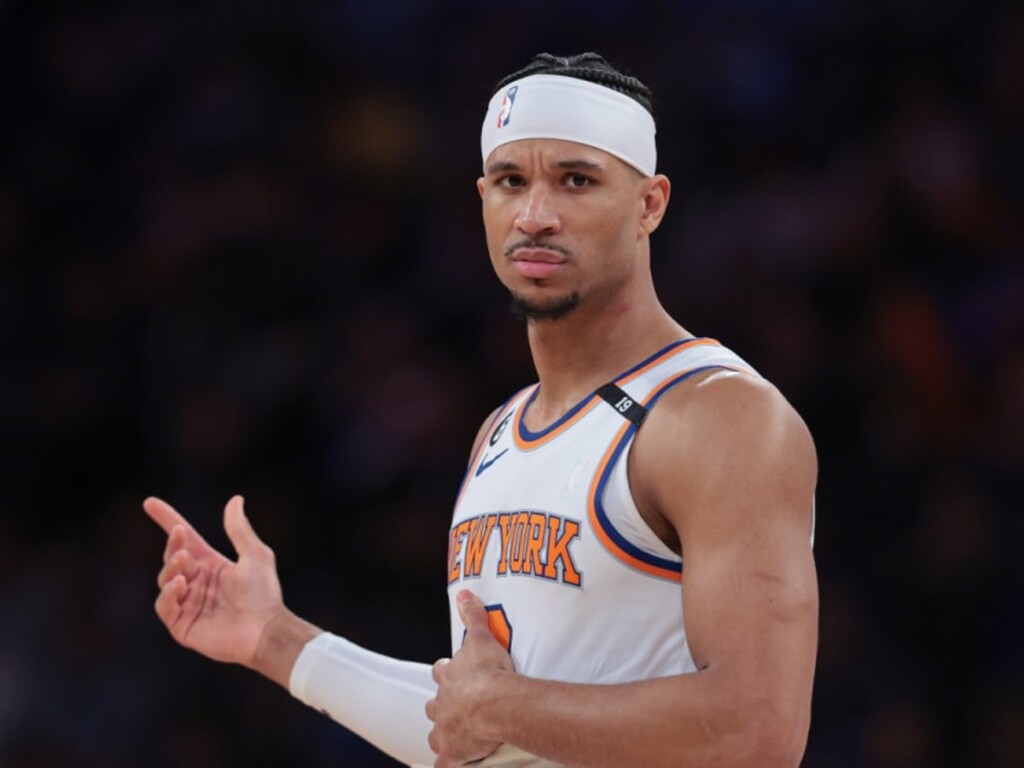 Hart's tweet backfired badly, as he was mocked by NBA fans for his attempt to recruit Lillard to the Knicks. Some of the responses included:
Lillard has not officially asked for a trade from Portland, but he has expressed his frustration with the team's lack of progress. Lillard may still give Portland another shot to prove themselves, but he may also decide that it's time for a change.
If he does request a trade, the Heat will be ready to make a move that he can't resist.
In Case You Missed: