Kyrie Irving is a genius when it comes to basketball. He is a wizard when it comes to disappearing from the defenders, and an acrobat in scoring the most difficult shot around the basket. After his partner Kevin Durant was injured, the Brooklyn Nets went for a horrible 0-4 start. They snapped their losing streak with a win against the Utah Jazz with the help of Irving's 48-point explosion. Kai again scored 38 points against the Golden State Warriors in their 29th win of the season. 
The seven-time All-Star's recent play has put an end to stories that made references to last season after he struggled early during the Durant-less spell. Despite his outstanding performance, Irving addressed his new status as Brooklyn's "first option" directly after the team's victory. "I told you guys that I was putting a lot of pressure on myself to be the first option or the second option or the main one," said Irving.
He also added that his objective is to win games and not care about being an option of any kind. "This is just a message for everybody at home: 1st option, 2nd option, 3rd option, they don't fu-king matter to me…The objective is to win," added Irving. 
Irving erupted for 38 points, 7 rebounds, and 9 assists on 12-of-22 field goals and 5-of-7 three-point shooting. The victory extends the guard's career-best run. Irving has averaged 38.7 points, 8.3 rebounds, and 7.3 assists during the Nets' last three games. He also shot 52.7 and 50.0 percent from the floor, respectively. For the first time in his career, Irving had at least 30 points, five or more rebounds, and five or more assists.
Related: "Facts they have children at workshops" Fans WORSHIP Jaylen Brown after grilling $147 Billion Net Worth
Kyrie Irving says wide-open Royce O'Neale was the best shot for Brooklyn Nets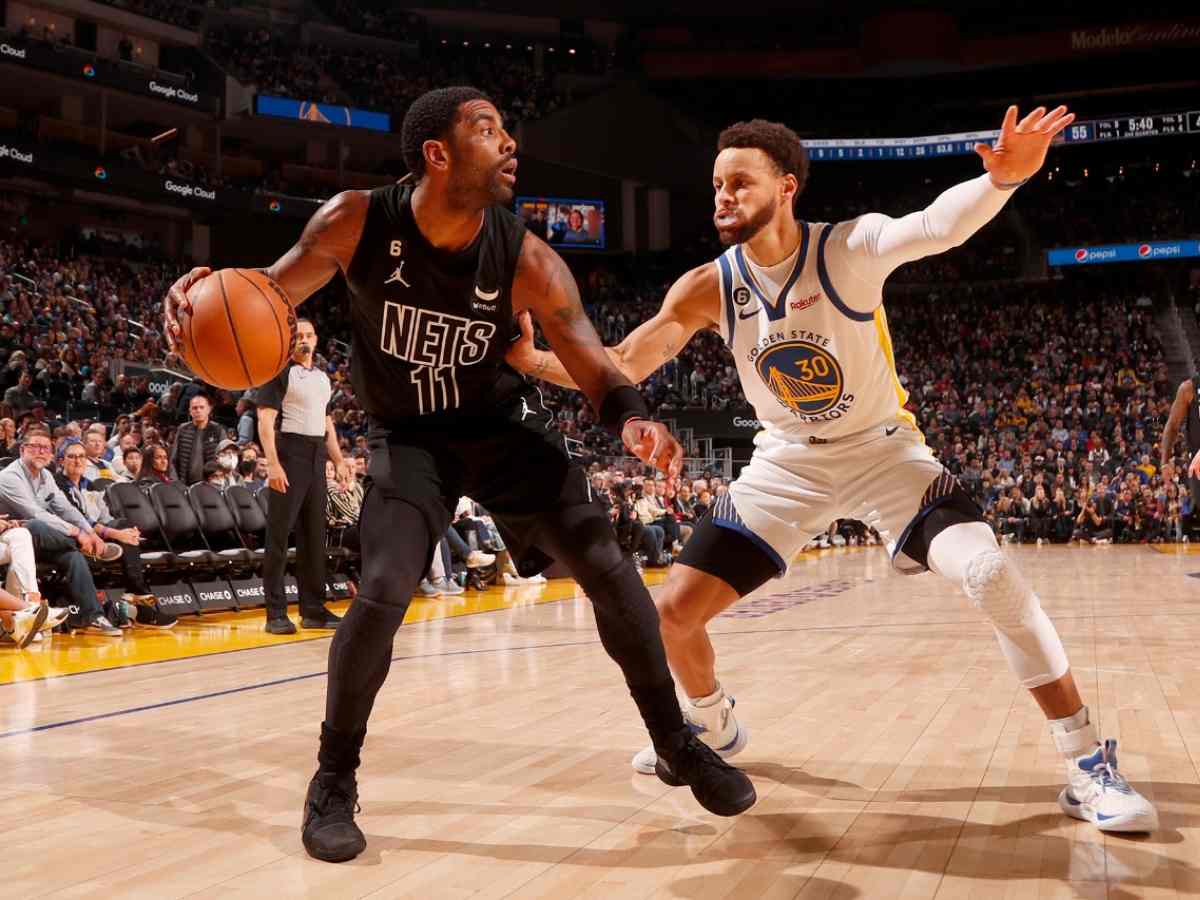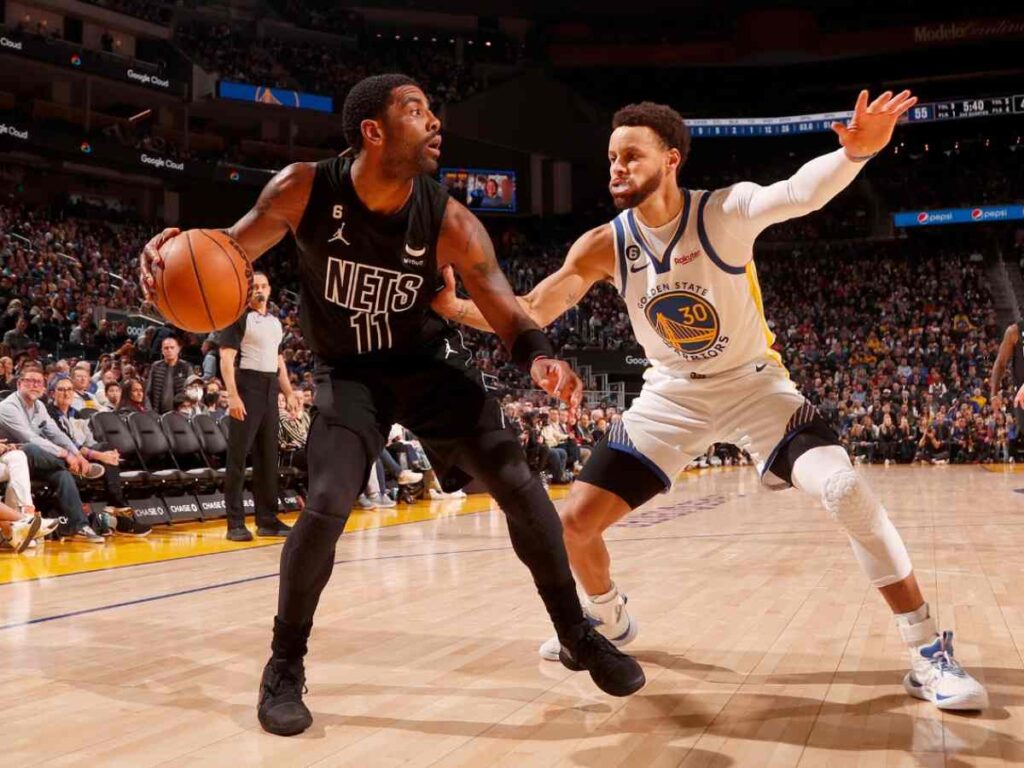 O'Neale drained a crucial 3-point shot with less than 30 seconds remaining on the clock, to record victory against the Warriors. Later Irving said that passing the ball to Royce was the best decision because he knew two-three defenders would be attracted to him. "For me to draw in the defense, draw in two or three (defenders), and for them to lose their man and Royce be wide open. I thought that was the best shot for our team," Irving said.
Uncle Drew also added that he gave up the ball because he trusted his teammate to make the shot. "I gave up the ball and trusted him to make it," he said. He also brought up the plays from the past and said that earlier in the season there were plays where the ball had to be in someone else's hand. "We've had a few games like that over the course of the season…they have an open look and we've gotta live by it. So it felt good, it's a great team win," added Irving after silencing all his doubters, especially Kendrick Perkins who disrespected him with the first-option take.
In Case You Missed:
"The comparison just gotta stop," Kyrie Irving sheds hope in Kevin Durant-less Nets believes the situation is better than last year despite the team going 0-2
"Can't guard a yard stick" Nets' Kyrie Irving heavily trolled himself for poor defence
Do follow us on Google News | Facebook | Instagram | Twitter