It looks like Larsa Pippen and Marcus Jordan are not afraid to show the world how much they love each other! The couple was recently spotted on a date night filled with plenty of public displays of affection. From sweet embraces to passionate kisses, these two were not shy about showing their feelings in front of the cameras. Larsa Pippen in a recent interview, said that they were just friends but the recent images tell a different story.
"We've been friends for the last couple of years and I'm in a place right now where I'm finally open to dating," Larsa said about Jordan. "Every time I'm seen out with someone, [people] make it out to be more than it actually is, and it's normally nothing." Before adding "So, yeah, I'm just dating right now and focusing on my businesses, my family, and having fun." This isn't the first time media has surfaced of the couple being intimate with each other either.
Larsa Pippen is a star on peacock's reality TV show 'The Real Housewives of Miami'. And of course, the ex-wife of 6-time NBA Champion and NBA Hall of Famer Scottie Pippen. Scottie was part of the great Chicago Bulls dynasty in the 1990s that won 6 NBA titles in 8 years. The superstar on that team was Michael Jordan who also happens to be the father of Larsa's rumored significant other, Marcus Jordan.
People online have been calling out the couple for the unusual connection, with Larsa having been married to Scottie Pippen. But, Larsa and Marcus sure don't care and those are the only opinions that will matter. As the rumored couple is all over the headlines for passionately kissing each other
Related: "She's a single woman….needs ATTENTION," Gilbert Arenas fires shots at Larsa Pippen for getting involved with Michael Jordan's son
Reactions to Larsa Pippen and Marcus Jordan's relationship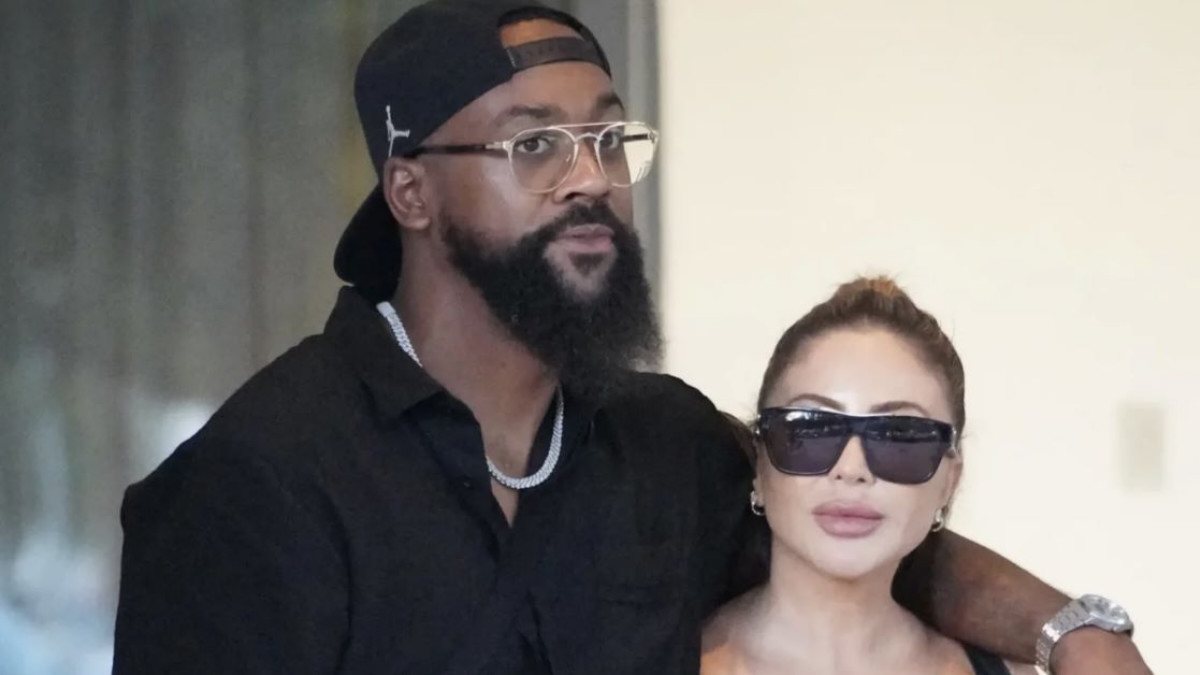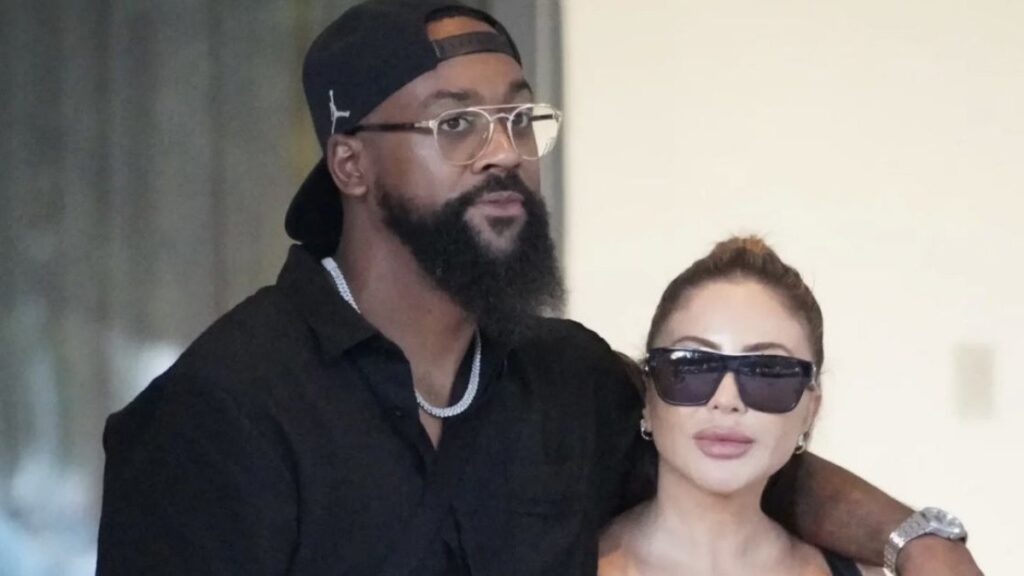 The reactions from different personalities in the media have varied to the relationship between Marcus Jordan and Larsa Pippen. People have scoffed due to the connection to the legendary partnership between Michael Jordan and Scottie Pippen. An example is former NBA player Jalen Rose who has played against Jordan and Pippen in his career.
"Certain relationships used to be off limits. And I, on paper, want everybody to be happy and to live their best life. But the best thing I can say for her is she should see him as more of a nephew than a mate." said Jalen, when asked about the relationship between Larsa and Marcus.
On the other side, John Salley has expressed his support for the relationship. "I always liked her. And I love MJ's son so you know I'm happy for them that out of this whole fish bowl they found themselves." said Salley. Where one Jordan-Pippen relationship is fractured, the other is blossoming.
In Case You Missed It!
"Best Will Smith impersonation" – Fans react to Georges Niang smacking Bojan Bogdanovic straight in the head as the Sixers outshine Pistons
"No one can match LeBron's longevity" Ramona Shelburne shares her two cents
Do follow us on Google News | Facebook | Instagram | Twitter