When the Kansas City Chiefs and the Philadelphia Eagles compete in Super Bowl LVII, it's possible that LeBron James will give away his allegiance to one team over the other. Harrison Butker's game-winning field goal from 45 yards out gave the Kansas City Chiefs the victory over the Cincinnati Bengals. A few weeks ago, the Los Angeles Lakers superstar LeBron James praised Eagles quarterback Jalen Hurts.
With the help of players like quarterback Patrick Mahomes and tight end Travis Kelce, the Kansas City Chiefs will be competing in the Super Bowl for the third time in the last four seasons. Sending his love to Chef's tight end Kelce, James lauded the player on his Twitter account. "Happy for my DOG @tkelce !!! Go get another one CHAMP!!" he wrote. He has previously supported the opposing team Eagles' QB Jalen Hurts publicly. Who he would support in the battle for the best, is still unknown.
It is currently unknown whether or not James will be present at the Super Bowl LVII in Los Angeles at the SoFi Stadium like he was the previous year. The championship match for this season will be played on February 12 in Glendale, Arizona. The Los Angeles Lakers do not have a game scheduled on that day, but they will be heading to San Francisco to take on the Golden State Warriors the next day.
Related: NBA fans slam referees following their "gut-wrenching" and "sleepless-nights" apology after LeBron James foul fiasco
LeBron James gets closer to breaking Kareem Abdul Jabbar's scoring record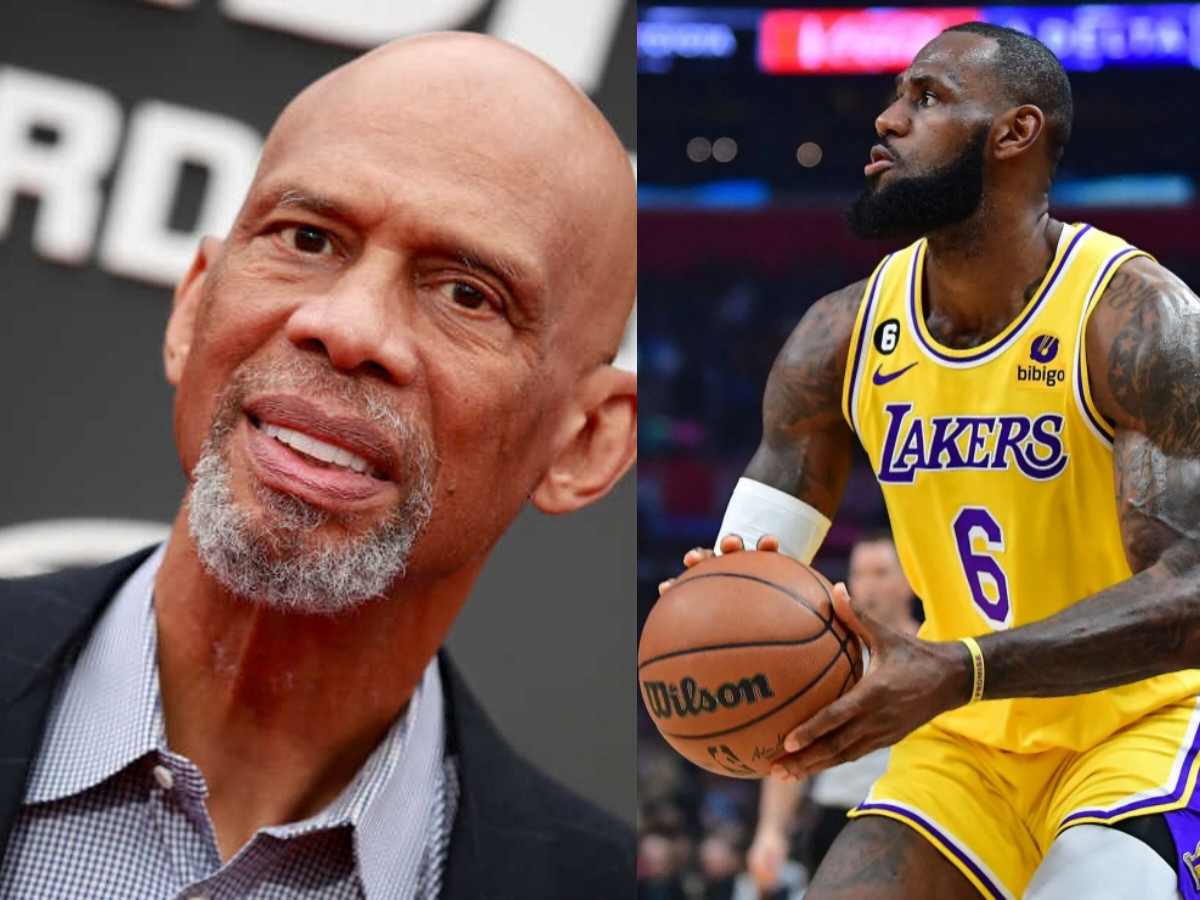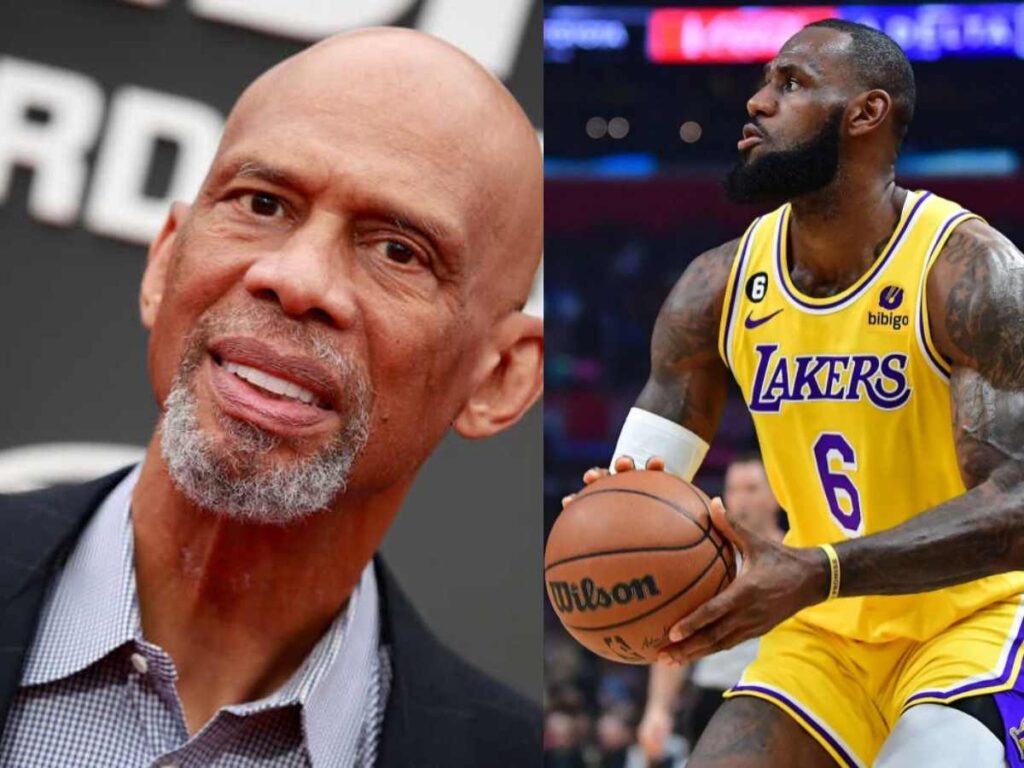 The 4 x league MVP is well on his way to breaking Kareem Abdul-record Jabbar's for most points scored in a career. James is now truly within three or four games of breaking the NBA scoring record after scoring another 41 points on Saturday, despite the fact that his team was defeated in Boston. On the other hand, he will not play for the Lakers when they take on the Nets in Brooklyn on Monday night. It is anticipated that he will participate in the game against the Knicks on the following Tuesday at Madison Square Garden.
To break the record in three games, he would need to score 39 points on average, which is not impossible, but a difficult average to maintain, knowing he has scored 46 and 41 points. James is averaging 30.2 points per game for the season. As of 30th January, he is just 117 points away. The 4 x NBA champion would still need four more contests to surpass Kareem at that rate. That puts him in line to do it on February 7 at home against the Thunder if he doesn't miss any more games before then. LeBron James anyways is surely taking the record down by the All-Star Break if he's healthy and locked in to do so.
In Case You Missed:
"I don't see records as personal accomplishments," Kareem Abdul Jabbar said he'll be around to cheer LeBron James once he breaks his All-Time Scoring Record
"Kareem had to go to college for 4 years," Charles Barkley believes LeBron James had a head start to take down Kareem Abdul Jabbar' All-Time scoring record
Do follow us on Google News | Facebook | Instagram | Twitter