Twitter has long been a platform for celebrities and public figures to connect with their fans, and the coveted blue tick next to their name has become a symbol of their authenticity and status. But now, Twitter's executive director and owner, Elon Musk, has announced that users who want to keep their verified accounts will have to pay a fee.
The fee, which will be $7 per month, is not a significant amount for high-profile celebrities and sports stars, but some have taken a stand against it. One such celebrity is NBA star LeBron James, who took to Twitter to express his disagreement with the new policy.
"Welp guess my blue ✔ will be gone soon cause if you know me I ain't paying the 5," James tweeted.
Musk's decision has sparked controversy, with some arguing that the blue tick should be a symbol of authenticity and not something that can be bought. Others have pointed out that Twitter verification was never intended to be a status symbol, but rather a tool to help users identify genuine accounts.
Related: "He brought us home," LeBron James discusses Anthony Davis' resilience after tweaking his ankle mid-game
LeBron James and other Celebrities Take a Stand Against Twitter Verification Fees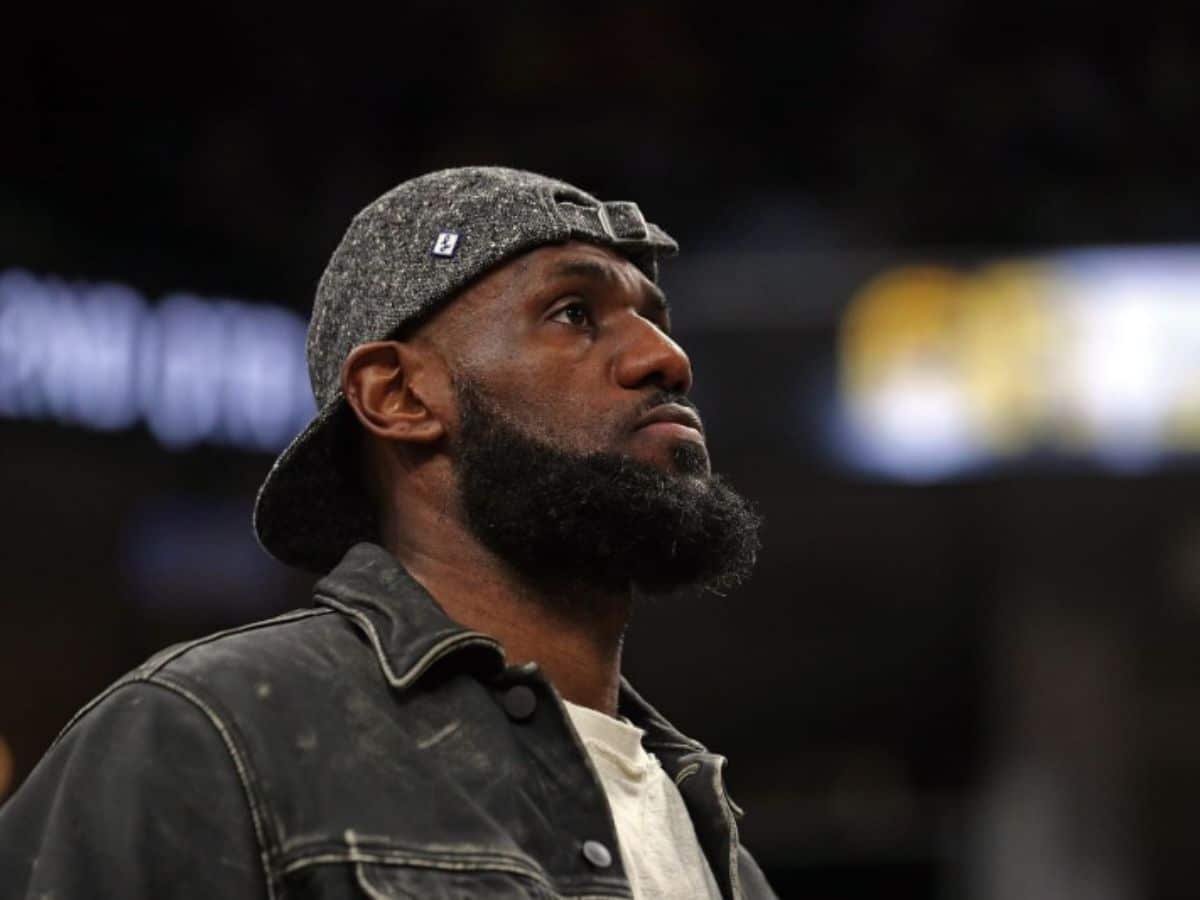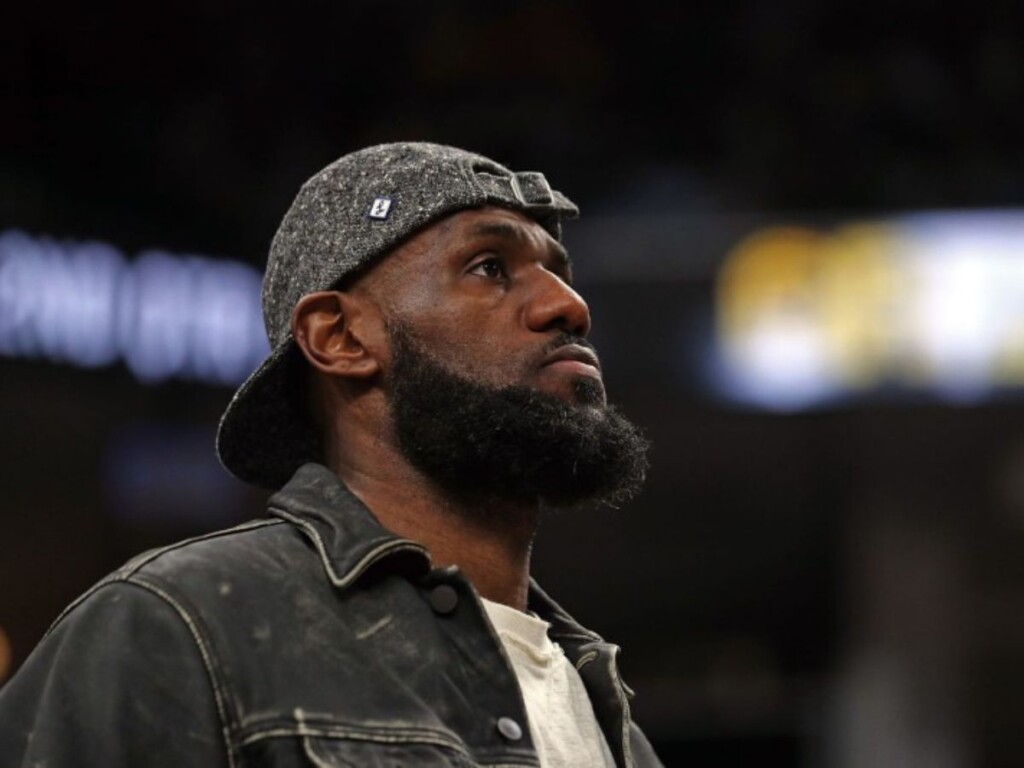 LeBron James has become one of the many critics who disagree with a new measure implemented by billionaire Elon Musk. The LA Lakers player openly expressed his disagreement with the policy, stating that he will not pay the fee requested by Musk to maintain his blue tick status.
James' post gained over 120,000 likes in just two hours and has since gained over 250,000. The message was also supported by other celebrities in a similar situation, including Rachel Nicols and Tim Young.
Musk's decision has led to a debate about the value of the blue tick and whether it is worth paying for. Some argue that the blue tick is a valuable tool for identifying genuine accounts, while others see it as a status symbol that is irrelevant to the authenticity of the account.
Regardless of the debate, it seems clear that some celebrities are willing to sacrifice their blue ticks rather than pay for verification. It remains to be seen whether Musk's decision will have a significant impact on the platform's user base or whether it will lead to a backlash from users who feel that the blue tick should be free for all.
In case you missed it:
"The NBA is terrified!" – Lakers fans hype the team up after they achieve a winning record after 446 long days
Andrew Wiggins injury update: Warriors star 'returns to San Francisco' after weeks away