LeBron James has been spectacular so far in the season. He has been balling for the past few games and was recently declared Western Conference Player of the Week. The Los Angeles Lakers star is on his way to breaking the all-time scoring record of Kareem Abdul Jabbar. James is all set to become an All-star for the 19th time in his career. However, what stands out, is the number of votes he has gotten at the beginning of the voting process.
LeBron has been leading the All-Star voting this season as well. He has consistently been the leader of fans' choice. By Thursday, James had 4,825,229 votes, more than anybody in the league. This is one of many times the 4 x NBA champion has received the highest votes from the fans and around. This would make LeBron the captain of his conference for 6th time in a row. The All-Star game is scheduled to be played in Salt Lake City on Feb. 19.
Kevin Durant from the Brookly Nets is the second leading player in the voting for All-Star this season. He is leading the Eastern Conference with 4,509,238 votes. This is the third straight time that Kevin and James could be the opposing captains for their conferences. However, he is out of the Nets lineup with an injury. Durant is reported to be out about a month after spraining a knee ligament earlier this week. While James has been playing well so far in the season, his team Lakers is 12th of 15 teams in the conference. The two teams will be selected by the respective captains from each conference.
Related: "I am still the focal point of my opponents' scouting reports" LeBron James gets cheeky about his second decade in the NBA amid retirement talks
LeBron James breaks a historical Michael Jordan record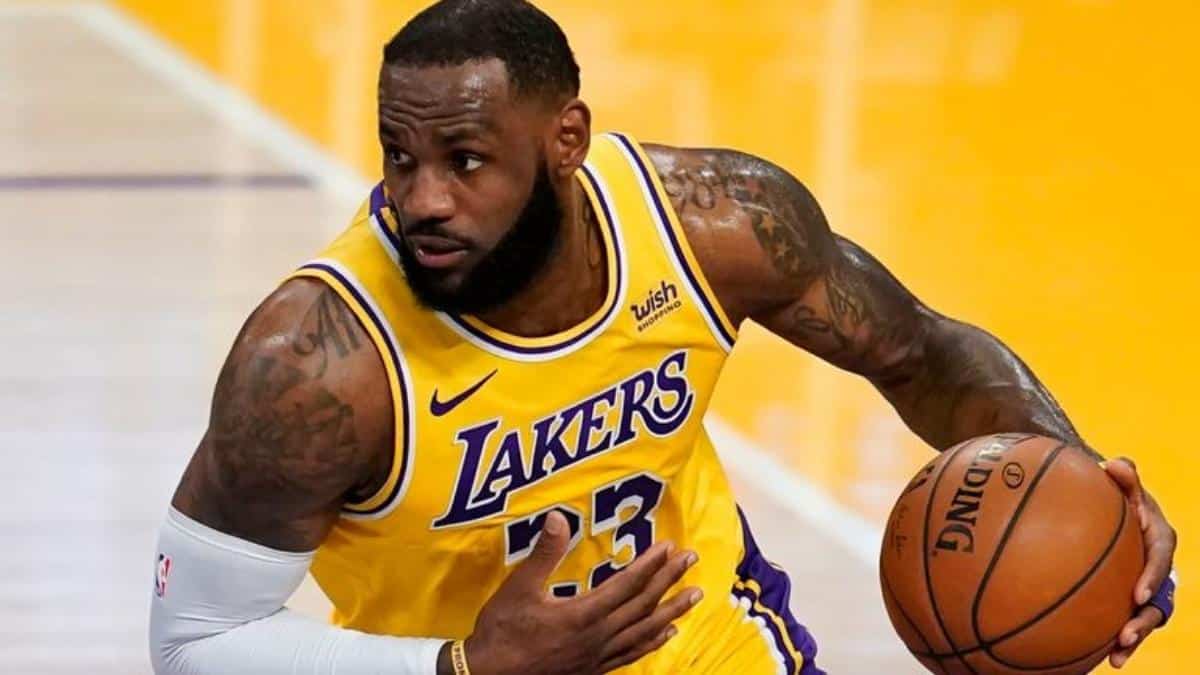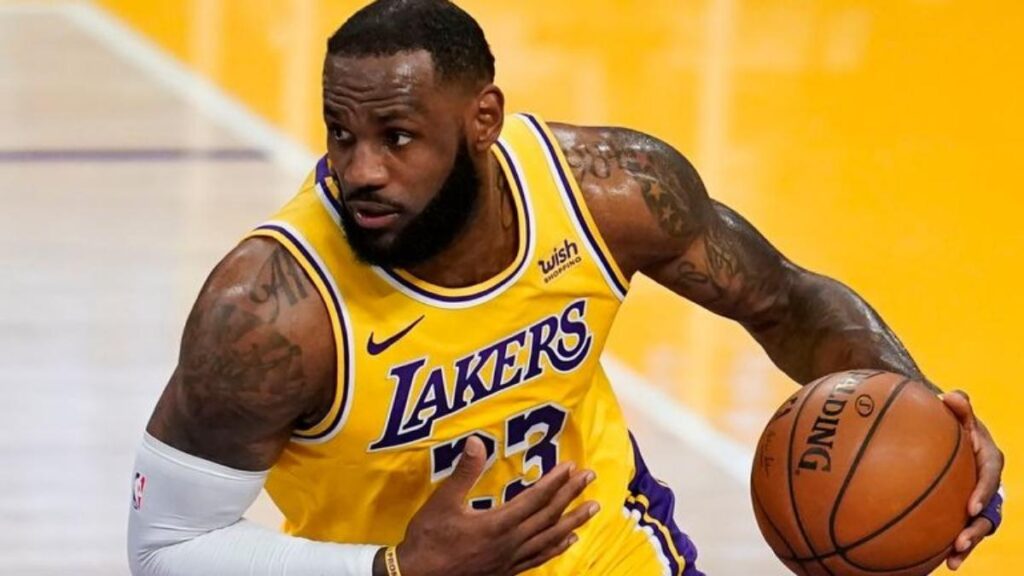 Every single game Bron steps on the floor, he makes or breaks a record in the NBA. He has been in the league for too long and has been playing at the highest level for decades. The 4 x MVP recently turned 38 on 39th December and played a historical game against the Atlanta Hawks. He celebrated his birthday with 47 points.
Since turning 38 LeBron James has scored record 152 points in the 4 games he has played. This is the most point a player has scored in 4 games since turning 38. Previously the record was held by none other than Michael Jordan. Michael played for the Washington Wizards when returned to playing basketball after 2nd retirement. The other leaders on the board are Kareem Abdul Jabbar in 3rd place with 102, and Karl Malone with 99 points.
Just In Case You Missed:
"You ain't the only ni**a that lifts," LeBron James trash-talks Aaron Gordon on the foul line during Laker's loss against Nuggets
Larsa Pippen and Marcus Jordan spotted on a PDA packed Date Night
Do follow us on Google News | Facebook | Instagram | Twitter