Giannis Antetokounmpo claims he wants to keep putting on incredible performances that he can one day show his children when they are old enough to understand them. On Sunday evening, the two-time MVP added another. The Milwaukee Bucks raced to a 135-110 victory over the struggling New Orleans Pelicans as Antetokounmpo scored 50 points in just 30 minutes of action. In addition to making 3 of 4 three-pointers, Antetokounmpo made 20 of his 26 shots from the field and 7 of his 12 attempts at the foul line.
The Bucks are currently placed 3rd in the Eastern Conference standings and are definitely one of the strongest contenders for the championship this season. In addition to Giannis Antetokounmpo, former Lakers player and legend Magic Johnson is certain that Khris Middleton will play a significant role in the Milwaukee Bucks' bid for the 2022–23 championship. Speaking on the matter he wrote, "Milwaukee's championship aspirations depend on a healthy Khris Middleton!"
The Bucks have won four straight games and are unbeaten since Giannis and Middleton returned from their separate injury absences. Although Middleton has played infrequently and off the bench as he gets back into game fitness, Giannis' presence has undoubtedly been huge. Nevertheless, Middleton has been equally as effective. However, once he is totally healthy, Milwaukee will only become more devastating.
Middleton has only participated in 10 games this season, but he is finally healthy and prepared to perform. The Bucks' three-point percentage over the past few years has placed them fifth in the whole league. Their overall standing this season is 18th. His ability to take and make threes has been badly missed.
Related: "The goal is to beat GM LeBron" Captain Giannis Antetokounmpo sends LeBron James a stern WARNING ahead of All-Star game
Giannis Antetokounmpo led-Bucks trash Pelicans on Sunday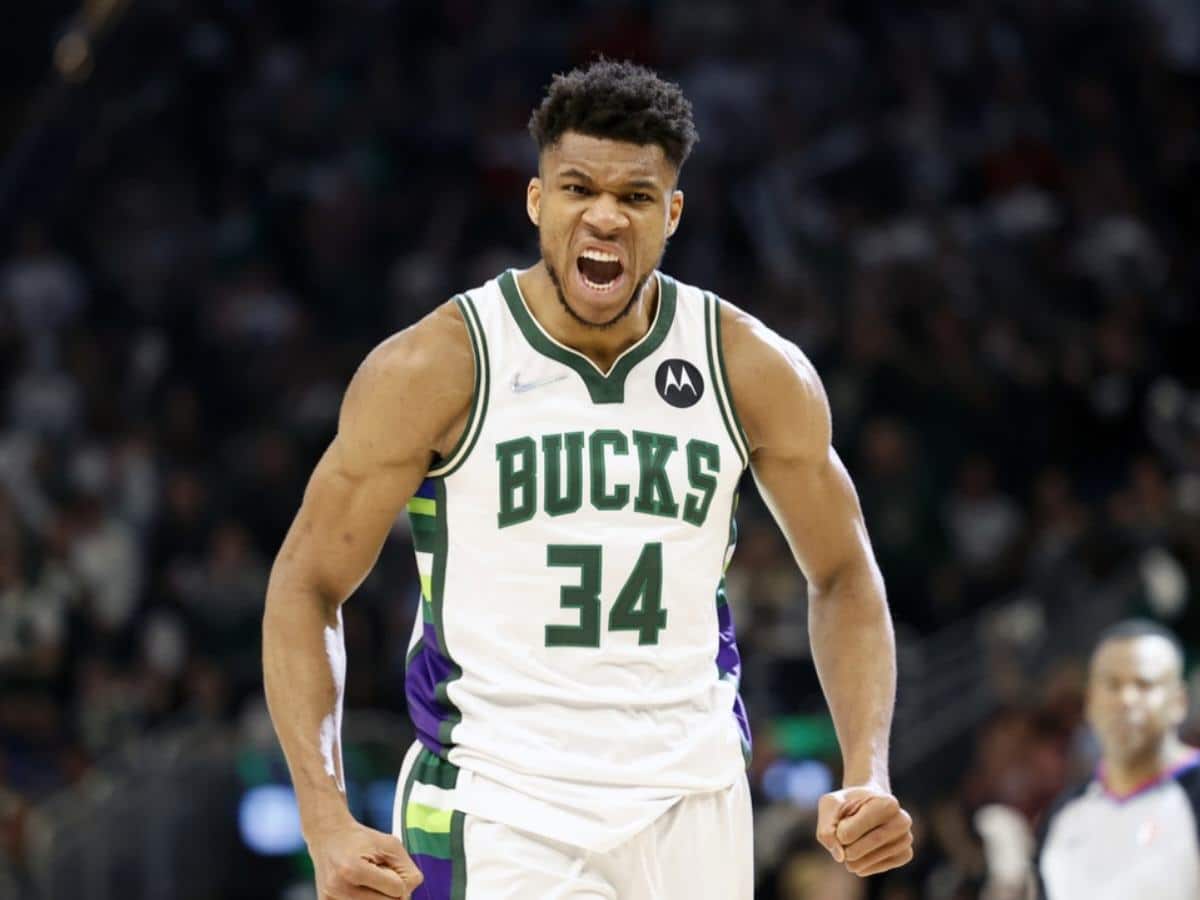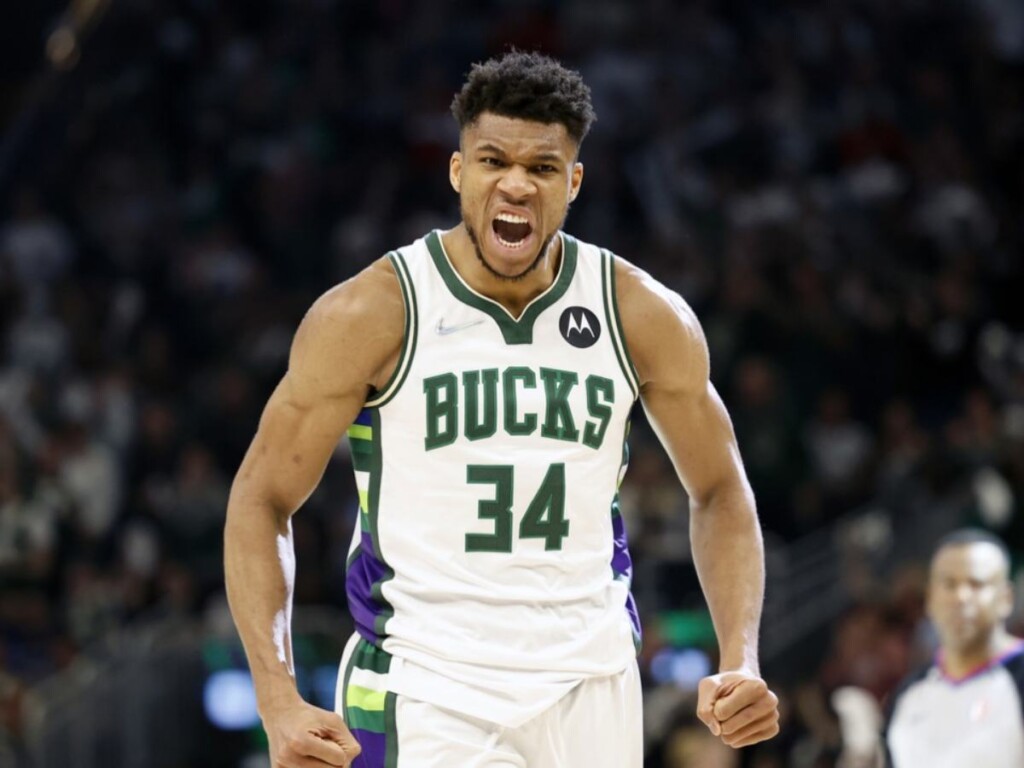 On Sunday night, Giannis Antetokounmpo led the Milwaukee Bucks to a 135-110 victory over the struggling New Orleans Pelicans with 50 points and 13 rebounds. The Bucks won their fourth consecutive game thanks to 15 points from Brook Lopez and 17 further points from Jrue Holiday. During the streak, they have scored 133.3 points on average.
For the Pelicans, who have lost eight straight games and eleven in a row, Jose Alvarado scored 18, Jonas Valanciunas and Trey Murphy III each had 16 points, Kira Lewis Jr. had 15, Herbert Jones Jr. had 11, Larry Nance Jr. had 10 points and 12 rebounds, and Devonte' Graham scored 10.Due to a strained right hamstring, Zion Williamson has been sidelined since January 2.
Sunday also saw the absence of CJ McCollum (strained right thumb) and Brandon Ingram (left foot toe ailment). This was Antetokounmpo's tenth game with at least 40 points this season, matching his previous record of 40-point performances in a single season from the previous year.
In Case You Missed:
"I don't see records as personal accomplishments," Kareem Abdul Jabbar said he'll be around to cheer LeBron James once he breaks his All-Time Scoring Record
"Kareem had to go to college for 4 years," Charles Barkley believes LeBron James had a head start to take down Kareem Abdul Jabbar' All-Time scoring record
Do follow us on Google News | Facebook | Instagram | Twitter