Michael Jordan was not just an entertainer on the court, but he also took his acting talent to Hollywood. His sports-comedy movie, Space Jam was a commercial success at the Box Office, In 1196 when the movie was released it grossed over $200 million worldwide. The movie told the story of a group of looney toon characters, who team up with the Chicago Bulls star to beat the aliens. However, there was something that happened behind the camera, which many people didn't know.
Jordan then was a father of three children Jeffery Jordan, Marcus Jordan, and Jasmine Jordan. He said that initially, he thought of giving his children a part in the movie and seeing how it plays out. "At first, I thought about putting them in and letting them do their part, but I was really nervous about them being nervous in front of the camera," he admitted to Rosie O'Donnell. He said that he did not want his kids to crumble under the pressure of Hollywood at such a young age.
The 6 x NBA champion also said that his daughter Jasmine asked him to let her play a part in the movie. "So they came to a couple of shoots and Jasmine said 'Dad I want to play my part now'. It was too late. But she really wanted to do it after she saw it. All three of them wanted to play themselves," he said. Jordan, being a father with unprecedented stardom in the United States wanted to protect his children from the stardom. 
Related:
Michael Jordan's son Marcus Jordan finally hits stardom, perhaps not how he wanted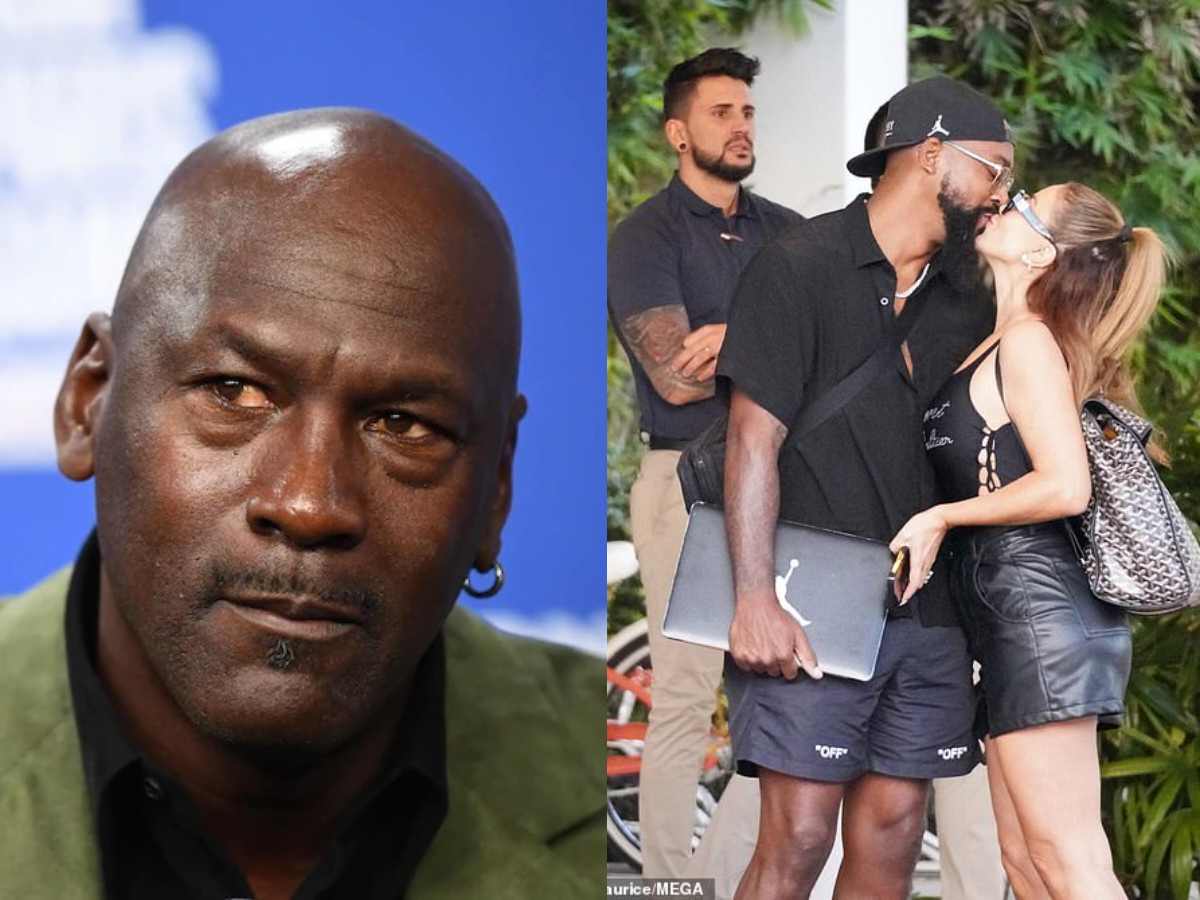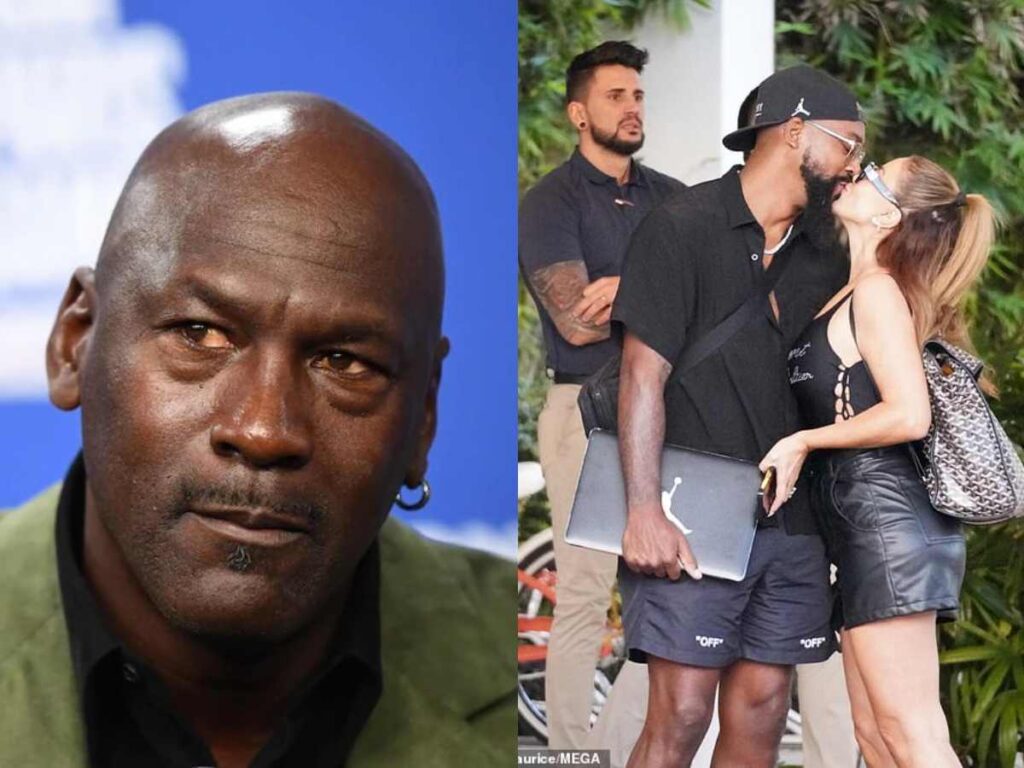 Jordan for his all life has kept his personal life very private. The Bulls legend has also taken the same approach when it comes to his children. Despite being the sons and daughters of the NBA's biggest and generational superstar, his children were never in the limelight. Perhaps, the thing of privacy is in the past. His son Marcus Jordan is dating his former teammate's ex-wife and The Real Housewives of Miami star Larsa Pippen.
There have been rumors of the two being in a relationship with each other. The irony of it, their relationship came into the limelight, after an apparent fallout between Mike and Scottie Pippen, over the contents of The Last Dance. Initially both denied dating rumors but according to the recent update, the lovebirds have made their relationship official. Larsa is 48 years old, whereas Jordan's son Marcus is 16 years younger than her. Maybe love is ageless indeed.
In Case You Missed:
Scottie Pippen DETHRONED ex-best friend Michael Jordan as the greatest of all time
Larsa Pippen and Marcus Jordan spotted on a PDA packed Date Night
Do follow us on Google News | Facebook | Instagram | Twitter