The NBA Finals are back in balance as the Miami Heat picked up a win in Game 2. Playing at home, the Denver Nuggets were on the back of a 5-game win streak. However, their domination on their home court was breached. The Heat showed everyone once again how they are not a side that is going to go down easily. Jimmy Butler led his side to an all-round and impressive team performance as the Nuggets fell short 111-108.
Nikola Jokic put up 41 points, while the rest of the Denver players struggled to score. On the other hand, Gabe Vincent led the Heat's scoring with 23 points. Jimmy Butler and Bam Adebayo shared 21 points each to their name. After the game, Denver Nuggets Head Coach Michael Malone was visibly furious with his team's performance. He spoke to the press in the post-game conference and came out with sharp criticism of his team.
"Let's talk about effort. I mean, this is the NBA Finals and we're talking about effort. That's a huge concern of mine. You guys though I was making up some storyline after Game 1 when I said w didn't play well. We didn't play well. And tonight the starting lineup to start the game is ten to two; Miami. Start to third quarter they scored eleven points in two minutes and ten seconds. We had guys out there who were just feeling sorry for themselves for not making shots or thinking that they can just turn it on or off. This is not the pre season, this is not the regular season or the first round. This is the NBA Finals. And that to me is really, really perplexing, disappointing," Malone said.
Malone also addressed the team directly in the locker room after the game and sent a warning to the opposing team before Game 3. "Our objective now is to find a way to go down to Miami, Wednesday night and steal one back for regaining home court advantage in these NBA Finals. Which is what we're gonna do because we're going to play harder than them and be more disciplined than them." he said.
Related: "Bum a** wasted an all-time Nikola Jokic performance" – Jamal Murray gets COOKED by NBA Twitter for poor outing and bricking game-tying shot against Heat in Game 2
How is the Nuggets-Heat Finals series shaping up?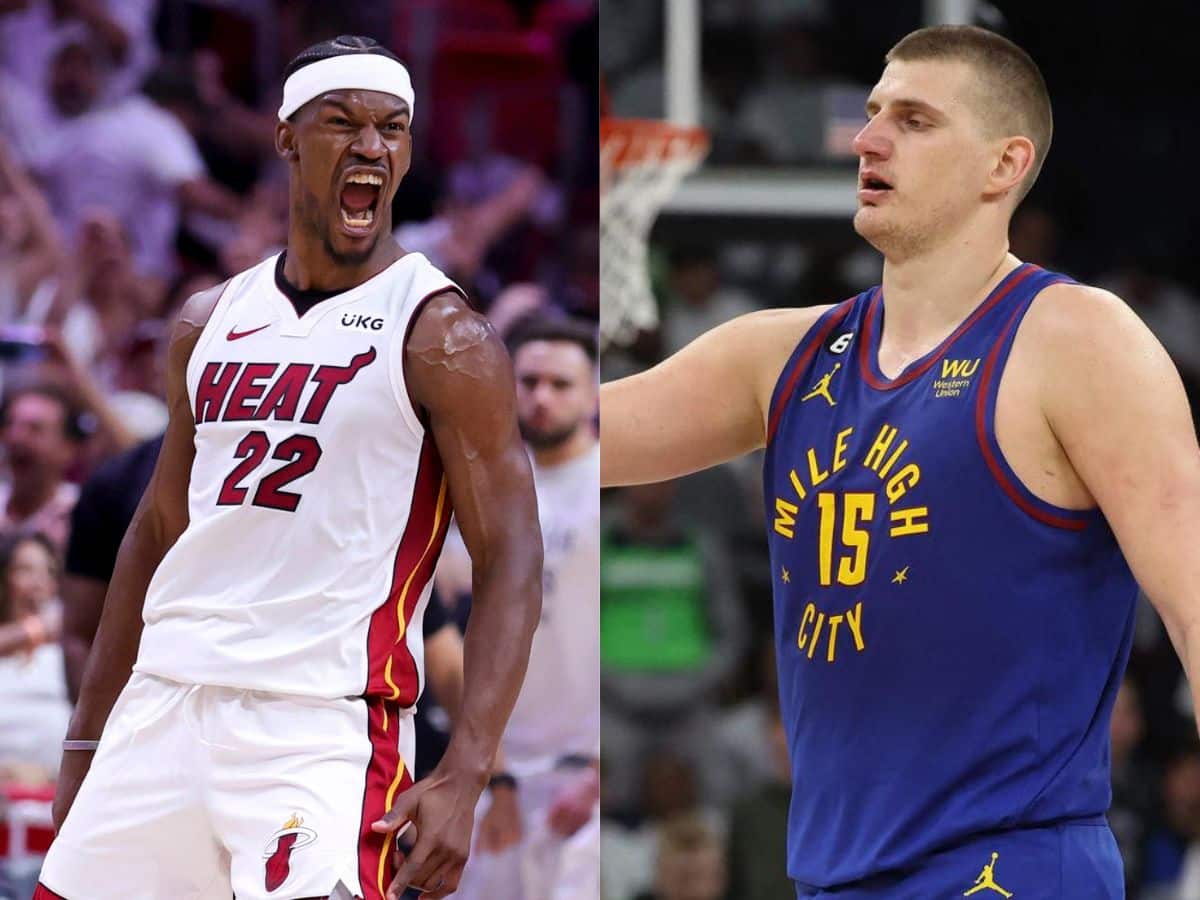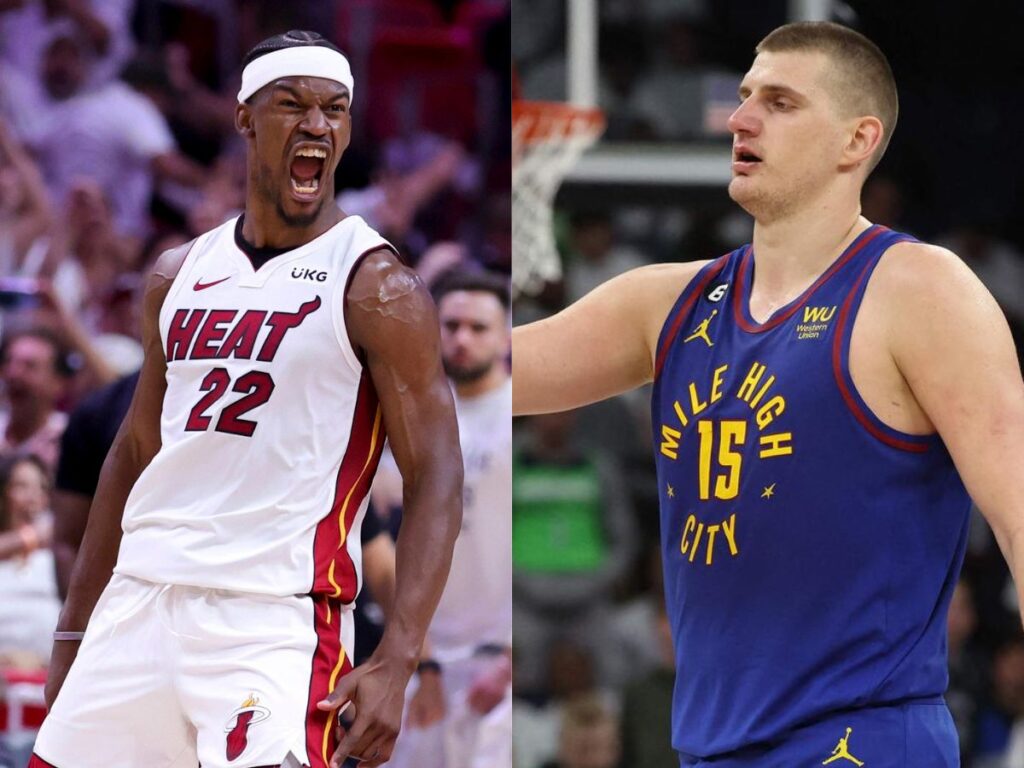 Before the NBA Finals started, many fans claimed that the Denver Nuggets-Miami Heat matchup wouldn't be exciting. In fact, many were even predicting a complete Denver sweep like in the Western Conference Finals. However, the Heat have consistently given fans surprises this postseason. Jimmy Butler, who the ECF MVP award, has been absolutely prolific. Butler has averaged 27.3 points per game with 6.8 rebounds and 5.8 assists in the 2023 playoffs.
On the other hand, Nikola Jokic has elevated the Nuggets' basketball to a different level. Even though he ended up on the losing side after Game 2, his 41-point performance kept the Nuggets in the game with a competitive spirit. He has averaged 30.4 points, 12.9 rebounds, and 10.1 assists per game in the 2023 playoffs.
It will be interesting to see how both teams come out in Game 3. After the one game a piece, the Heat will host the Nuggets with a chance to extend into a lead. Denver, on the other hand, would be keen on making necessary adjustments and coming back stronger in Game 3. The two teams will meet again on June 07th (US).
In case you missed: