Even before the season started, Los Angeles Clippers were viewed as one of the title favorites by NBA pundits. However, over time, the injury concerns have largely undermined their hopes of a championship. Paul George has been campaigning for signing Russell Westbrook since he got traded from the Los Angeles Lakers. His wish has been granted, as the Clippers have acquired the former MVP. As the news of the blockbuster signing emerged, George couldn't help but celebrate. 
Ahead of the trade deadline, the Clippers had already made big moves and had acquired Eric Gordon, Bones Hyland, and Mason Plumlee to bolster their roster. After learning that Brodie was close to signing with the Clippers, George ensured that his old comrade received the warmest welcome. PG13 reshared Westbrook's brother Raynard Westbrook's Instagram story, which included pictures of Russ, George, and Kawhi Leonard.
Interestingly, the eight-time All-Star has already given the trio a nickname,"The Beetos." The Clippers player is clearly delighted to reunite with his old teammate and has always shown his support for him. Following an unsuccessful partnership in the Oklahoma City Thunder, perhaps this is the chance for both players to redeem themselves.
Related: Amidst trade rumors, Russell Westbrook's brother Raynard Westbrook likes Tweets hinting possible trade
Can Russell Westbrook thrive with Paul George and the Clippers?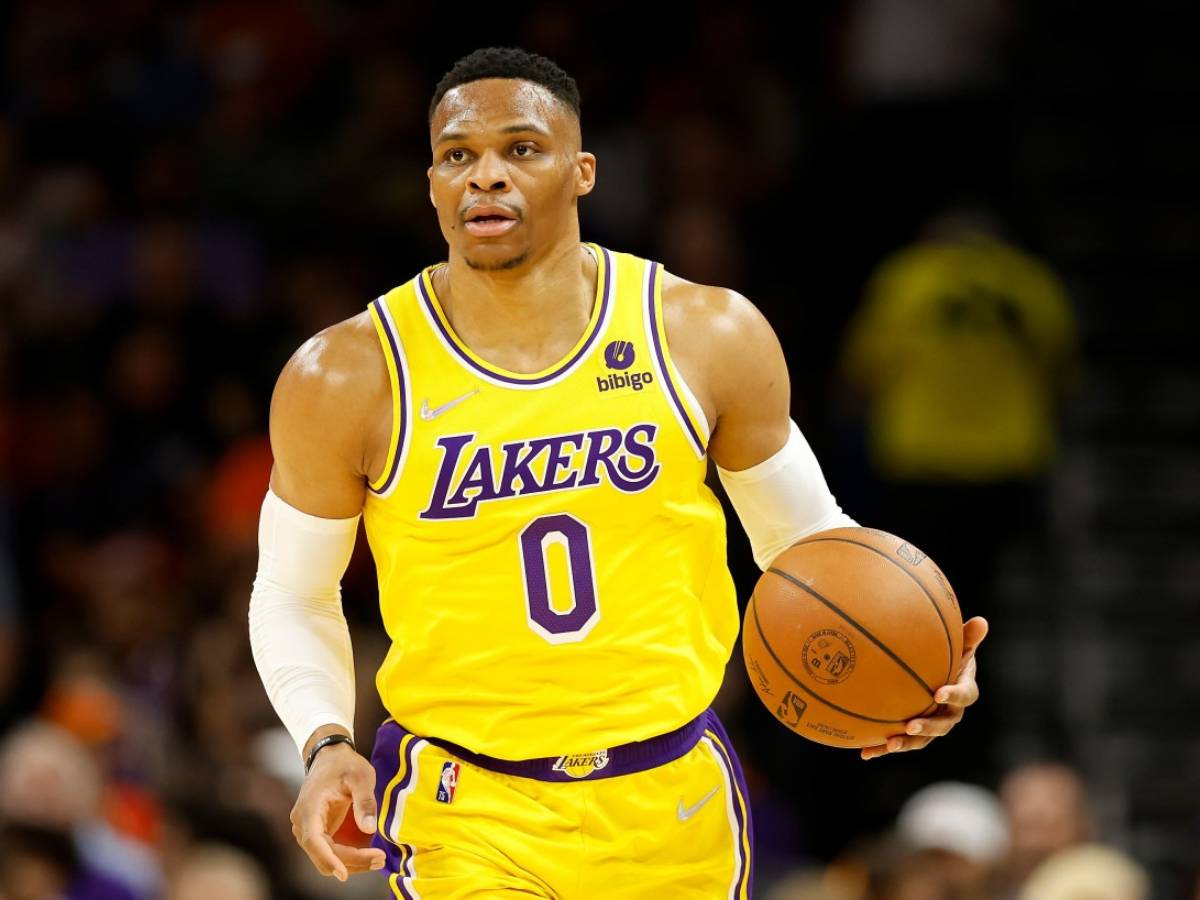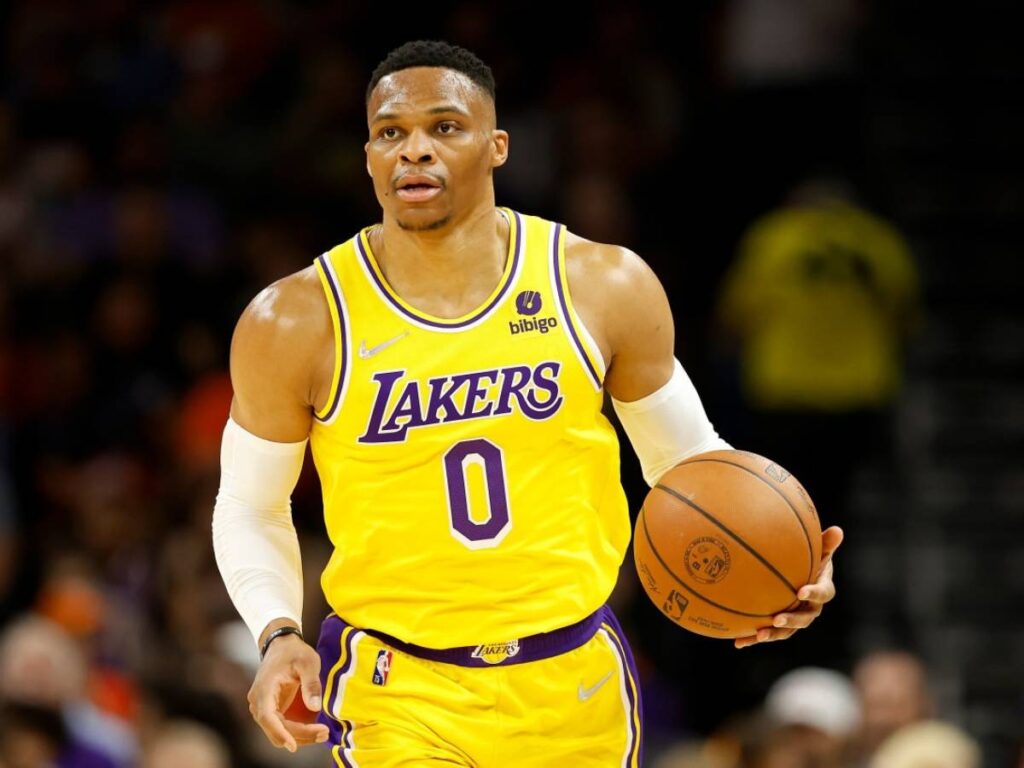 In contrast to other teams, the Clippers are one of those teams where Russell Westbrook can thrive and capitalise on his playing style. One of the reasons for his low efficiency while playing for the Lakers was the team's lack of perimeter shooters. Westbrook's style has always been built around making plays and feeding the offence with his exceptional playmaking ability.
Darvin Ham not only modified his game, but also worked out how to adjust his game. His shooting percentage was apparent while with the Lakers, but the Clippers already have shooters. The presence of Westbrook alongside those shooters would make the Clippers even more dangerous in the playoffs. Despite the fact that he began the season shooting poorly from the field, he eventually learned to not only attack the basket but also increased his 3-point shooting %. It remains to be seen whether he can lift the squad when the playoffs begin. 
In Case You Missed:
Jazz PG Russell Westbrook discloses the reason for tipping $10K to hotel staff in NBA Bubble
JJ Redick shockingly revealed Russell Westbrook played his last game for the Lakers before the 'mega' news broke out
Do follow us on Google News | Facebook | Instagram | Twitter