Scoot Henderson is not shy about his talents. The 19-year-old point guard, who spent the last two seasons with the G League Ignite, is one of the top prospects in the 2023 NBA draft. He believes he can play with anyone, including Damian Lillard.
"I can do a lot of things on the floor. That's the beauty about being me and the beauty about being Scoot Henderson," he said after his solo workout with the Portland Trail Blazers on Saturday. "I'm an attacker, I'm a facilitator."
Henderson is projected to be a top-three pick in the draft, along with French center Victor Wembanyama and Alabama forward Brandon Miller. Blazers are looking for a young star to pair with Lillard, who has voiced his frustration with the team's lack of success.
Henderson said he has a good relationship with Lillard and thinks he can fit well with him and the other Blazers guards, such as CJ McCollum and Anfernee Simons. "They [CJ McCollum and Anfernee Simons] have different games than me, so anywhere I go I think I can fit in," he said.
Also Read: Erik Spoelstra SAVAGELY SHUTS DOWN female reporter, says she has untrained eyes after asking Nikola Jokic question
NBA Twitter goes wild for Scoot Henderson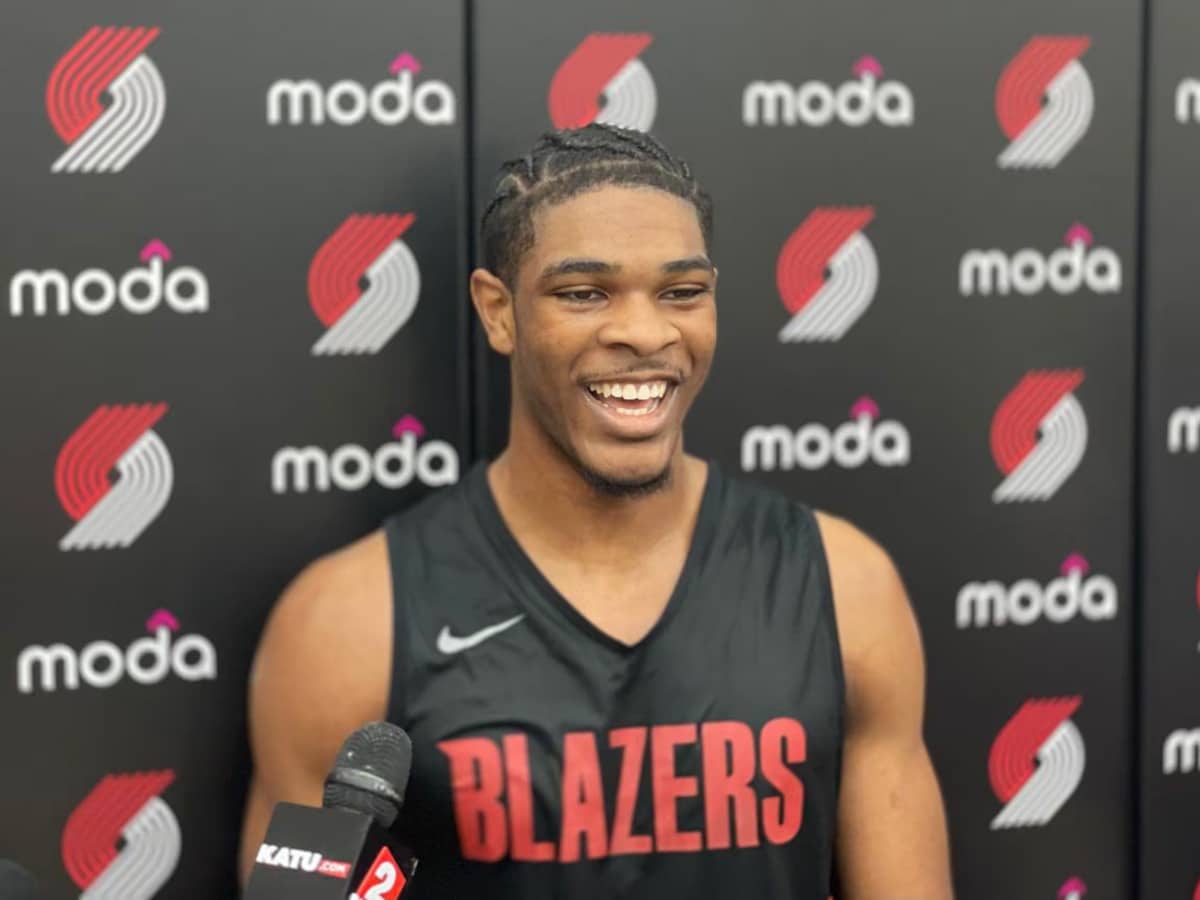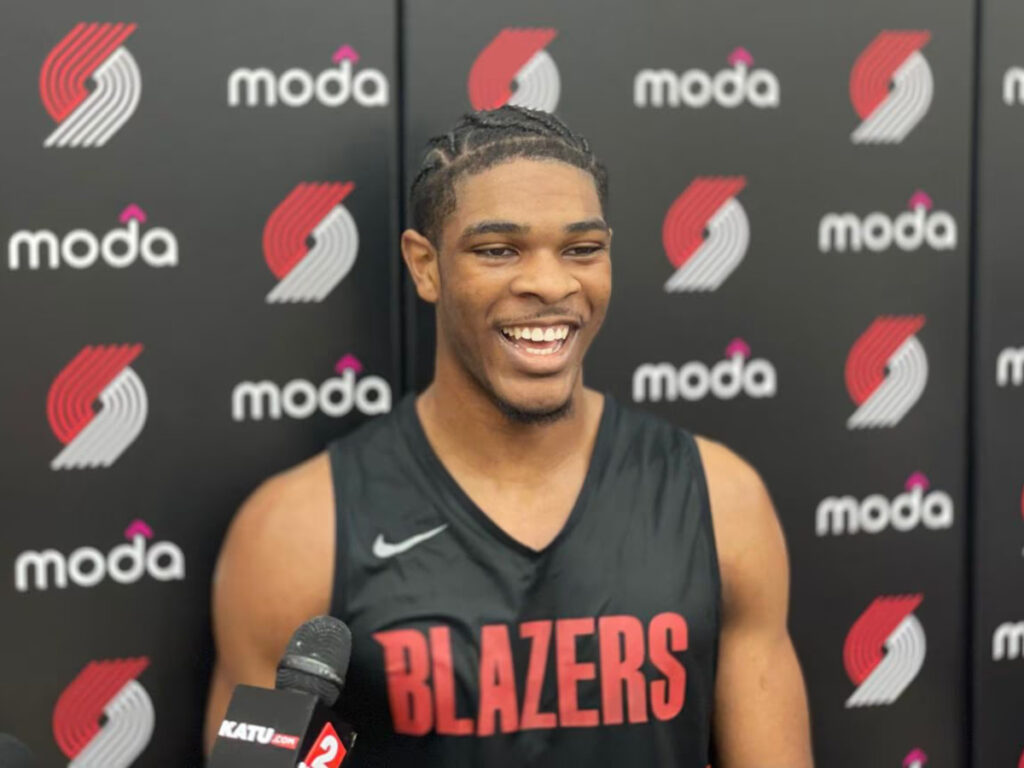 Henderson's workout with the Blazers drew rave reviews from fans and analysts on Twitter, who praised his confidence, talent and potential. Some even suggested that he should be the No. 1 pick in the draft or that they would trade even LeBron James for him.
Henderson is a top-tier prospect who can do it all on the court. He has the athleticism, the vision, the scoring and the defense that any team would love to have. He would be a lock for the No. 1 pick in the Class of 2023 draft if it wasn't for Wembanyama, a freak of nature who has NBA scouts drooling over his potential.
Henderson put up impressive numbers in the G-League this season, averaging 17.6 points, 5.1 rebounds, and 6.6 assists. He is a complete guard who can play both on and off the ball and impressed the Blazers with his personality and skills. He said he only had one more workout scheduled with the Charlotte Hornets, who have the second pick in the draft.
In Case You Missed: