Game 2 of the 2023 NBA Finals was a rough night for the Denver Nuggets. Otherwise, a smooth-running offensive team, the Nuggets struggled with their scoring against the Miami Heat. On the other hand, Nikola Jokic kept his side in the game with yet another big set of numbers on his stat line. The center scored 41 points with 11 rebounds and four assists. The Nuggets, however, fell short as the score at the end of regulation was 111-108.
After Jokic's impressive numbers, the entire NBA fandom has been hailing the center. Fans and media persons have crowned him as the best player in the world as of this moment. However, there are always those who have different perspectives. NBA analyst Skip Bayless took to Twitter after the game and called Jokic lucky for his consistently impressive performances.
"I have never ever seen a man luck in as many shots as Joker did tonight. We used to call them "greasing" in shots. Tonight Joker was one big tub of Crisco." Skip Bayless tweeted after the game. It is quite evident that Bayless targeted Nikola Jokic for his unconventional off-balance shots. However, he also denied the acknowledgment of the skills and talents that Jokic possesses as a player.
Related: "Bum a** wasted an all-time Nikola Jokic performance" – Jamal Murray gets COOKED by NBA Twitter for poor outing and bricking game-tying shot against Heat in Game 2
NBA Twitter slams Skip Bayless for Nikola Jokic comments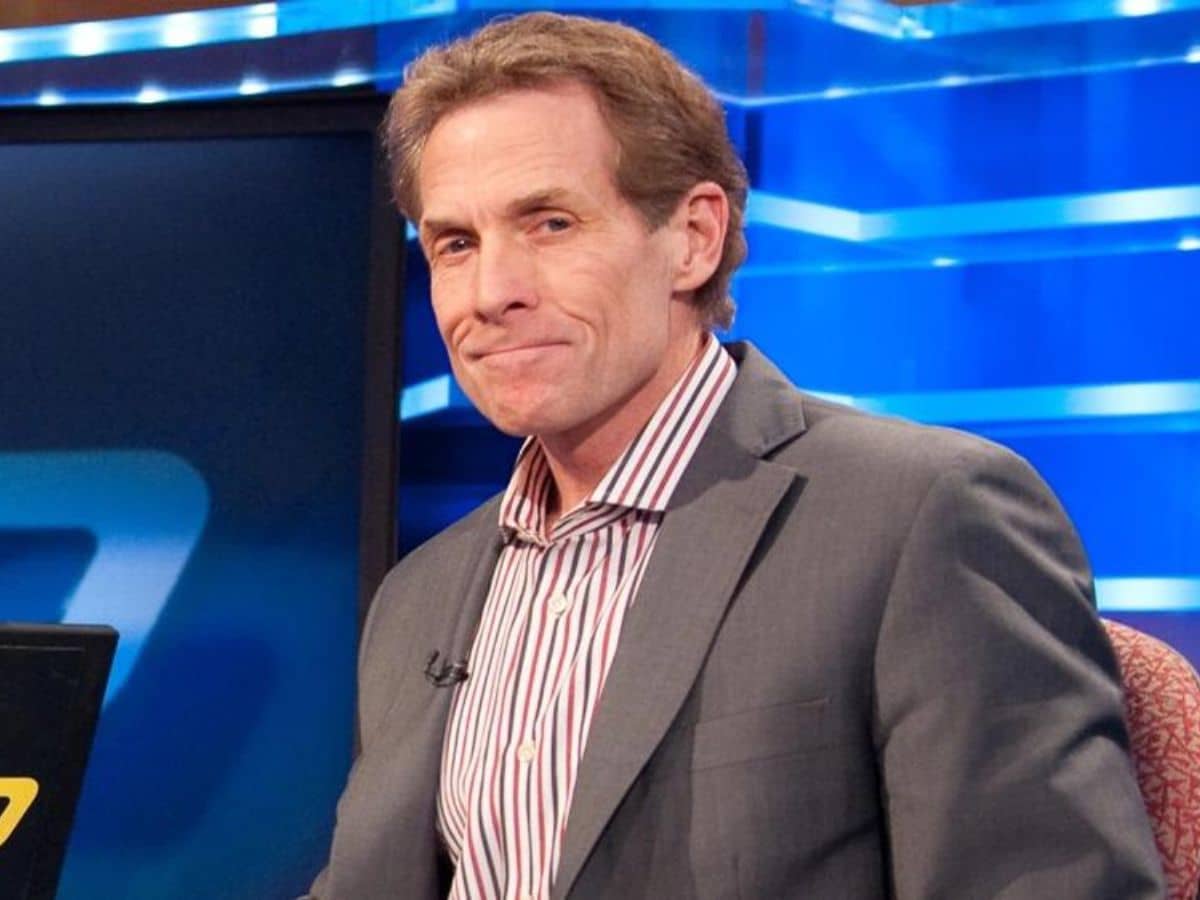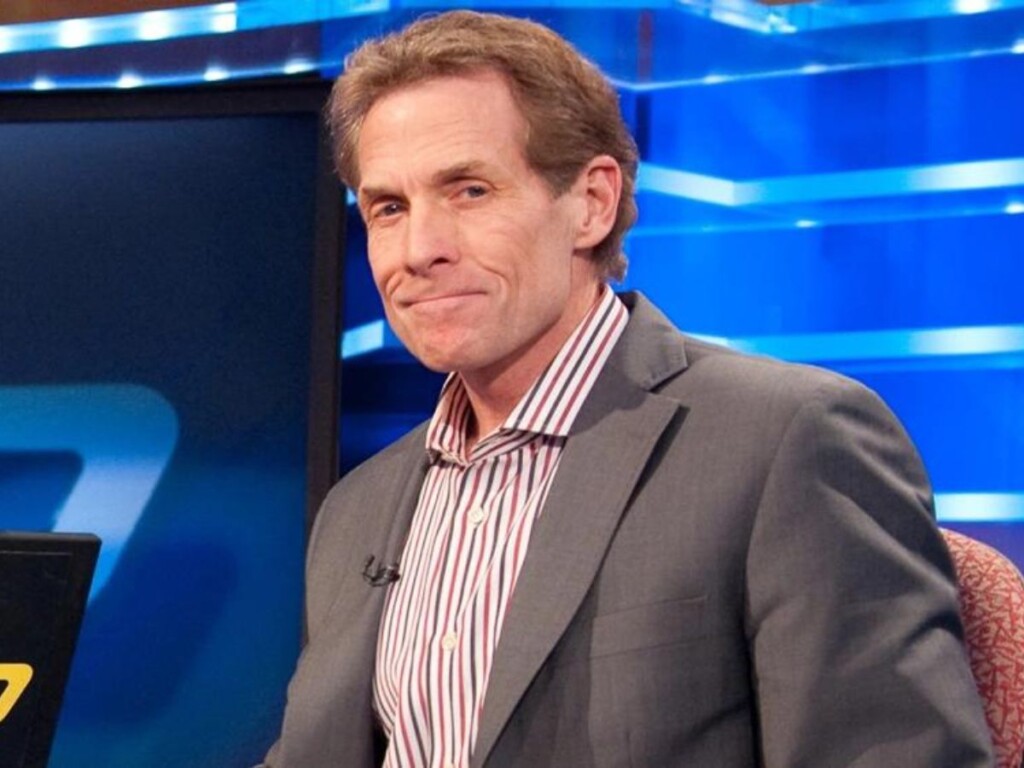 Skip Bayless has always had the reputation of being hard on players with his criticism. His nature of reporting and analysis has led to many fans disliking him. Moreover, after his comments about Nikola Jokic's performance based on his 'luck,' fans flooded the comments with their own thoughts. Many expressed how the center has been consistent, while others called Bayless ignorant for what he said.
The Denver Nuggets will now head into Game 3 to play the Heat in Miami. With the series tied at 1-1, they would have to be mindful not to give into their opponent's home-court advantage.
Moreover, with Jimmy Butler leading the side well, the Nuggets would look to prevent them from holding onto a winning momentum. After all, Denver has been a dominating force all season, and with Jokic playing the best basketball he's played, the Nuggets are far from losing their grip over the NBA Finals.
In case you missed: