Rudy Gobert had a chance to extend the Minnesota Timberwolves' lead over the Los Angeles Lakers on Friday night, but he decided to show some mercy to Anthony Davis, who was lying on the floor with a twisted ankle. That decision proved to be costly, as the Lakers used that moment to spark a comeback and win the game.
The Timberwolves were up 76-68 with 6:48 left in the third quarter when Davis went for a rebound and landed on his left foot awkwardly. He immediately grabbed his ankle and fell to the ground while the play continued. Gobert got the ball under the basket and could have easily slammed it home, but he saw Davis in pain and opted to pass it out to Mike Conley for a three-point attempt.
"I had the ball. I could've went and dunked it, but AD was laying there," Gobert said after the game. "So I was like, that's too ruthless, I'll just pass it out. After that it was just turnover after turnover."
Conley missed the shot, and LeBron James snatched the rebound. The Lakers then went on a 9-0 run to tie the game at 77-77. Davis stayed in the game and dominated with 38 points and 17 rebounds, leading the Lakers to a 123-111 victory.
The Timberwolves center said he felt bad for Davis, who has been dealing with injuries throughout his career. He said he didn't want to add insult to injury by dunking on him while he was down. "I respect him as a player and as a person," Gobert said. "He's been through a lot of injuries and I know how hard it is to come back from them. I didn't want to be too ruthless."
Also Read: "Fix your league!" – Fans SLAM the NBA for imposing a fine on Rudy Gobert over 'conspiratorial' officiating rant
Gobert's compassion backfires as Lakers take control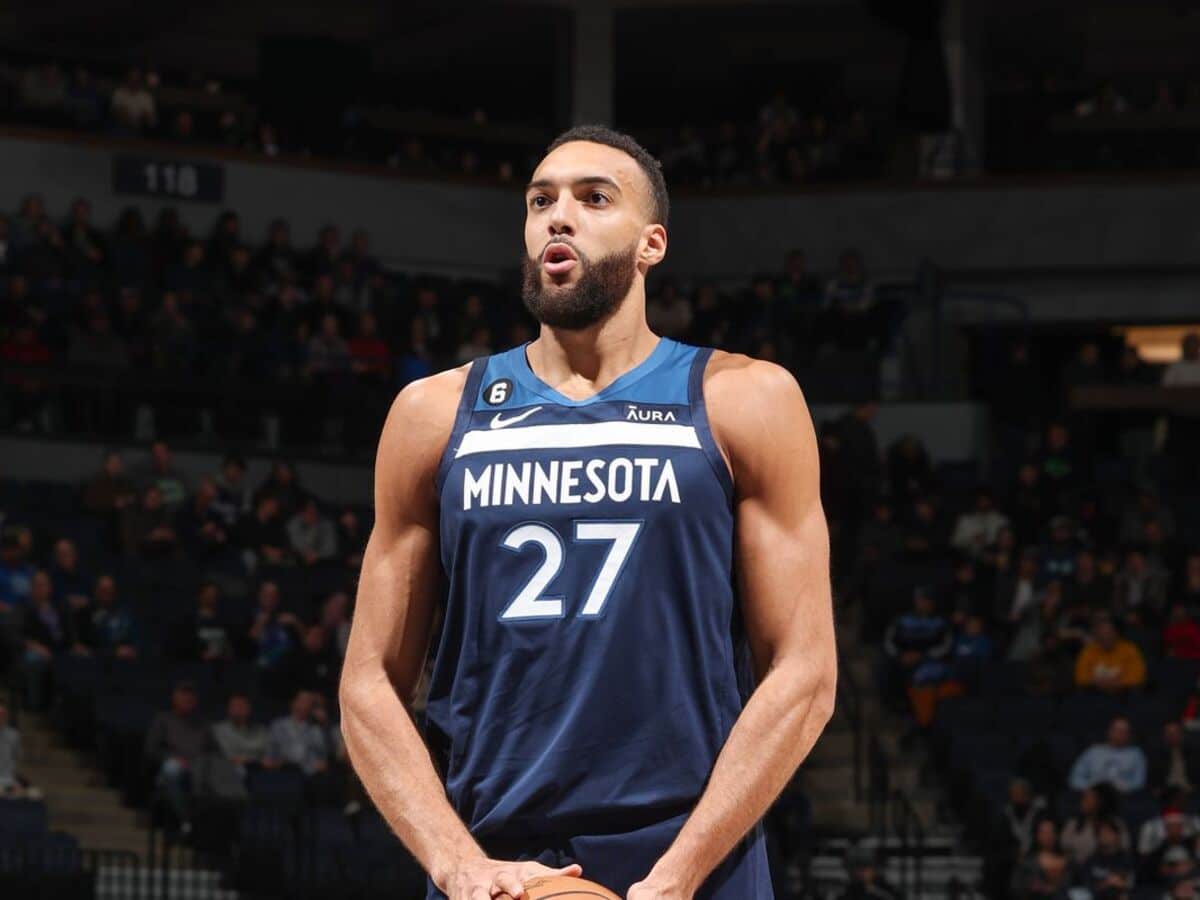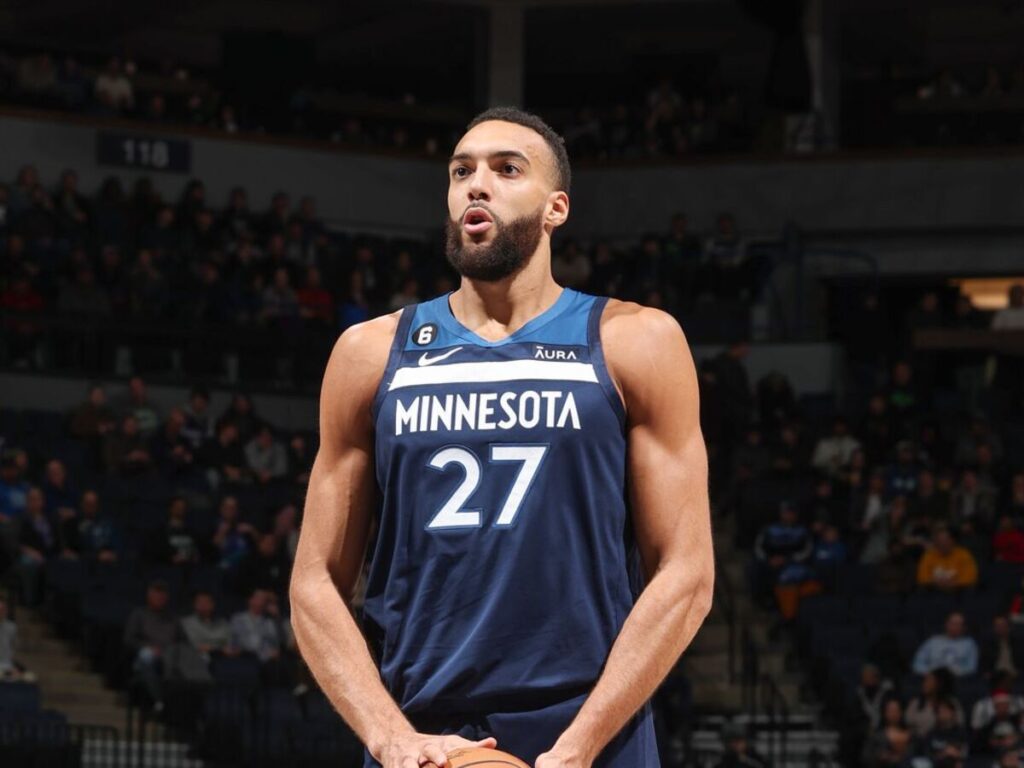 Gobert's gesture of compassion may have been admirable, but it also backfired as the Lakers took advantage of his hesitation and seized the momentum. The Lakers outscored the Timberwolves 55-43 in the second half and moved above .500 for the first time this season.
Gobert had a solid game himself, with 14 points, 11 rebounds, and four blocks, but he also committed five turnovers and fouled out with 3:34 left in the fourth quarter. He also had to deal with a $25,000 fine from the NBA for criticizing the officiating in a previous game. The Timberwolves, who are fighting for a playoff spot in the Western Conference, dropped to 39-39 with the loss and fell to ninth place behind the Pelicans.
Gobert may have learned a lesson from his costly act of compassion: sometimes, it pays to be ruthless in basketball.
However, Gobert also admitted that he should have been more aggressive and focused on helping his team win. He said he let his emotions get in the way of his game. "I should have just dunked it," he said. "That's what I do best. I should have just played my game and not worried about anything else. I let them get back into the game and that's on me."
In Case You Missed:
"High a** ni**a" – Lil Wayne caught smoking live on TV has fans divided over his relevance
"Barbeque chicken alert" – NBA fans ROAST Rudy Gobert and Karl Anthony-Towns after Anthony Davis cooks them on one leg in Lakers win
"LeBron doesn't even pay for data roaming" – Taylor Rooks reveals BILLIONAIRE Lakers superstar always acts skint