In recent years, the once formidable bond between former Chicago Bulls teammates Scottie Pippen and Michael Jordan, as well as their legendary coach Phil Jackson, has suffered a dramatic decline. Pippen, a key figure in the Bulls' success during the 1990s, has expressed no interest in reconciling with his former colleagues, citing their inflated egos as a barrier to reconciliation.
In a candid interview, Pippen made it clear that he holds no intentions of making peace with Jordan and Jackson, stating, "You've been around Michael, you've been around Phil. Their egos are huge. I don't bow down to people like that." These remarks offer a glimpse into the strained relationships that have unfolded in recent years, as Pippen no longer shares the close bond he once had with his former teammates and coach.
Pippen's discontent appears to stem from a deep-seated grudge against his time with the Bulls, particularly his playing experience alongside Michael Jordan. The interview unveiled Pippen's belief that Jordan was a subpar player prior to his arrival, indicating that it was Pippen's presence that allowed the Bulls to their championship victories.
While Pippen's issues with Jackson are less clear, he previously accused the esteemed coach of being a racist, a serious allegation that shocked many. It appears that Pippen's frustration primarily revolves around the lack of recognition he feels he receives for his contributions to the Bulls' success during their dominant years in the 1990s.
Related: Trae Young ROASTS Scottie Pippen for spiteful Michael Jordan comments
Scottie Pippen's Legacy and the Unfortunate Turn of Events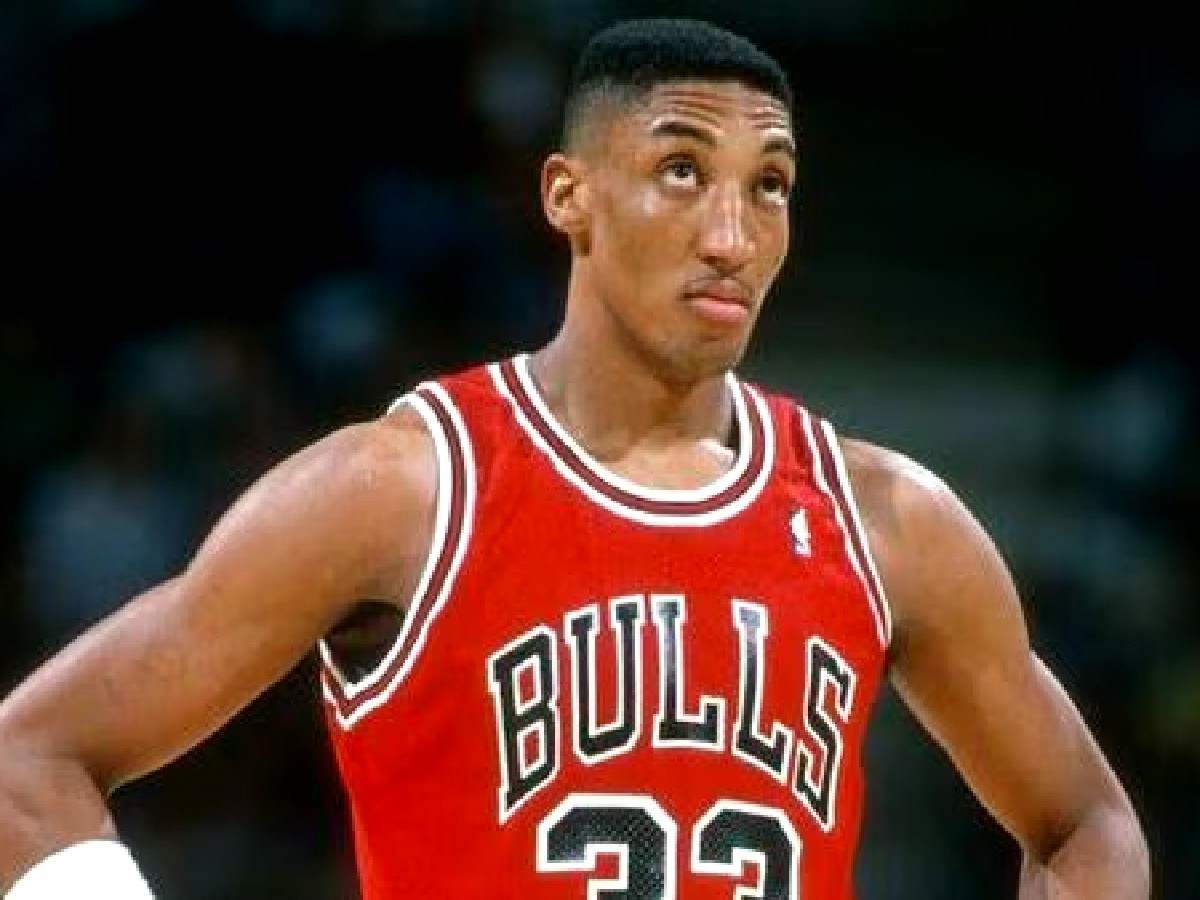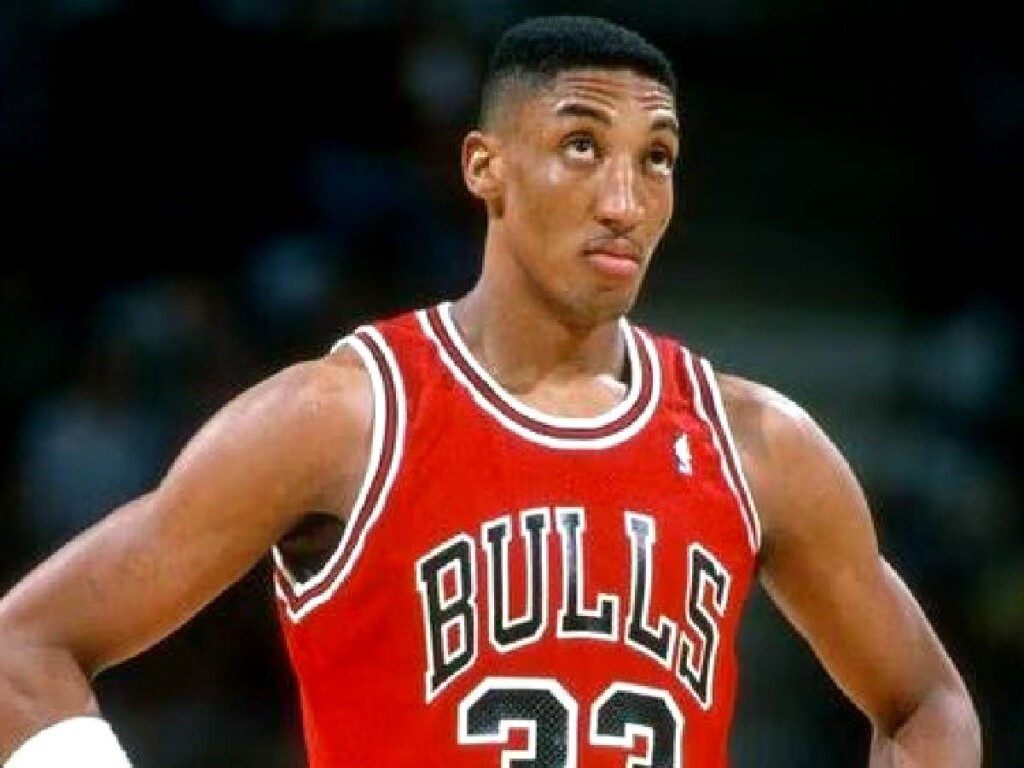 Scottie Pippen's role in the history of the Chicago Bulls cannot be understated. As one of the most talented players of his era, Pippen played an instrumental part in the team's six NBA championships. His versatility, defensive prowess, and ability to complement Michael Jordan's skills were essential to the Bulls' victories during the 1990s.
However, it is disheartening to witness the once-solid relationships between Pippen, Jordan, and Jackson have fallen apart. What was once a remarkable partnership, built on trust, camaraderie, and shared success, has turned into bitterness and hurtful statements.
While Pippen's frustration with the lack of credit he perceives for his contributions is understandable, it is unfortunate that it has soured his relationships with those who were once his closest allies. It is essential to acknowledge Pippen's significant contributions to the Bulls' success, but it is equally important to recognize the role Jordan and Jackson played in shaping the team's dynasty.
In case you missed it: