Shaquille O'Neal and Charles Barkley have been two of the biggest figures in sports entertainment recently. Athletes often take the stage of providing their knowledge of the game in front of the camera after retiring, much like the iconic NBA on TNT duo. As happy as they may seem to be while appearing beside each other on television, their relationship was never always on the good side.
During a Los Angeles Lakers vs Houston Rockets game in 1999, the iconic duo got into a major scuffle on the court. Charles Barkley was passed the ball to score but was blocked from getting to the basketball. After the whistle was blown on a foul, Shaquille O'Neal pushed Chuck on the shoulder which triggered the latter to slam the ball into Shaq. The 7'1 footer took a massive swing at the Rockets legend which resulted in a brawl.
During an interview with Access, Shaq admitted having his mother as well as momma Barkley tell him to resolve the issue and call a truce following the game. He said, "Charles' mother and my mother have been best friends for 15-20 years. I never knew that. So, the time me and Barkley had a fight when I got to the locker room, my mother was on the phone, Charles mother was on the phone. Charles' mother was like, 'Don't you hit my boy.'"
"I was like, 'Who is this?' She (Shaq's mother) was like, 'That's Charles mom.' I said, 'Hello ma'am, how you doing?'" She said, "'Y'all don't need to be fighting. I just talked to Charles. He gon meet you in the hallway, y'all hug it and y'all stop that. Y'all don't need to be fighting." Shaquille O'Neal was left confused about the phone call that took place and asked his mother how she knew of Charles Barkley's mother. She admitted knowing Chuck's mother for ages.
Also Read: "I'm glad someone stood up and said something" $20 million net worth Actor Nick Cannon bashes Nets for 'dehumanizing' Kyrie Irving over suspension, fans…
Shaquille O'Neal and Charles Barkley relive their parents' friendship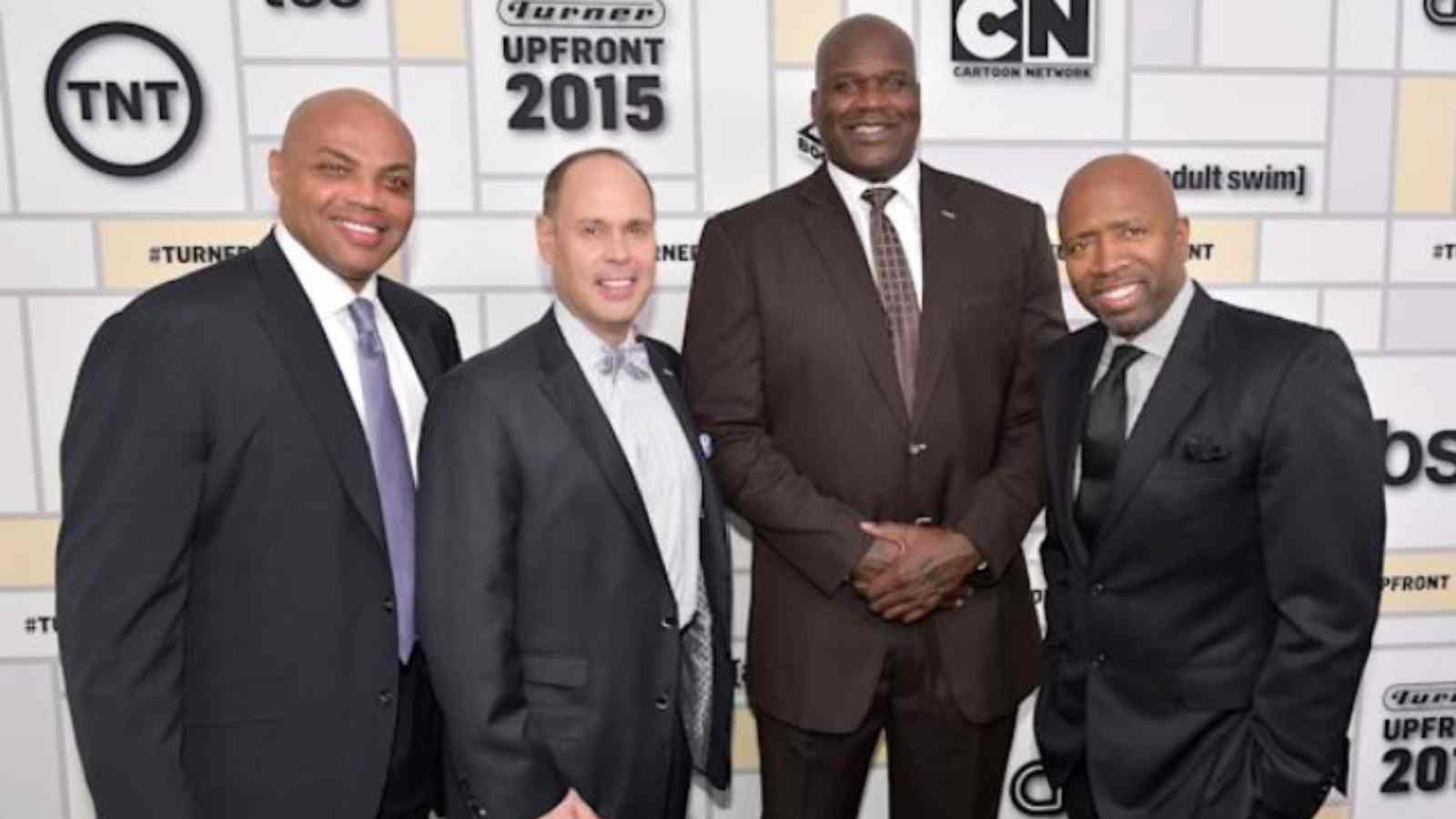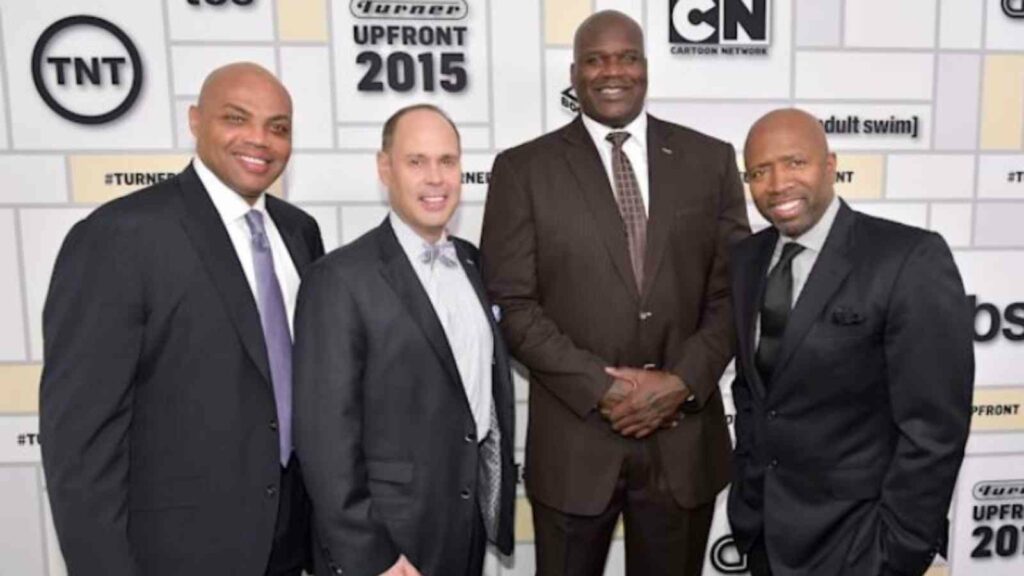 During the interview, Shaquille O'Neal had the biggest smile on his face while reflecting on his friendship with Charles Barkley. He claimed that their relationship outside of the sport and entertainment field is very similar to what their mothers had. The big diesel admitted having arguements and heated dicussions but has always loved Charles.
The former rivals are now hosting one of the biggest sport entertainment shows together called NBA on TNT. Their incredible chemistry and comedic natures have accumulated a large fanbase. They are praised for their personalities as they always managed to leave their audience laughing out of control.
Also Read: 'Told Magic Johnson a Ballsack report on TV' – Fans react to ESPN's Stephen A Smith falling prey to parody account's fake "report" on…
Also Read: "They are stinking up the city of Los Angeles. It is an ATROCITY!" Stephen A. Smith slams the Los Angeles Lakers for REELING at…
Do follow us on Google News | Facebook | Instagram | Twitter