Shaquille O'Neal has constantly asserted that he was to blame for Shaunie O'Neal's divorce and that he had violated their pre-marital vows and promises. He recently discussed his relationship with Shaunie and the reasons it didn't work out once more. In a related manner, he once more admitted regretting the divorce while blaming himself for it.
Shaq was a great parent and was married to Shaunie till 2011. However, his relationship with Shaunie didn't turn out as he had intended. The two were ultimately unable to live together, despite having four kids together. Shaq has been suspected of infidelity with Shaunie on numerous occasions, but other cheaters in the marriage were also present, as shown by a 2008 report. While Shaq was her husband, Shaunie had relationships with at least three other men too.
It seems that the huge man failed his connection in a number of ways during their turbulent marriage. According to O'Neal himself, who is a four-time NBA champion, one of the main causes of their divorce was O'Neal's tendency of cheating.
Shaq recently stated in an interview that: "You don't know how good you got something till it's gone. I mentioned about having a 76,000-square-foot house and nobody in there. That was all my fault." He also said, "I didn't do the right thing, and I definitely paid for it."
According to various reports, he pays almost $100,000 in child support for their four children.
Also Read: "Giannis owns LeBlocked"- Fans react to Giannis Antetokounmpo's vicious block on LeBron James in their recent matchup
The NBA's dominant behemoth- Shaquille O'Neal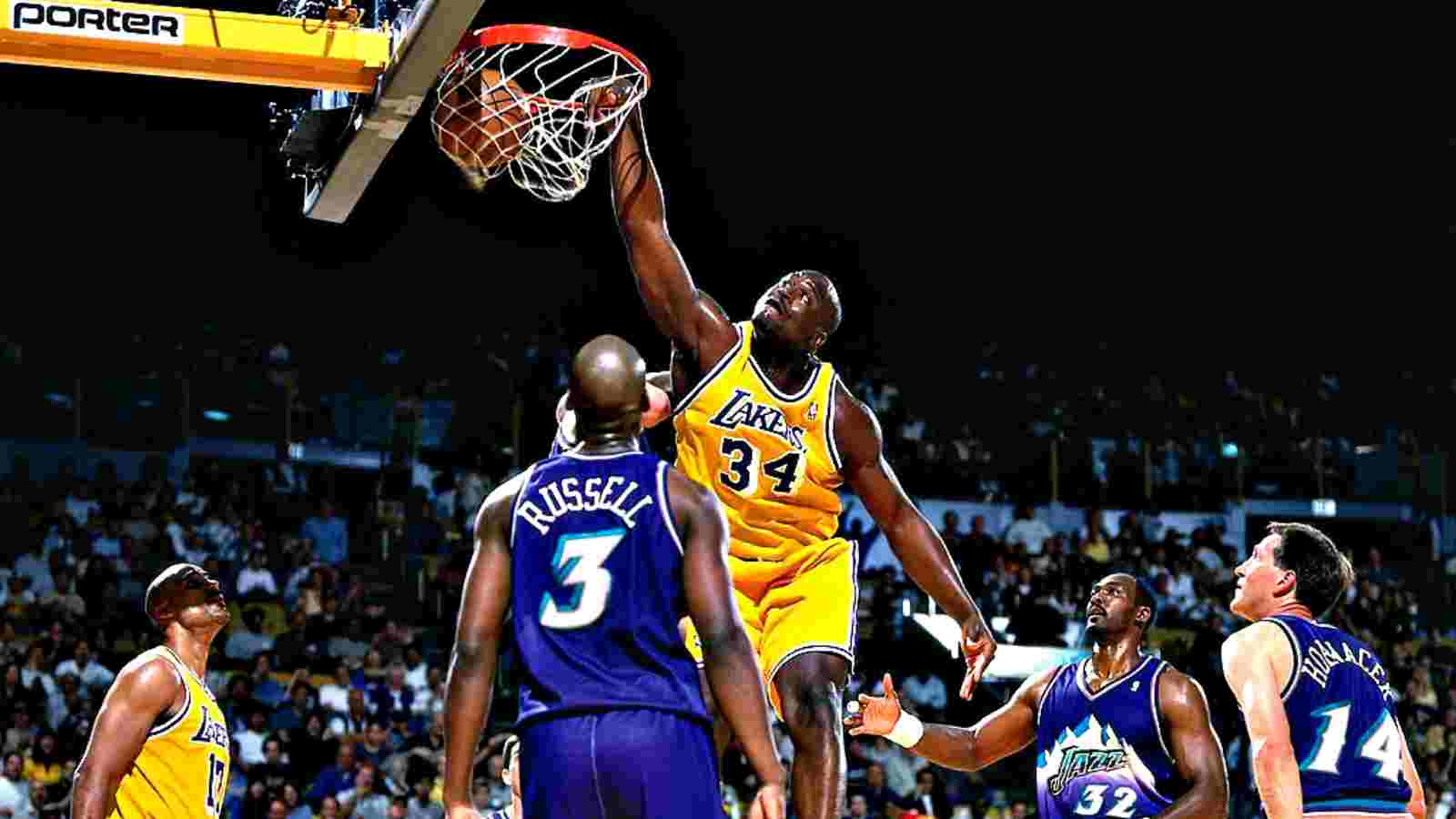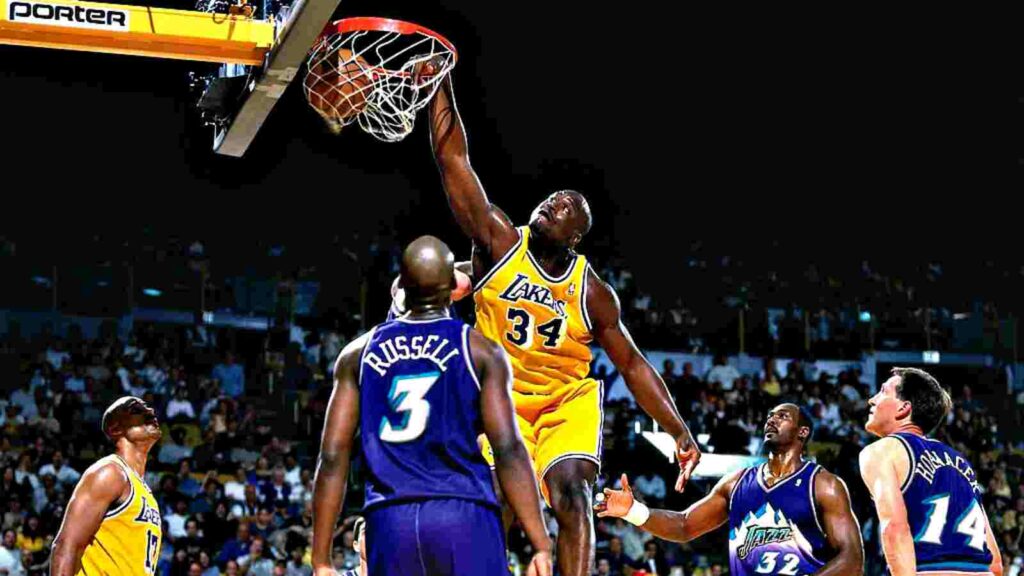 Before winning the MVP award or winning his first title, Shaquille O'Neal had already established himself as one of the greatest players in NBA history. When he was in his fourth season, Shaq was so dominant that he had to be listed among the hall of fame players on the NBA's list of the Top 50 Players of All-Time.
He also took part in the 2022 NBA 75th Anniversary Team. O'Neal, who is now retired and makes more money off the court than on it, is thought to be worth $400 million. The 7-foot-1 monster made $292 million in salary during his 19 NBA seasons and is a businessman who has various investments in several ventures.
On the court, Shaquille O'Neal is a master of all angles as he won four NBA championships and he has been selected for 14 All-NBA teams. In addition, he has won three NBA MVP awards and one Finals MVP award. The Los Angeles Lakers legend acted as a catalyst for the team's success in the 2000s.
He was elevated to the star position for a squad that won three titles in a row thanks to his destructive combination with Kobe Bryant. Shaq was such a tremendous nightmare to see that no one has dominated the inside game since his heyday as successfully as he does.
Also Read: "He does not have g14 classification," Kevin Durant goes off on "clown" Charles Barkley for calling Brooklyn Nets star "insecure"
Shaunie and Shaquille O'Neal's divorce had several allegations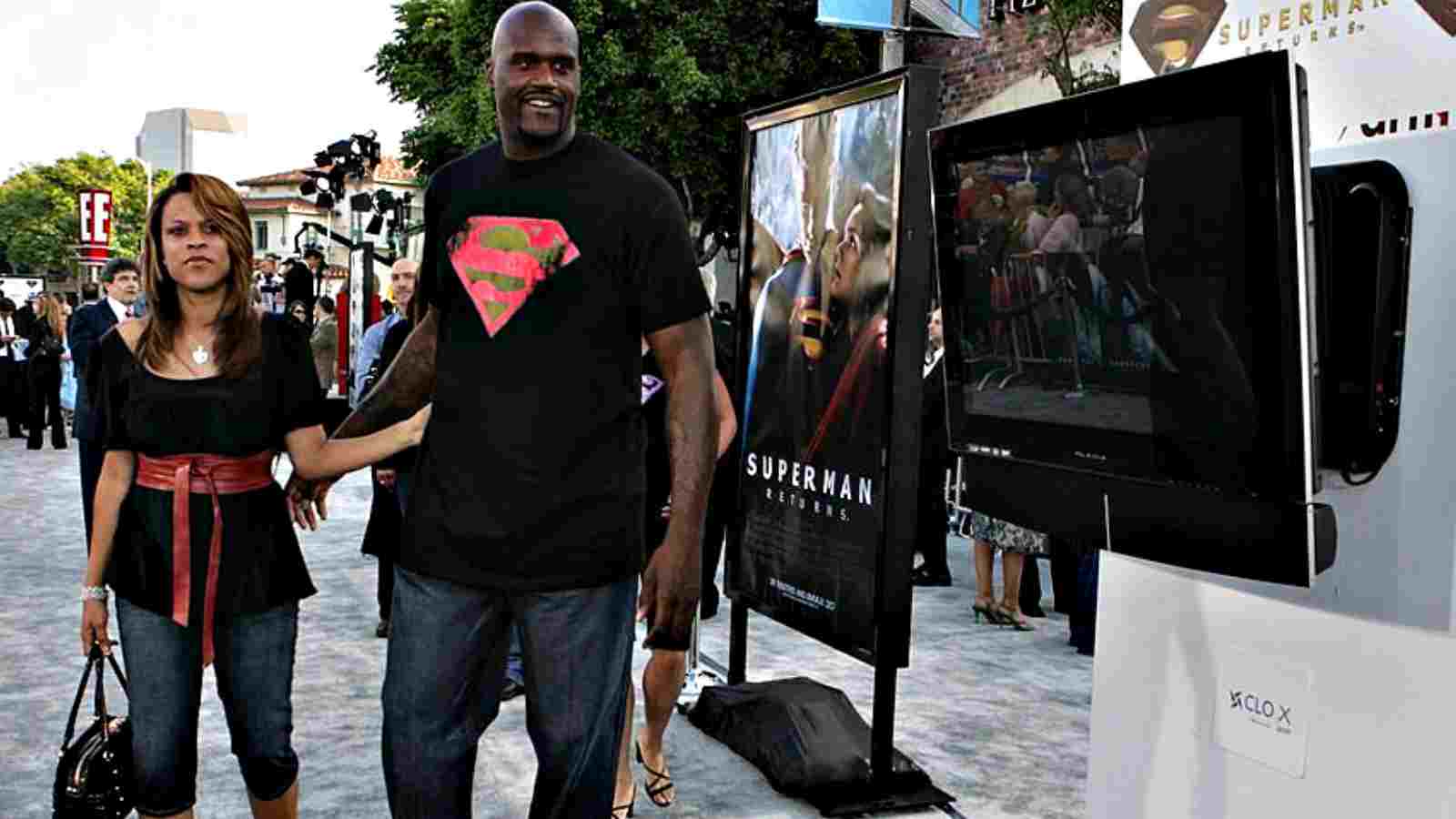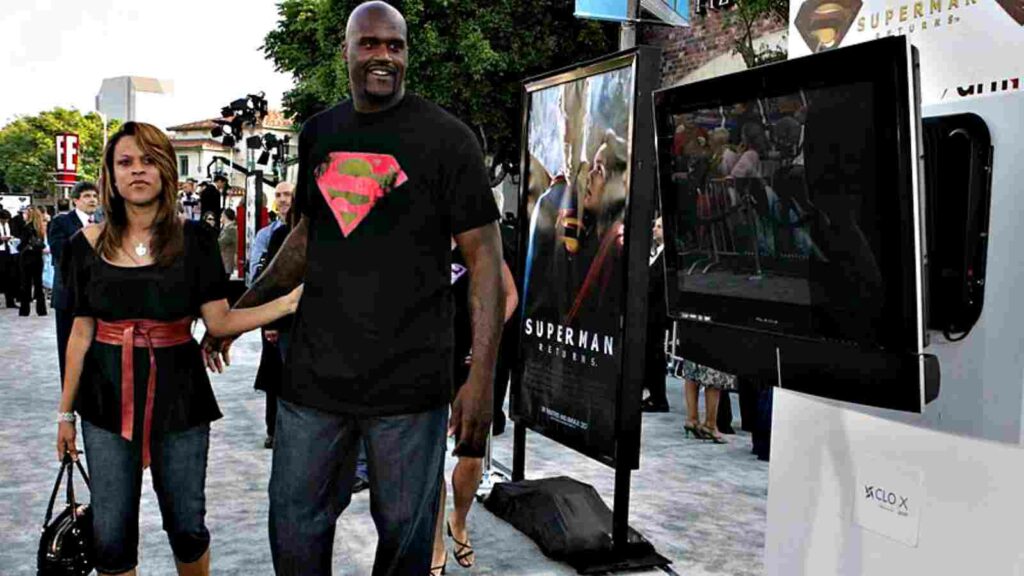 Shaq and Shaunie's marriage failed after he admitted to having multiple affairs and was made to pay $100,000 in child support. The NBA Hall of Famer claimed that he and his ex-wife arranged a pricey confidential settlement.
The four-time NBA champion has already acknowledged every mistake that led him to separate from Shaunie, demonstrating that he has already understood the experience. Shaunie, on the other hand, has only ever been married to Shaq once and is currently married to a pastor.
Also Read: Tony Parker sued nightclub for INJURIES sustained during Drake-Chris Brown slug-fest
Also Read: Top 25 Highest Paid Athletes of 2022
Do follow us on Google News | Facebook | Instagram | Twitter