Tony Parker had one hell of a career in the NBA. He is known for being a very talented passer of the ball and Tim Duncan best sidekick. But even though the San Antonio Spurs thrived with them, things got extremely at one point of time between the French-American point guard and two very famous musicians. Parker was severely injured in the mix as well.
In 2012, a fight broke out between Drake's and legendary singer Chris Brown's associates at a Soho nightclub. These two individuals did not have a great liking towards each other due to their history involving Rihanna. According to the New York Post, Drake triggered the brawl by sending a note to Brown which said, "I'm f**king the love of your life."
Tony Parker claimed that he was simply with "his friend" aka Chris Brown when the fight took place. He got injured in the mix. Parker's lawyer blamed the club for allowing both parties into the venue despite being aware of the bad blood that existed between them. The filing claimed, "The defendants (club) were reckless, careless and negligent in permitting Drake's entourage and Brown's entourage to be in the club at the same time despite known tension between the two."
Tony Parker sued the club (but not the musicians) for $20 million in damages for the injury he sustained. Tony held W.i.P responsible for his "corneal laceration of the left eye and other injuries."
Also Read: Matt Ryan delivers heartfelt message to LA Lakers after being waived off
The origin of the fight Tony Parker got himself caught up in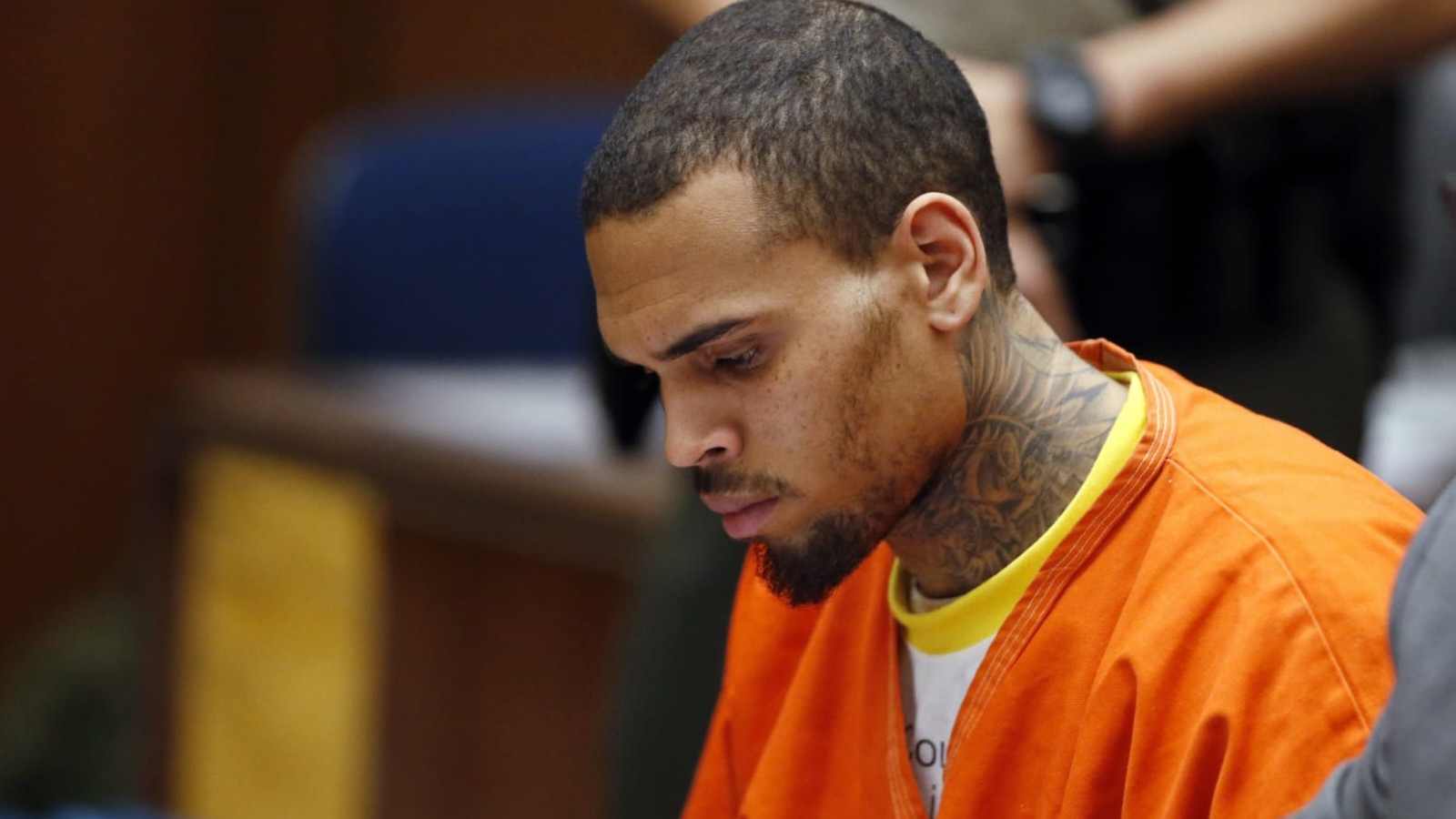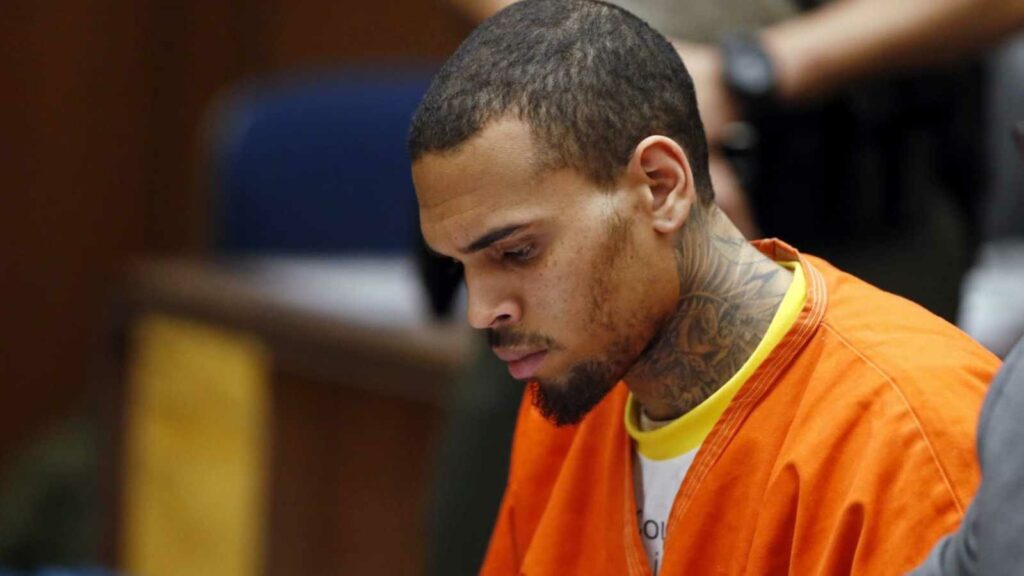 The main reason behind the fight was due to the history of both artists dating singer Rihanna. Chris Brown, who dated the singer before Drake, was arrested for physically assaulting her the before the 2009 Grammy Awards. A picture of the singer's face shocked the entire world as she appeared to be terribly beaten up and bloodied.
It was extremely unfortunate that this had to go down but it still remains as one of the biggest controversies on Hollywood history. Drake and Rihanna dated on and off for a while before calling it quits on their relationship. Drake is quite known for his trashing talking and certainly felt it was right of him to make an attack on Brown that night. But it only resulted in Tony Parker missing out on the start of the Summer Olympics that year.
Also Read: Nia Long trashes Boston Celtics for making Ime Udoka cheating scandal public
Also Read: "Have lost fingers" Brittney Griner's gruesome misery worsens due to a heinous task in a 'slave-like' prison
Do follow us on Google News | Facebook | Instagram | Twitter