Stephen A. Smith has made his way back to the NBA headlines. And, once again it's a critical take of his but this time it's an interesting one. As on the receiving end, we have Los Angeles Lakers' Anthony Davis. Stephen A. Smith also believes Anthony Davis isn't serious about his job. As he isn't maintaining great shape and probably suffers from Lamar Odom syndrome.
The Los Angeles Lakers recently got swept out of contention by the Nikola Jokic-led Denver Nuggets. Anthony Davis gets the most blame for the end of their run. As he failed to live up to the expectations and was disappointing on the supporting end when he should have led the squad ahead. He even got called out by his teammates during the game, for not being serious and committed on the court. And, Stephen A. Smith believes the reason can be Lamar Odom syndrome.
If Anthony Davis was in better shape and continued to play his heart and soul on the court or even did a good job backing LeBron James up. The Los Angeles Lakers would have been in the 2023 NBA Finals. But unfortunately, that ain't the case and now Stephen A. Smith is criticizing the big guy for not putting the right work in.
Stephen A. Smith recently criticized Anthony Davis for his poor shape which can be much better and help him on the court, and brought Lamar Odom into the conversation. Lamar Odom who claimed himself to be "The Candyman" during his time with the championship-bound Lakers team was heavily addicted to candies and sweets. He had his manager running to stores to make sure his room his full of bags of candies.
Lamar Odom was addicted to them and that took off years from his career. Later when things weren't great for him and life was going south. The former Laker even got addicted to drugs and alcohol. And, unfortunately, while in a coma in 2015 he suffered from 12 strokes and 6 heart attacks. Stephen A. Smith believes even Anthony Davis is a Candyman, as he isn't in great shape.
As on the recent, episode of First Take, Stephen A. Smith quoted: "Even the first week of the season he is looking like he's breathing heavy after a few minutes. It's always the case. And, I don't know if he's got the Lamar Odom syndrome where he is eating Skittles and Twizzlers and all of that stuff, driving the Late Great Kobe Bryant crazy… But he's not in peak condition. That is a fact. And, that is the issue with Anthony Davis… Damn, he could be in better shape."
Related: "Nikola Jokic is in better shape than AD" – Kendrick Perkins gives LAST WARNING to Anthony Davis for self-reflection
Can Anthony Davis lead the Los Angeles Lakers to another championship?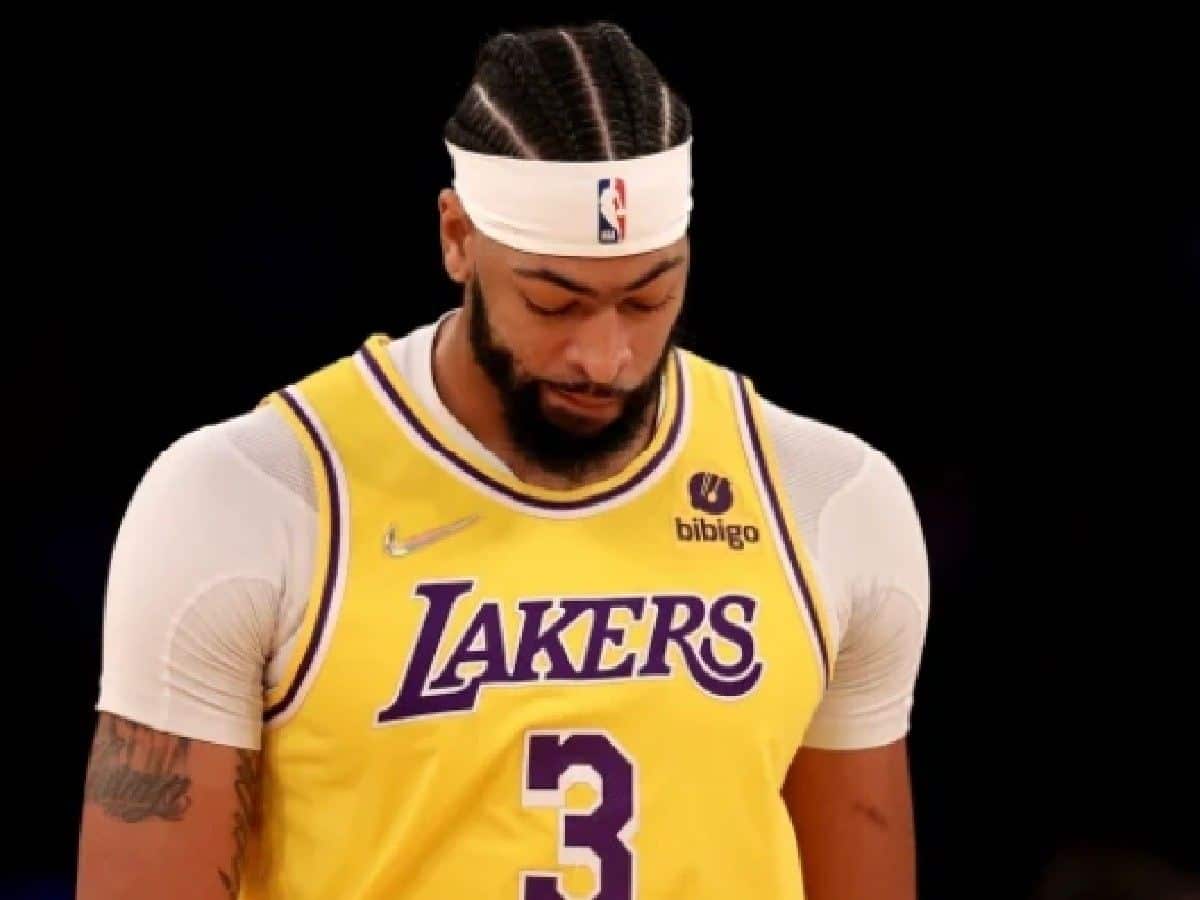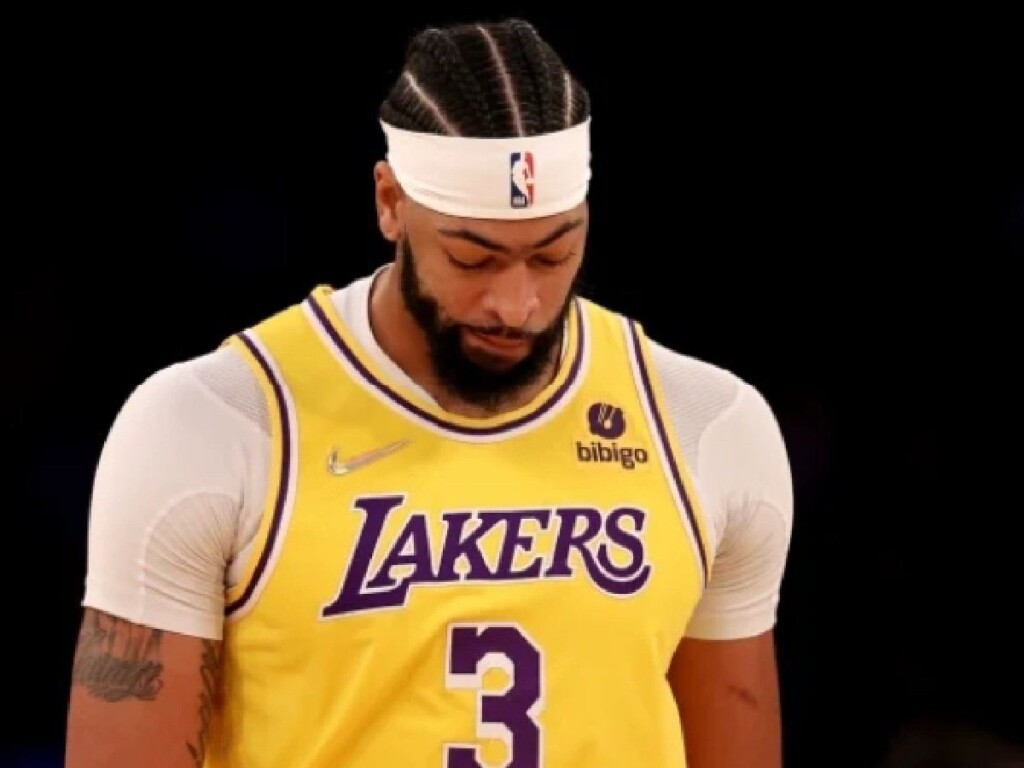 Anthony Davis obviously isn't a leader and that job is done by LeBron James. But he surely can jump on the co-lead role and the duo can land another title. This year they had a rough start and were struggling being down 2-10, but they turned the tables around and made it to the Western Conference Finals. So they really have that winning spirit alive in them. Also, Anthony Davis believes he and LeBron James can run it back for a championship once again.
But the road now isn't going to be easy for Anthony Davis. As the fans now want another superstar and demand the franchise part ways with AD as they believe he just isn't the right guy.
Also, LeBron James recently hinted towards considering retirement after the sweep. And, the front office is going to have a tough time retaining their core and key players back this offseason. The future of the franchise with Anthony Davis and LeBron James completely depends upon the decisions they make this summer.
In Case You Missed It: