Michael Jordan has not been around the media very much after his career in basketball ended with the Chicago Bulls. He has stayed away from the media for the most part and led a private life. However, not so private that he completely misses media attention. There have been allegations that Jordan is not really good at handling media criticisms. Perhaps, that is one of the dominant narratives in the media, and nobody knows much about it. But Stephen A. Smith in a recent talk joined Howard Stern on his podcast and handed out some details.
Smith said that it is true that players and various athletes get annoyed with media and especially ESPN for the comments and news that is put about them in public, Sometimes it can be about a game, or about the issue in the open. The First Take host said that the notion that Michael is bad at handling media is false. He added that the 6 x NBA champion is fine with the media criticizing him, as long as he is called first for the explanation.
According to Smith, the former Bulls star calls him or the other media persons and cusses them out only when he is blindsided. "Michael Jordan is one of these things, there's a misnomer about him," Smith told Stern. "People get on him because they think that he can't take criticism, that is not true. Michael Jordan will cuss me out or somebody else out quicker than you can say your name, if you blindside him," he explained.
The ESPN lead analyst said that all Jordan wants is a call before the news gets out. He also added that 5 x league MVP listens to the journalist's point and gives his own. "If you call Michael Jordan, 'this is how I feel, here's why,' he's got no problem with you. Give him an opportunity to explain, and if he has no explanation or he couldn't reach you…he's very big about that," he added. 
Related: "He is the modern MJ," Steve Kerr invokes another debate with Stephen Curry and Michael Jordan's comparison
Does Michael Jordan avoid the media after retiring from the NBA?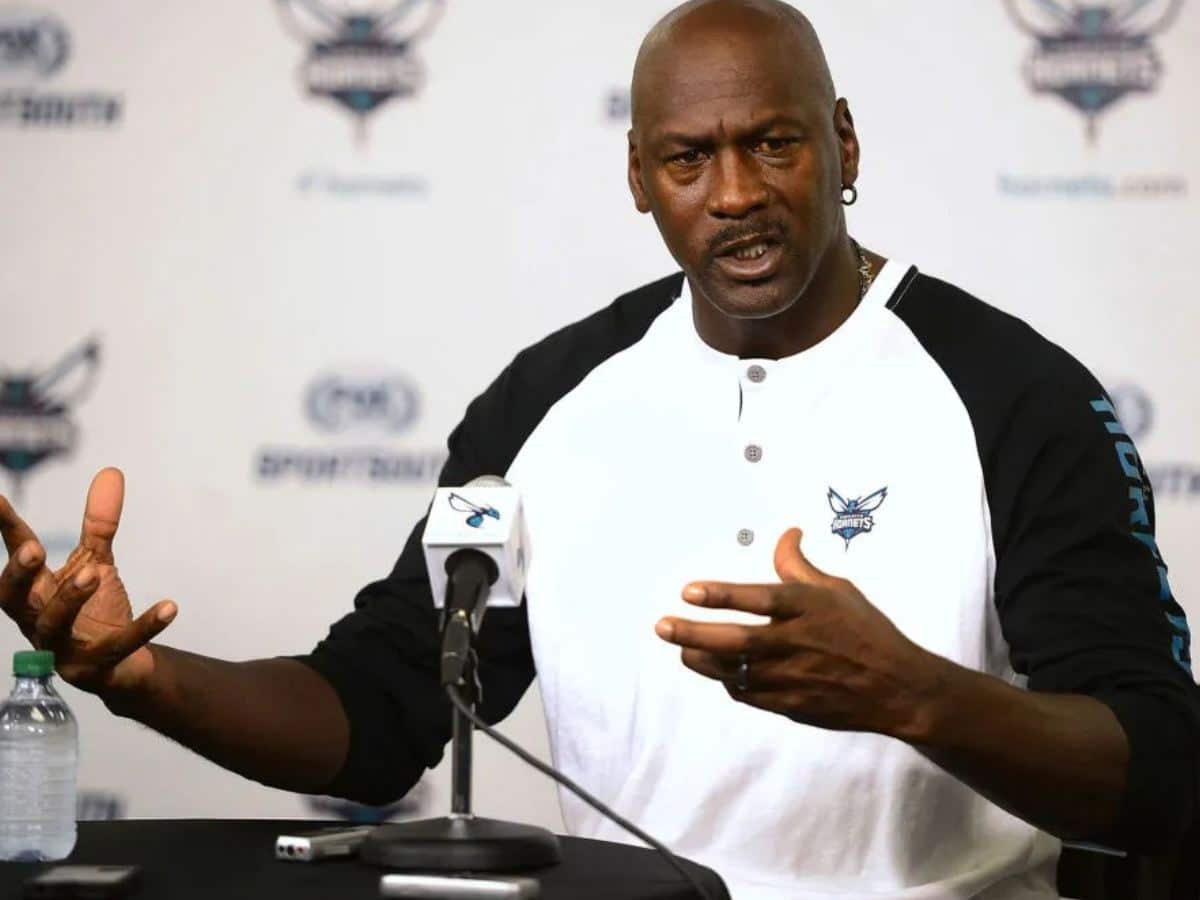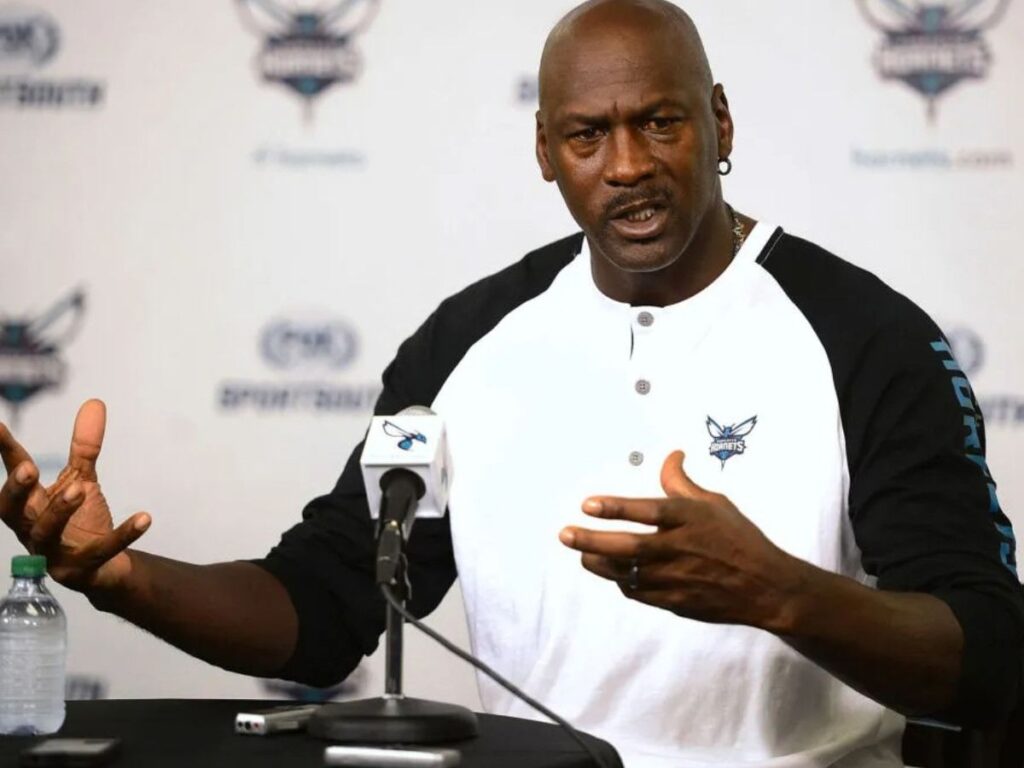 Charles Barkley, the former Phoenix Suns superstar and a Hall of Fame player recently said that Mike doesn't talk to him. Apparently, he criticized Jordan for having bad people around him. These narratives are formed over time and might contribute to the personality build-up of a person. While the billionaire sports player remained and did talk to the media, he is barely seen interacting with the media anymore. He is also one of the owners of the Charlotte Hornets. He isn't really ignoring the media but at the same time is also not entertaining them, just some MJ things.
While Jordan played in his era, social media was not the platform for people to express players' opinions and clear rumors through media posts. The media has exponentially changed since Jordan left the game. He didn't have to deal with the scrutiny that the modern NBA superstar have to deal with on daily basis.
In Case You Missed:
"There is NOBODY like me" Michael Jordan humiliated Coca Cola after signing with $19 Billion Net Worth Company
"Doesn't stay away from Black People," Druski reveals CONTROVERSIAL reason behind him preferring LeBron James over Michael Jordan
Do follow us on Google News | Facebook | Instagram | Twitter