With a heartfelt birthday post on Instagram, Miami Heat guard Tyler Herro denies reports of a breakup with girlfriend Katya Elise Henry. Tyler Herro has recently seen a lot of turmoil in both his professional and personal lives. Hero missed the final three games of the ECF against the Boston Celtics due to a groin injury, as a result, the east's first seed failed to advance past the Celtics.
Herro's problems would only become worse as his girlfriend, Katya, posted an Instagram story claiming Herro had cheated on her. Katya, Herro's daughter's mother, didn't hold back in implying that Herro will be unfollowed on social media indefinitely. Herro's current Instagram post, however, implies otherwise, as he appears to have patched things up with his girlfriend. The Heat guard recently turned to Instagram to share photos of him and his daughter celebrating Katya's birthday.
Tyler Herro's best season with the Miami Heat.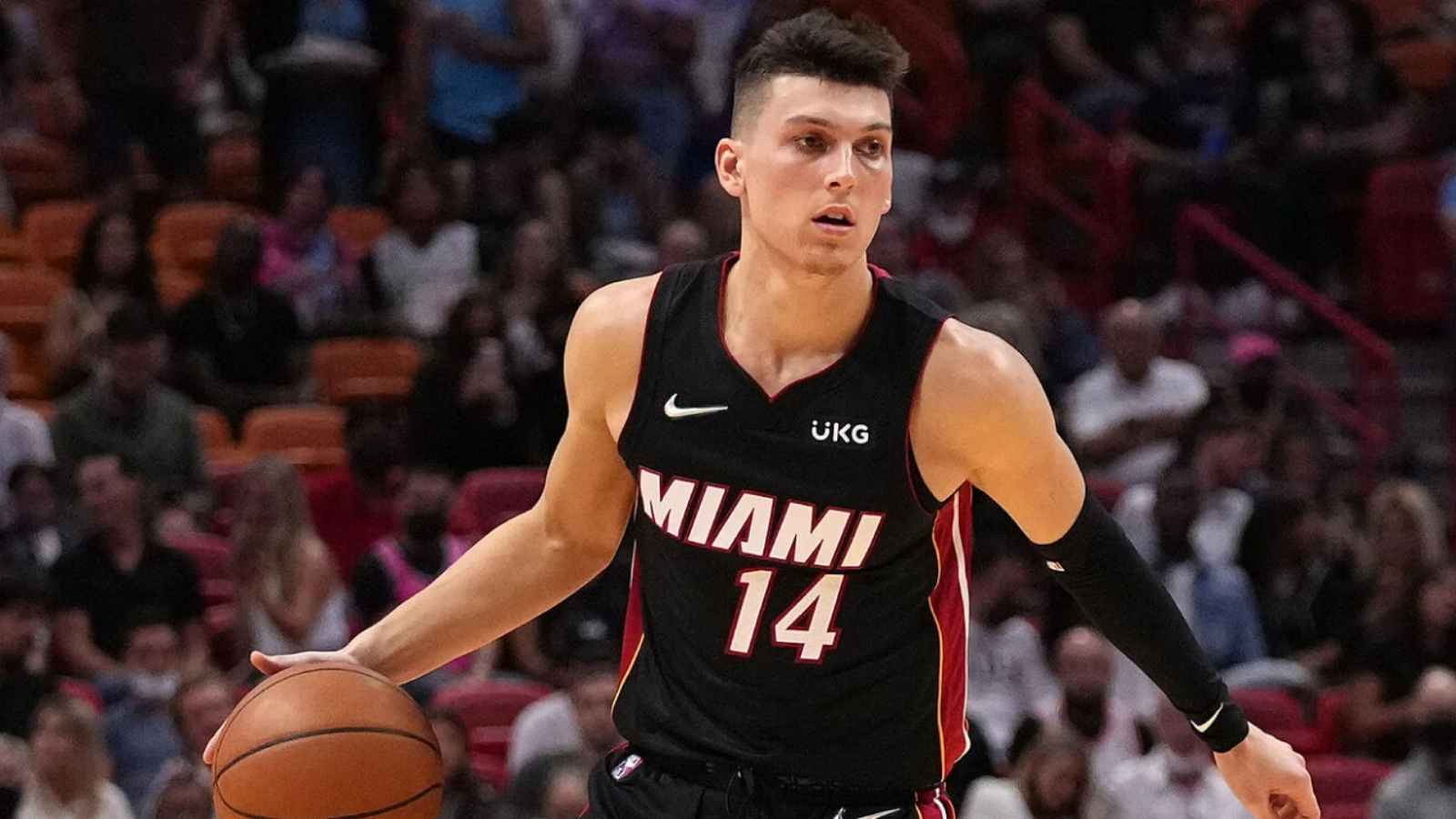 Tyler Herro averaged 20.7 points (the highest scoring average for a reserve in the NBA), five rebounds, and four assists in 32.6 minutes per game in his third season with the Miami Heat. Herro contributed to the Heat's 53-29 record, which earned them the top seed in the Eastern Conference. With 1,162 points off the bench, he would set a single-season franchise record and Herro had more 30-point games off the bench than the other three players combined this season. The NBA then announced that Tyler Herro has been named the 2021-22 Kia NBA Sixth Man of the Year.
Tyler Herro, the shooting guard, had a polarizing 2020-21 season, yet it could be argued that this year was an improvement for the former Kentucky alumni. We were able to witness glimpses of shining future while he was missing three games early in the year owing to the NBA's Heath and Safety procedures. Herro, despite his small size of 195 pounds, has the height of an NBA guard at 6'5″, giving him extra leverage to shoot over defenders which also points to him being a skilled finisher in traffic.
Also Read: "Those are the 2 greatest shooters in the history of basketball"…
6th Man Award and Comeback Award in the same year for Herro?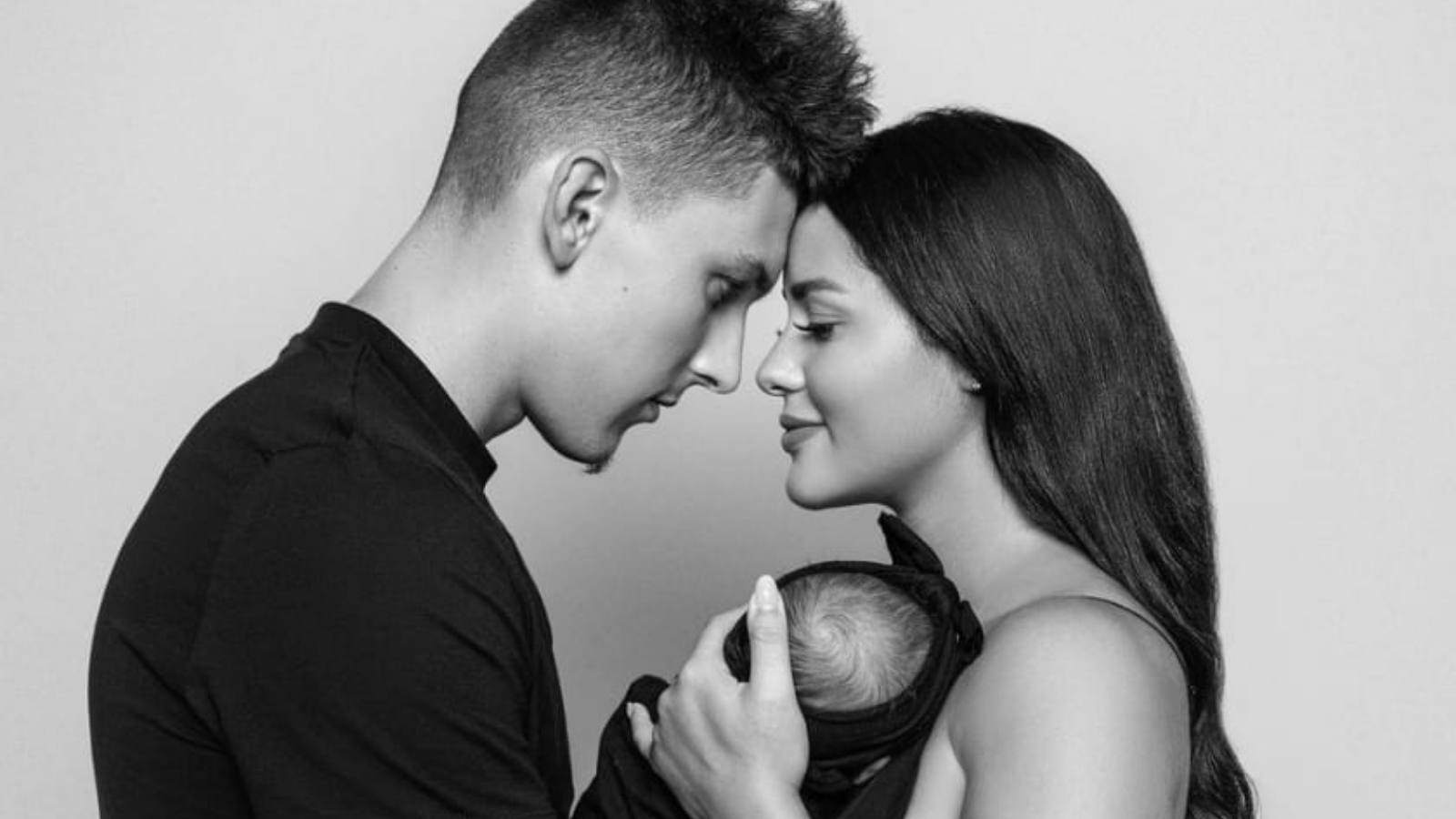 According to recent social media posts shared by model and influencer Henry, the concept of cheating is at the center of some of the enigmatic messages. Though it's unclear what's going on between Henry,28, and Herro, 22, she appears to have unfollowed the NBA star and also appears to have removed images of the couple from social media. "If you cheat on someone that is willing to do anything for you, you actually cheated yourself out of loyalty" read one message posted by Henry. This message was also shared by Henry, who welcomed daughter Zya with the Miami Heat guard last September: "Not everyone is going to think you're gorgeous, amazing and magical. They're wrong though."
Herro sent his girlfriend and mother of his nine-month-old son, Zya, a lovely Instagram message on her 28th birthday (June 14) that reeked of regret after almost losing someone out of your league.
Also Read: "You should be shooting garbage cans!" Stephen A. Smith bursts upon…
Also Read: "The optimism can't be very high" Shannon Sharpe questions Boston Celtics'…