In a civil case brought by three former students at the University of Vermont, Golden State Warriors forward Anthony Lamb is charged with sexu*l assault. Lamb was accused of raping his ex-girlfriend in 2019 while they were both student-athletes at the Catamounts. Lamb was signed to a two-way contract by the Warriors in early October despite them being aware of the accusations against him.
With the Warriors, Anthony Lamb has had a breakout season, played significant minutes and outpaced high-potential young players like Moses Moody, Jonathan Kuminga, and James Wiseman. With his performance for the Warriors, Lamb seemed like he'd have a successful NBA career. Lamb, who was an undrafted free agent after playing for Vermont from 2016 to 2020, has previously played with the Houston Rockets, San Antonio Spurs, and now the Warriors.
Lamb, who played four years of NCAA basketball at the University of Vermont, has been implicated in a civil lawsuit brought against the institution. Although he isn't specifically named as a defendant in the lawsuit, it makes reference to an incident in 2019 where Lamb was accused of rape.
Warriors GM Bob Myers issued a statement in October when they signed Lamb. He said: "We checked with the NBA, we checked with the two teams that had prior signed him and didn't hear anything as far as official charges or anything like that."
According to the statement given by the Warriors to SF Gate on Thursday, it mentioned: "Anthony is not a defendant in this recent lawsuit and, to our knowledge, he has never been charged with any wrongdoing in any legal case. Prior to signing Anthony in September, we did our due diligence with the NBA and his prior teams, as we do with all players. If any new information comes to light, we will certainly evaluate it and act accordingly."
Also Read: "People are afraid of how you're going to act" Warriors GM Bob Myers gives a reality check to DeMarcus Cousins
Anthony Lamb's journey to becoming a member of the Warriors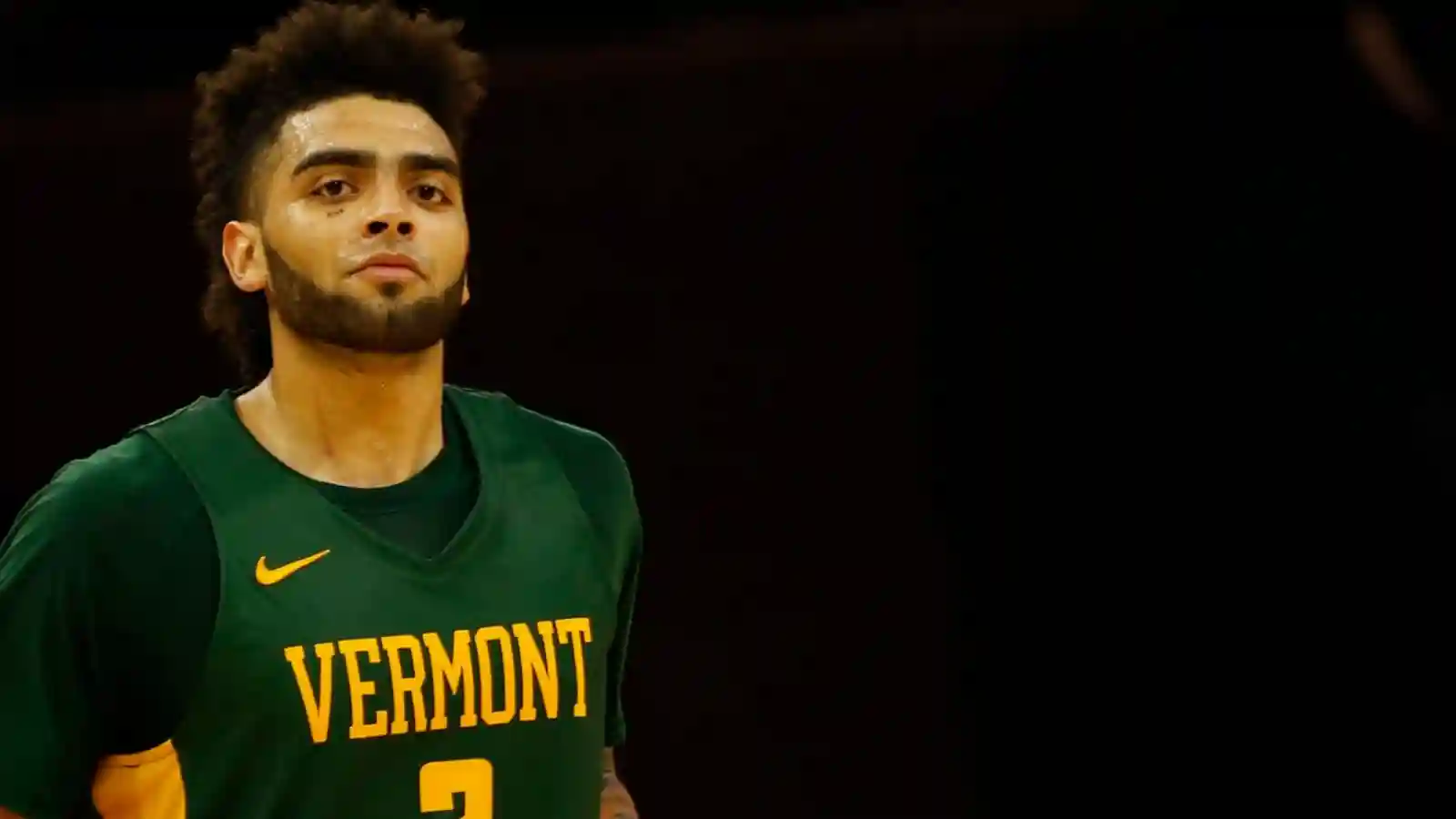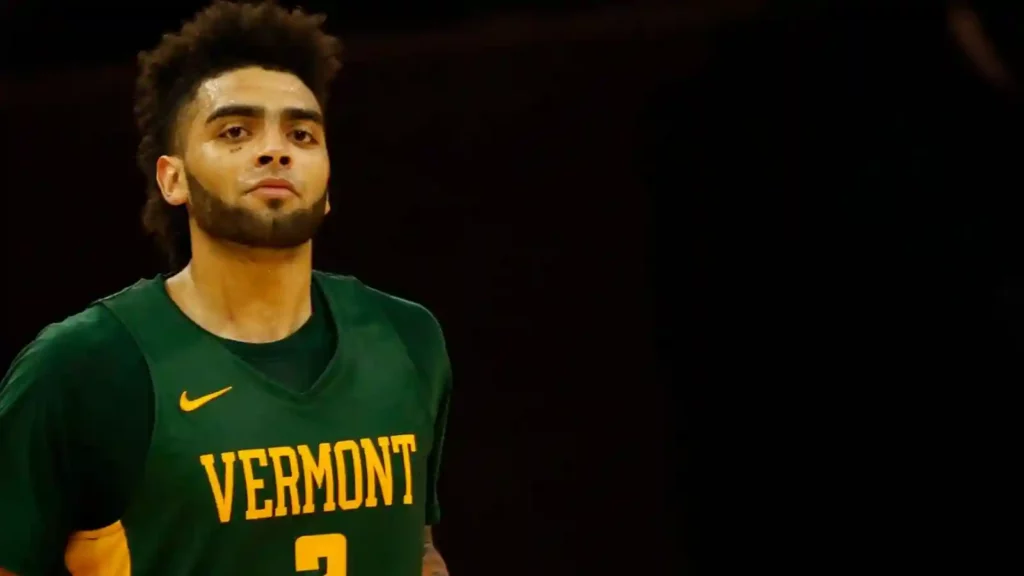 Anthony Lamb, a small forward who is 24 years old and was a standout collegiate player from Vermont from 2016 to 2020, went undrafted in the 2020 NBA Draft as a senior. He received the American East Player of the Year honor in 2019 and 2020. With averages of 16.4 points, 6.5 rebounds, and 1.7 assists per game on 47.6% shooting, Lamb completed his college career with a strong overall performance.
Lamb has distinguished himself during his stints in the NBA G League. As a member of the Rio Grande Valley Vipers, Lamb received the NBA G League Most Improved Player award in 2021. He was also named to the third team of the 2022 NBA G League All-Stars.
Lamb has struggled to find a home, bouncing between the NBA G-League and short stints in the NBA. Lamb has participated in just 26 NBA games overall, including two games this past season on a 10-day contract for the San Antonio Spurs after playing 24 games for the Houston Rockets on a two-way deal in the 2020–21 NBA season.
In October, Lamb was added to the Golden State roster on a training camp contract. To take the place of the released fan-favorite guard Mac McClung, Lamb was signed. In the early going of the season, Lamb, 24, has emerged as a crucial bench player for Golden State as Steve Kerr searches for effective player variations in reserve units.
Since the beginning of November, he has been a quality player for the Warriors, averaging 5.8 points, 3.7 rebounds, and 1.6 assists per game while shooting 38.0% from beyond the arc overall.
Details concerning the incident will, however, undoubtedly become public so that everyone may draw their own conclusions about Lamb and his conduct. His career might be destroyed, but it also might not matter. For a team to even consider taking a risk like that, Lamb must demonstrate that he is good enough on the floor and has matured from the young player he was in 2019.
Also Read: "Time to go, man." – Golden State Warriors legend PERSUADES Aaron Judge towards San Fransisco through Steph Curry as an example
Also Read: "Chemistry issues" Former NBA Champion highlights just why the Golden State Warriors are miserably failing
Do follow us on Google News | Facebook | Instagram | Twitter