As far as breaking people's ankles goes, Kyrie Irving is still the maestro. The most recent victim of his was Atlanta Hawks' guard Aaron Holiday, who was given a harsh lesson on the dangers of defending the Brooklyn Nets guard early in Wednesday night's game when Irving sent Holiday tumbling to the floor after a slick move. The fact that Irving's shot was good made the situation worse for Holiday.
Holiday was simply the victim of a bad series of events. He probably wouldn't have been in that situation if Trae Young had been on the scene instead. Due to an injury, he sustained against the Indiana Pacers on Tuesday night, Young was unable to participate in this game against the Nets. However, Irving would have found a way to humiliate a member of the Hawks even if Young had participated since that is what he does often.
Over the past several days, Kyrie Irving and the Nets have been on a rampage. They came into this game against the Hawks looking for their tenth straight victory and coming off back-to-back victories over top Eastern Conference contenders Cleveland Cavaliers and Milwaukee Bucks. The victory over the Hawks on December 9 at home is also included in their current winning streak. The superstar pair of Kyrie Irving and Kevin Durant, who have both averaged over 30 points during Brooklyn's current unbeaten streak, is what drives the Nets' outstanding performance.
Also Read: Kevin Durant surpasses five-time NBA Champ on the all-time scoring list with a game-winning performance vs Cavs
Kyrie Irving addresses the Brooklyn Nets' mentality during their recent victory stretch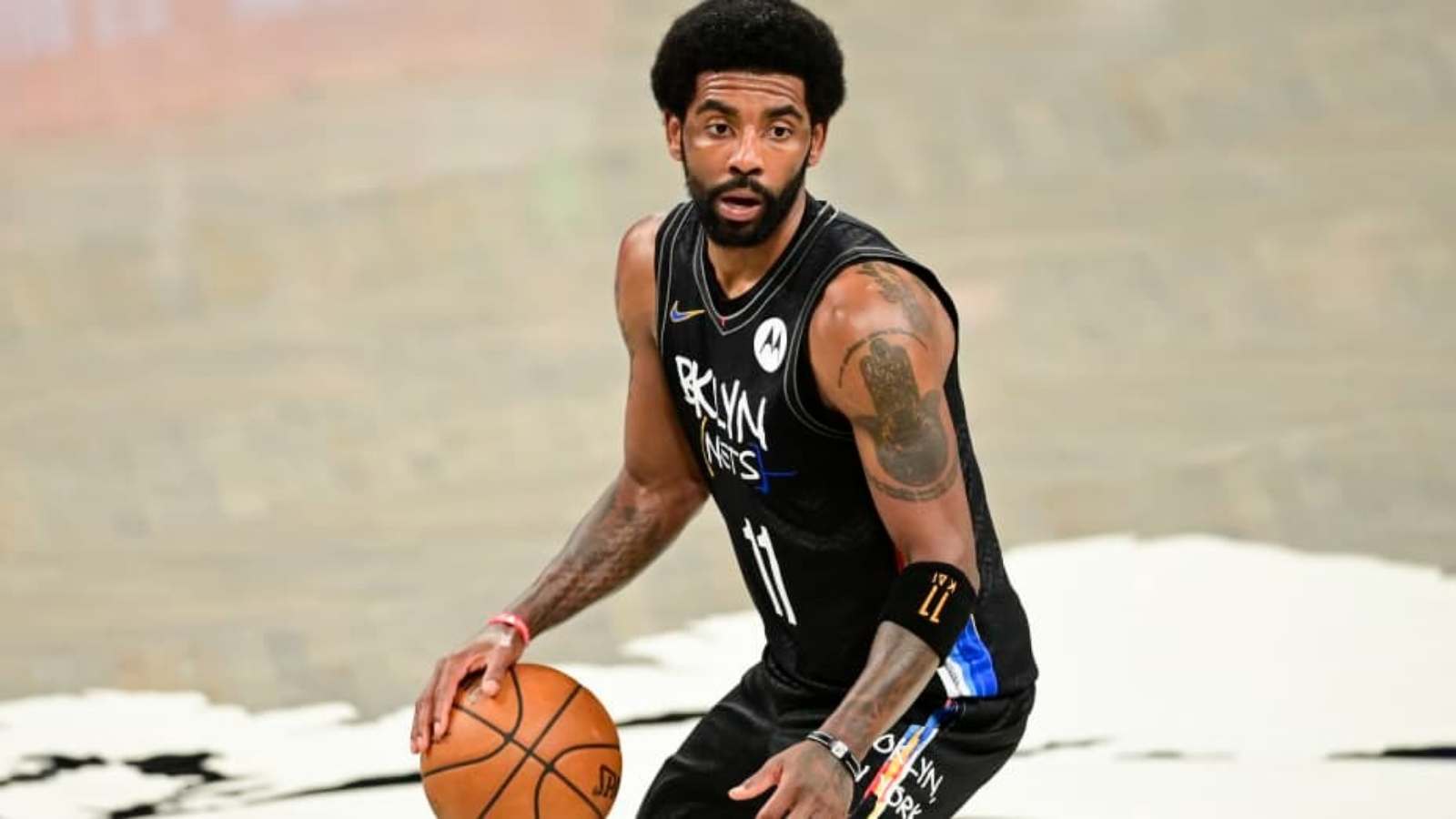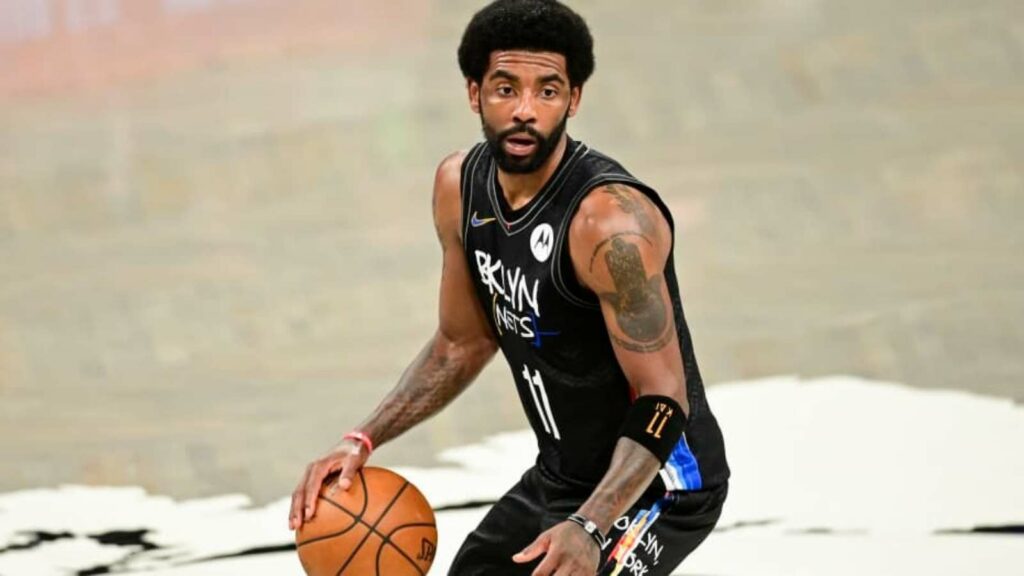 On Monday night, Kyrie Irving and the Brooklyn Nets defeated the Cleveland Cavaliers 125-117, earning a significant victory. What's more, it propelled them above Cleveland and into third place in the Eastern Conference. This comes after the team's dismal 2-6 start, which was clouded in controversy. Irving brushed down the praises the team has been receiving when questioned about the Nets' newfound team spirit in the wake of their ninth straight victory.
"Any external negativity or praise, I really don't care about it. I think I'm just focused on being the best version of me and just letting the results play out based on how well we trust each other as a group," Irving said. With seven made 3-pointers on 57.9% shooting, Kyrie Irving concluded the game against Cleveland with a season-high 32 points. With 41.0 seconds left in the game, he also made two vital free throws to secure the win. The Cavaliers All-Star guard Darius Garland had a big 46-point outing. But Kyrie Irving's strong effort helped to even things up. On Wednesday in Atlanta, the Nets made it ten games in a row.
Also Read: "Like Rodman talking about Harden clubbing," Gilbert Arenas throws shade at Charles Barkley for firing shots at Kevin Durant
Also Read: "Given a GOLD MINE," Gilbert Arenas says it was obvious for Brooklyn Nets to fire Steve Nash
Do follow us on Google News | Facebook | Instagram | Twitter