Memphis Grizzlies star guard Ja Morant once again led the team to a resounding victory. Ja scored 35 points as the Grizzlies beat the visiting Sacramento Kings 118-108 at the FedEx Forum on Sunday night. All of the Grizzlies' starting players managed to score in double digits. Dillon Brooks scored 15 points, and Jaren Jackson Jr. ended with 14 points and three blocks as the Grizzlies earned their third consecutive victory. In addition, Morant had five assists and eight rebounds. Steven Adams tied his career high with 23 rebounds.
It comes as no surprise that Ja Morant has been observed signing supporters' clothing or footwear during sporting events. So, following the Memphis Grizzlies' 118-108 victory over the Sacramento Kings on Sunday at FedEx Forum, Morant began 2023 by brightening the day of a little fan.
After finishing his postgame interview with Bally Sports, Morant raced over to the baseline at to sign Zander Carr, 9, his pink Ja 1 Nike sneakers, which made their debut on Christmas Day. Carr began sobbing and repeatedly praising Morant as he put up a banner that said, "Ready to Jam out in my Ja 1s summer 2003," while donning a Morant jersey and Grizzlies cap.
Speaking at the post-game press conference Morant said, "I can tell during warmups how big a fan he was. He was screaming my name, cheering for me making shots in warmups. I knew he was a big fan, I'm doing this thing where I'm giving a pair of my shoes out. Honestly, I know a lot of people want them right now and it's not released yet in store and online. I read the sign and from then on, I knew who was getting the pair of shoes." Ja also sent out a tweet for his little fan. There he replying to the banner he wrote: "go jam out my guy (blue heart emoji)."
Also Read: Kyle Lowry Drops Truth Bombs Upon Jimmy Butler Ahead of Joining Miami Heat
Kendrick Perkins compares Ja Morant and Grizzlies to goons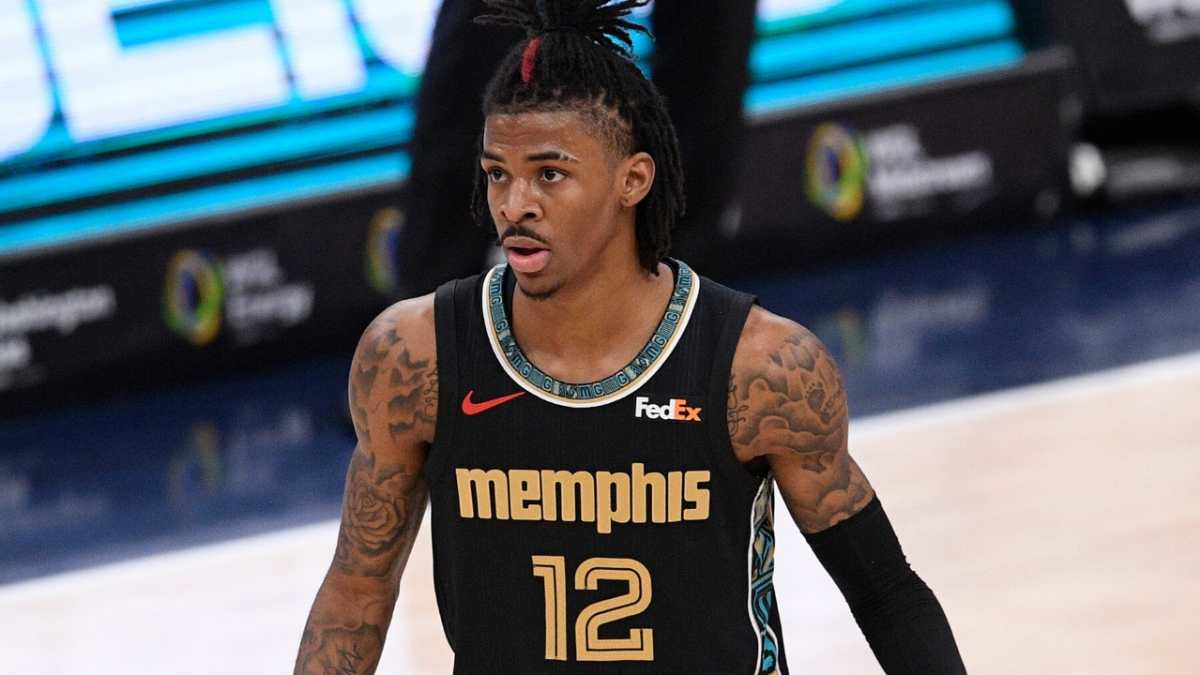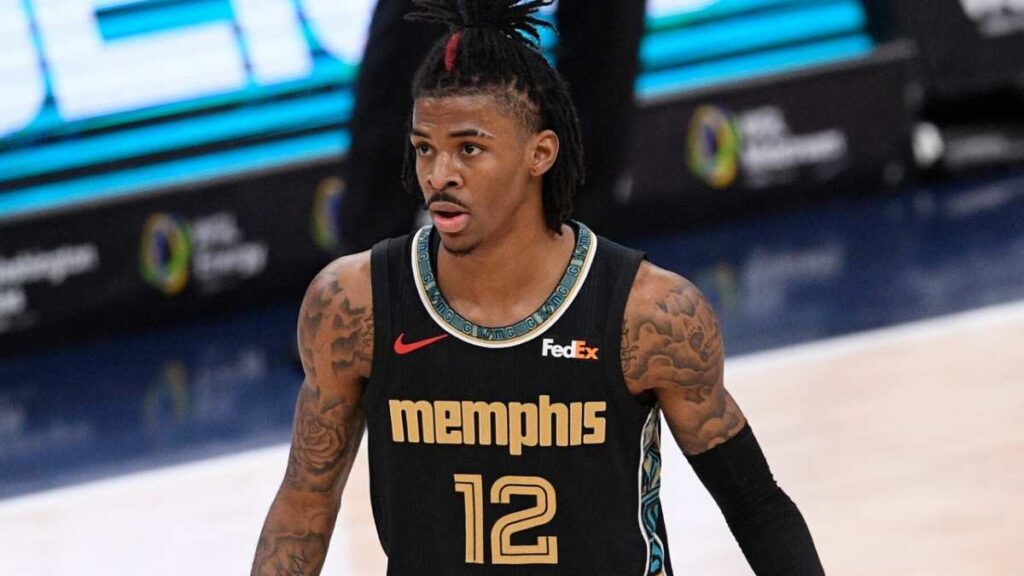 After the Grizzlies defeated the Kings 118 to 108, Perkins took to Twitter to heap words of praise on Ja Morant and the Grizzlies. In his tweet, Perkins also asserted that the Memphis players had reverted to their previous status as goons. Morant is setting a good example for his squad. He is without a doubt the team's finest player and has proven that he will do all it takes to succeed.
Ja is a very entertaining player thanks to his speed, agility, and explosive leaping skills. Due to his distinctive playing style, he has developed quite a fan base over the past few seasons. Although the Grizzlies stand 2nd in the Western Conference it may take some time for the Memphis-based team to reach the caliber of a title contending squad.
Also Read: Luka Doncic Girlfriend: Know more about the NBA's golden boy Luka Doncic and girlfriend Anamaria Goltes
Also Read: Luka Doncic drops berserk 60-point triple-double to become one-of-kind player in NBA history
Do follow us on Google News | Facebook | Instagram | Twitter