Zion Williamson is getting ready to return to the court and dominate. The 2022-23 Season is fast approaching and players a warming to the big moment in hopes of emerging at the very top midway next year. The former No.1 overall pick had this to say while interview by Malika Andrews.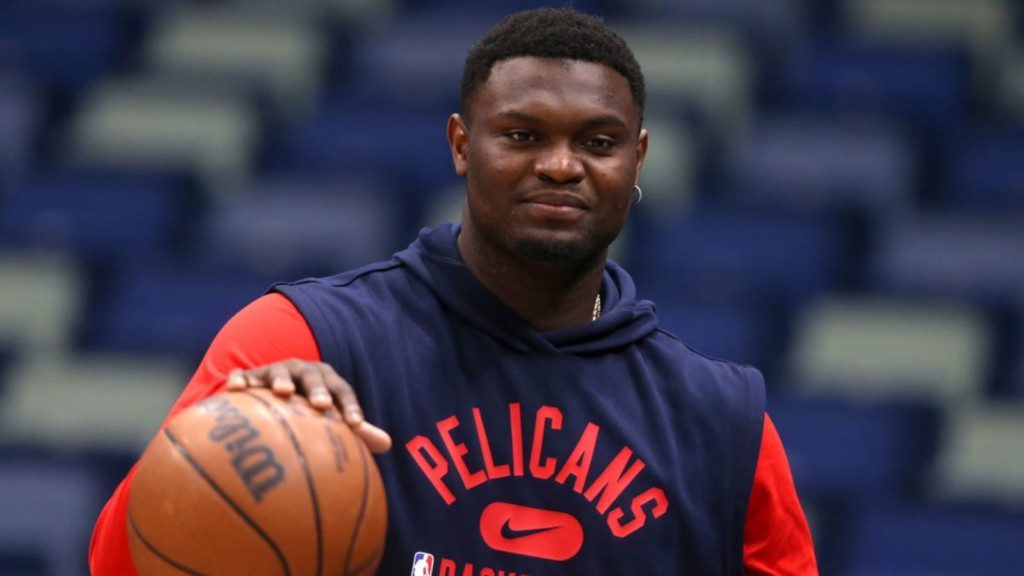 "I'd be lying to you if I said anything less than a championship. If your mind isn't set on winning, then where is it at. Now, it's going to be a journey. It's not going to be easy in no way. We have to take it game by game. Like I said, when you have rough patches, it's those periods that are really going to make us into a championship team."
Also read: "More piercings and more tattoos B*TCH" Even after being threatened to be thrown out of the league, Dennis Rodman changed NBA with $500,000 disobedience 
Zion Williamson cleared to appear next season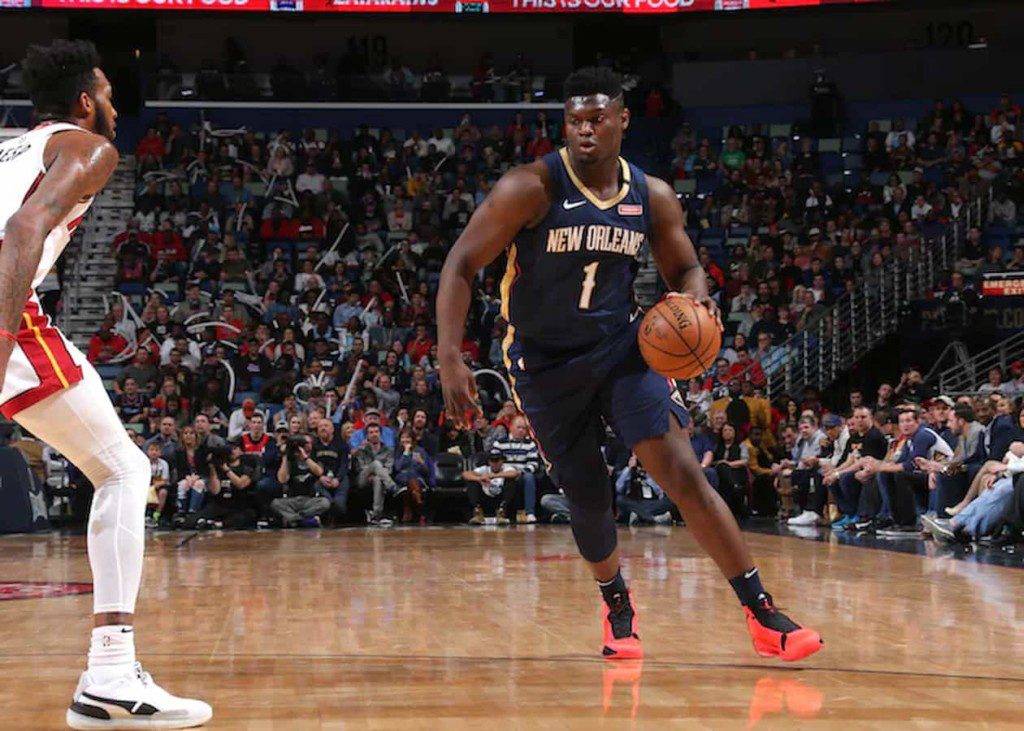 Zion Williamson had a rocky beginning to his career injuring himself during his rookie year and appearing later in season. Despite the inconvenience her averaged 22.5 points per game. The next season he averaged insane numbers with 27 points, 7.2 rebounds, and 3.7 assists per game. He showed star potential and now will have a chance to thrive once again.
Last season, he fractured his foot causing him to be ruled out entirely. The 22-year-old New Orleans Pelicans star spent the entire season in rehabilitation and struggled through recovery. To add insult to injury, everybody began to comment and troll him for his sudden increase in weight.
In about a weeks time, Zion Williamson will begin a new journey alongside veteran CJ McCollum as well as All-Star most improved player of the year Brandon Ingram. The power forward seems extra determined to win a title especially after having a rough patch this early in his career. Here is what fans had to say about his statement.
Also read: "She's an important member of Boston Celtics" Matt Barnes takes a u-turn on Ime Udoka's stance after knowing who he had slept with
Also read: "Mother never loved me" Dennis Rodman almost committed suicide after knowing 'BIGGEST FLAW' 
Do follow us on Google News | Facebook | Instagram | Twitter