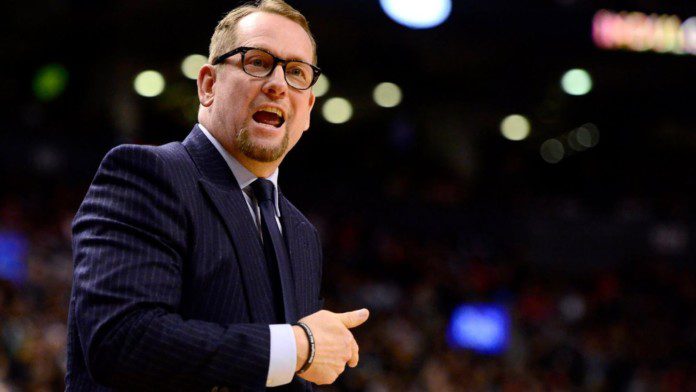 Nick Nurse recently appeared on JJ Redick's podcast – The Old Man & The Three. Nurse is the Head coach of the Toronto Raptors. He led the Toronto Raptors to the NBA championship in the 2018-19 season, which was also his rookie year as a head coach. He has a 138-88 career record, putting his win percentage at 61%.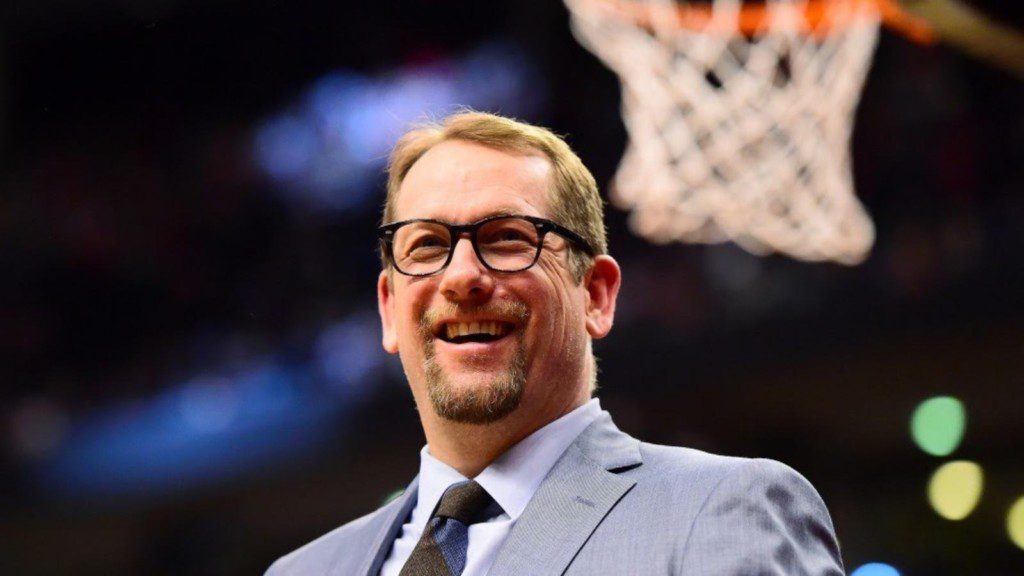 As a part of the Championship run, Nurse and the Raptors had to face the toughest challenge to win it all – The mighty Golden State Warriors. The Warriors had won three of the last four titles coming into the 2018-19 finals. Only Cleveland Cavaliers were able to stand up to the Warriors' dominance, no other team even making it to the finals.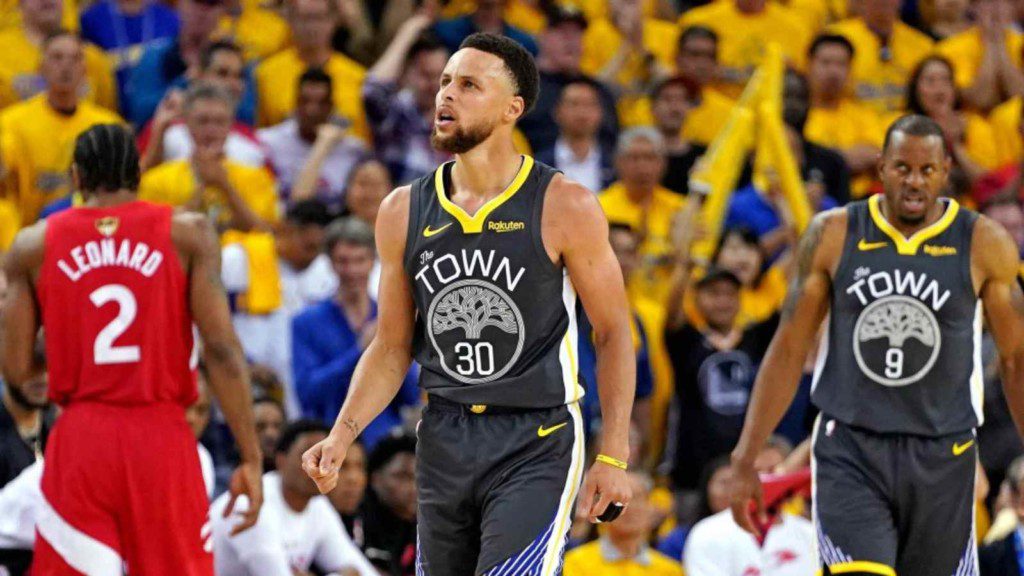 Also read: "What I do is underappreciated"- Patrick Beverly claims that because of…
Nurse reveals the problems he faced trying to defeat the Golden State Warriors and especially Stephen Curry. He quoted – "Steph is unbelie[vable] – I can't believe the kind of shape he must be in as fast as he runs – the whole game, every game. That's what amazed me playing them in the finals. One of the things I said over and over in that series was – I know they [the Warriors] are running fast, but you [Raptors] gotta run fast too. We gotta run fast too, keep chasing them because it is like non-stop".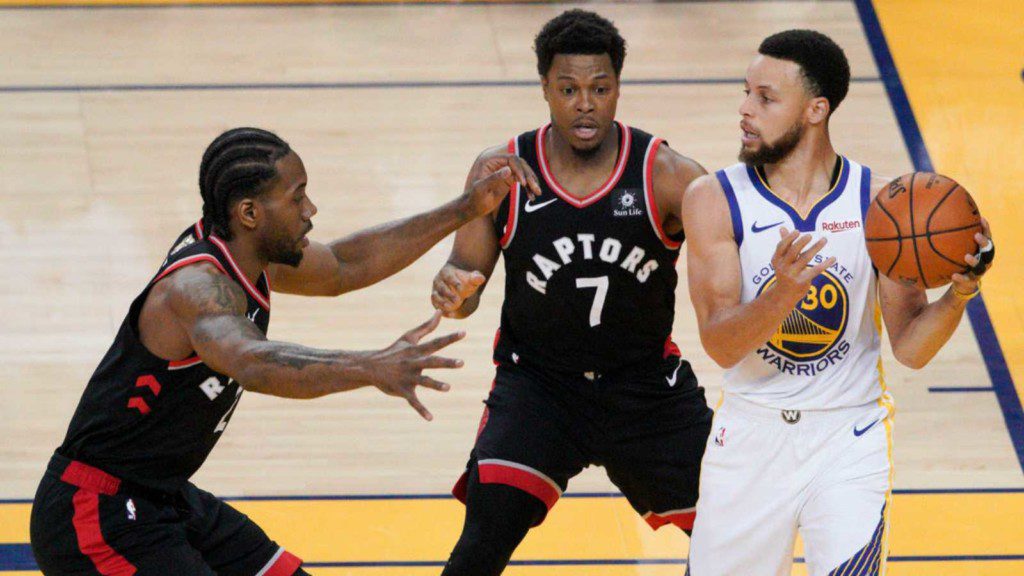 Also read:  'He is a special talent': James Harden calls out Kyrie Irving…
There are a few players harder to game plan for than Curry: Nick Nurse
Nick Nurse also had his take on if there is any player harder to game plan for in the league than Stephen curry. Nurse had a few players apart from Curry who have given him the most headache planning for.
Nurse quoted – "There are a handful of them. He's [Curry] really really tough without a doubt. But you know who the other ones are. It is so hard to figure out what to do with them. LeBron – he seems to see and beat everyone, it is hard to make him uncomfortable. Giannis is really hard, Harden, Durant."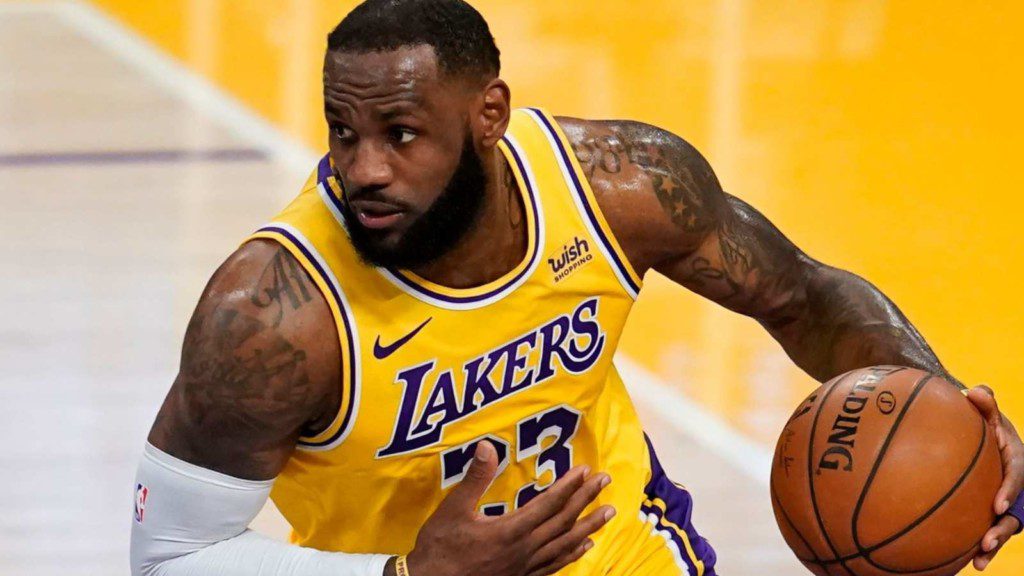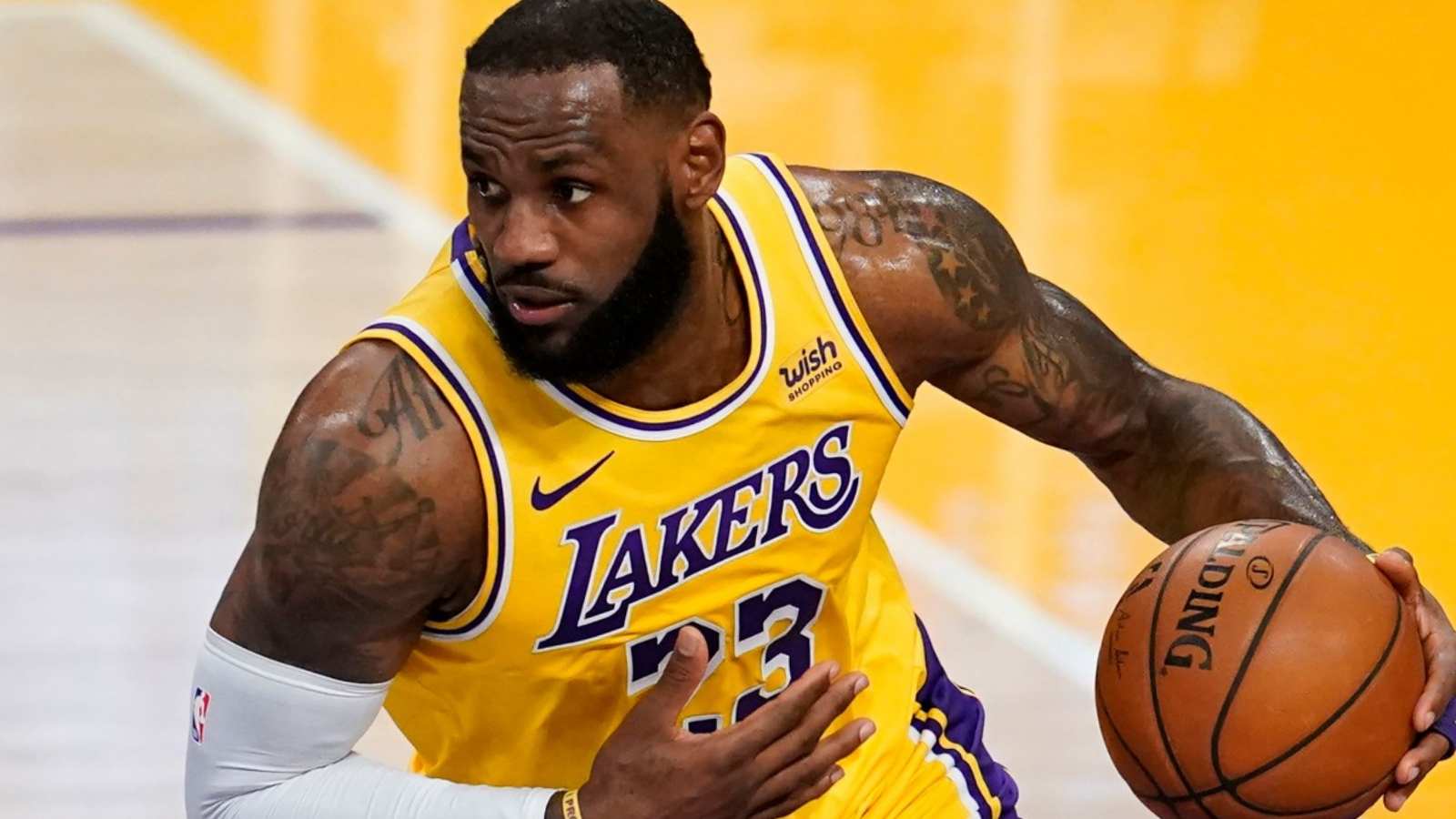 This is understandable coming from Nurse as LeBron James is as athletic at 37 as he was at the age 22. He is still strong and still imposing himself on the defense. Same can be said about Giannis, who dominates the paint at his will. James Harden is an extremely gifted finisher at the rim, who also ends up drawing fouls. Kevin Durant nails mid-range in his sleep and is one of the most prolific scorers of the game. 
Also read: "I admire how he played for one franchise throughout his career":…