It was never going to be a pleasant trip for reigning MVP Nikola Jokic when he made his way into the FTX Arena for the latest Nuggets vs Heta showdown. After shoving Markieff Morris and getting indulged in a verbal banter with marquee Jimmy Butler in the previous game, Miami Heat fans ensured that they booed Jokic throughout the game whenever he had the ball.
Moreover, the game was highlighted when Jokic's brother made his way to the courtside but unfortunately for him there was no clash involving his brother this time around. After the game, Nikola Jokic was honest to deliver his opinion after being booed by the home fans in the Nuggets vs Heat game.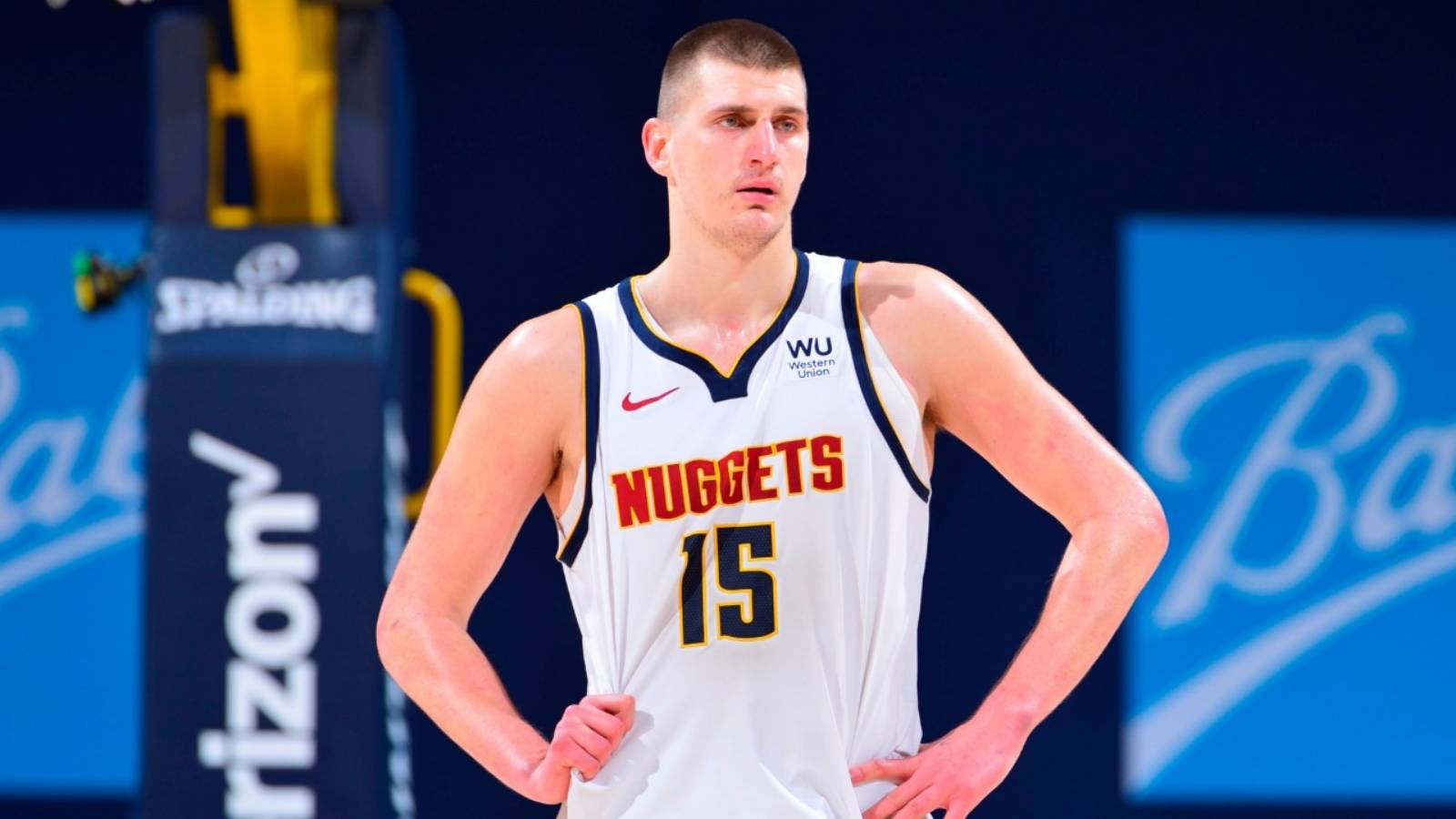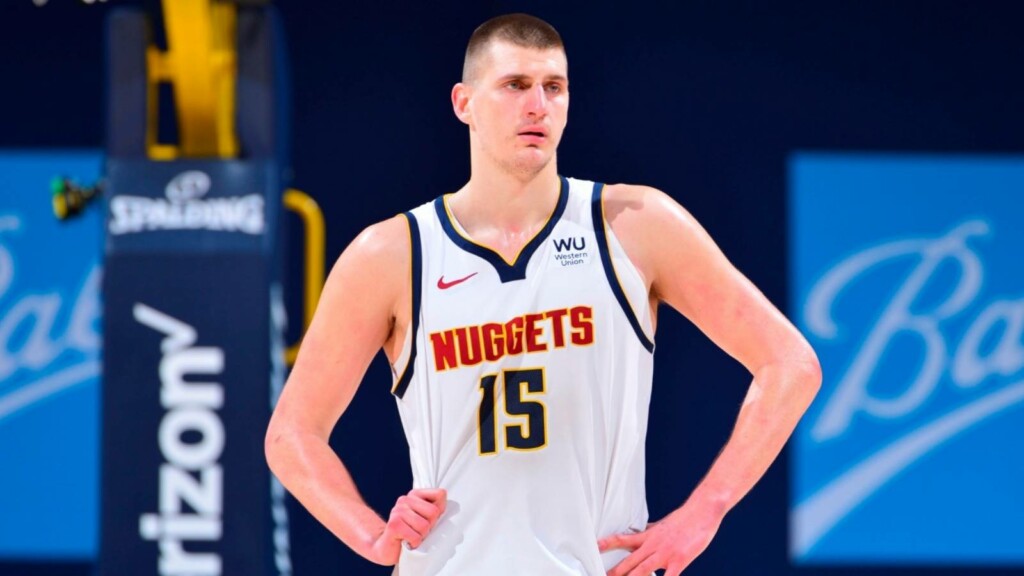 Also Read: Memphis Fan ejected for making Kardashian Comment to Sacramento Kings' Tristan…
Nikola Jokic on being booed by Miami Heat fans 
Jokic, who returned from a wrist injury, finished with 24 points, 15 rebounds, and seven assists to help the Nuggets improve to 10-10. He was heavily booed by Heat fans who are still salty about what he did to Morris a few weeks ago.
When Nikola Jokic was asked upon the booing he stated, "I played in Serbia, brother. That's behind us. We need to move on to the future. We won the game and that's the most important thing."
That being said, Serbia and other countries in Europe have some of the rowdiest fans. The NBA would look like a private school for little girls. So Jokic isn't exactly new to angry fans. Having said that, with Jamal Murray already being side-lined due to an injury, the last thing for the Nuggets will be to see their marquee player being suspended for yet another physical banter in the season.
Also Read: Shaquille O'Neal threatens to punch Scottie Pippen for latest remarks upon…
Also Read: Hoop fans hilariously troll Donald Trump Jr after attacking LeBron James…