Hoop fans will be aware that Michael Jordan just knew where the basket was as he was super confident in scoring from close range with his eyes closed on several occasions. Having the same confidence, LeBron James too, tried the same in Lakers vs Pistons but unfortunately for the 36-years-old veteran it ended up getting him trolled by fans as he missed clutch free throws.
Knowing that the Lakers earlier had made a 17-point comeback against the Detroit Pistons, the game was vital for the purple and gold army as it would ensure that the 2020 NBA Champions would be slip beyond a .500% winning rate but LeBron James seems to have taken it too casual. As a result, of which fans surely did not allow him to forget this easily.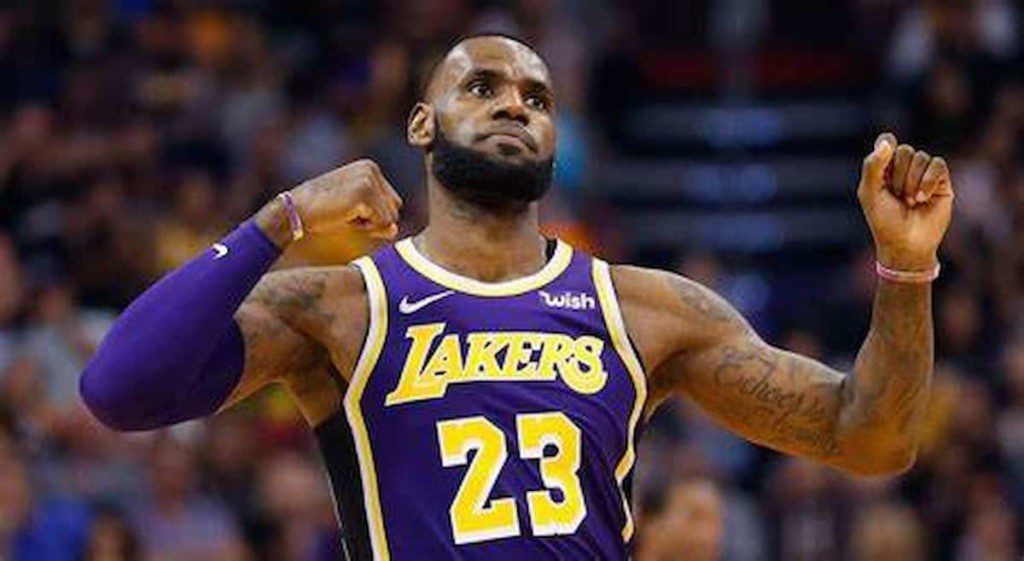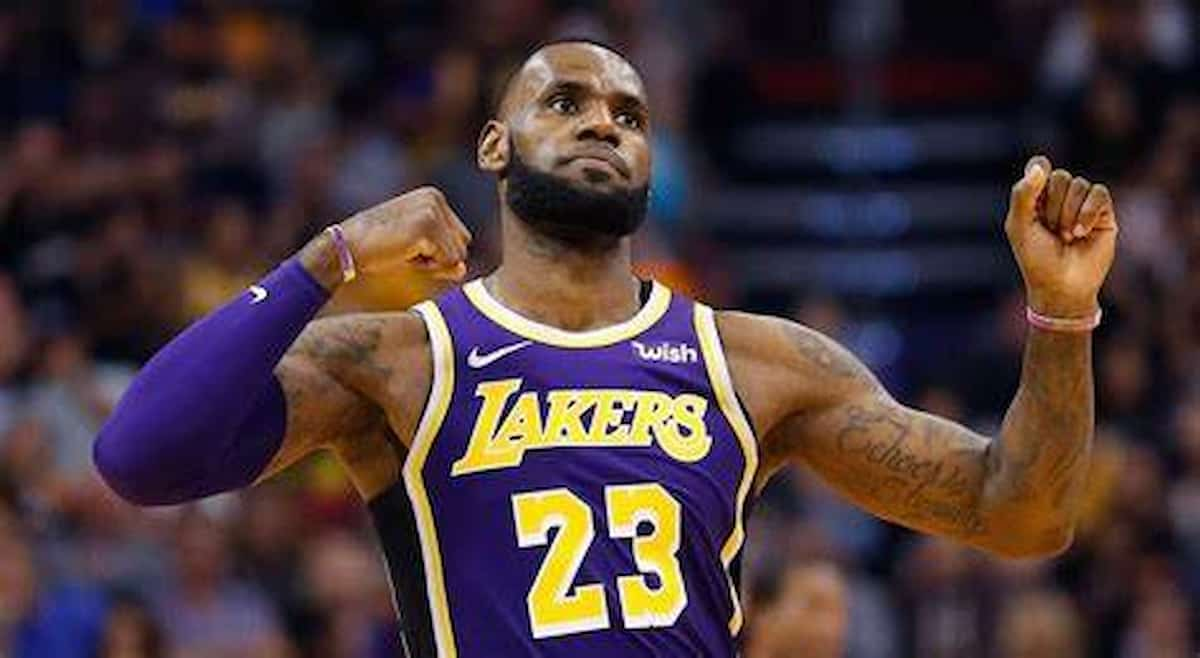 Also Read: "LeBron has become what he always was: a below-average 3-point shooter"-…
LeBron James gets brutally trolled for shooting free throws with closed eyes
Talking about the particular incident, Lakers' marquee LeBron James ended up missing his free throw badly and unsurprisingly, the Los Angeles Lakers superstar got absolutely destroyed for it on the mean streets of Twitter. The keyboard warriors just had to bring Michael Jordan into the mix after LeBron's alleged botched attempt. 
Also Read: NBA Trade Rumour: New York Knicks plans on trading Kemba Walker…
Also Read: "They messed my feet up" Shaquille O'Neal gives a honest review…