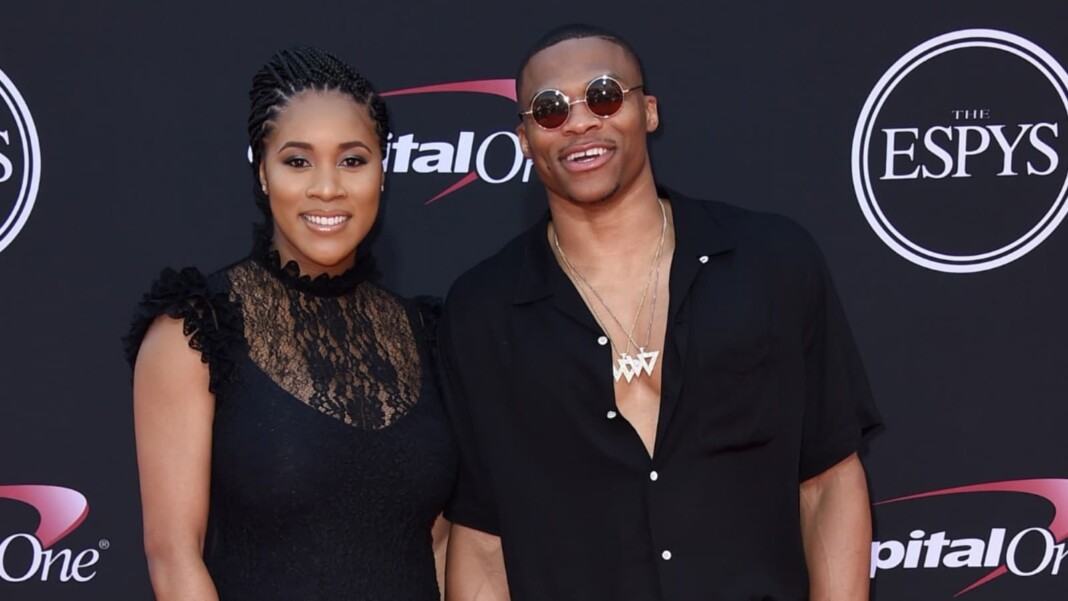 Take a look at the scoring machine Russell Westbrook wife Nina Earl. The NBA player Russell Westbrook has been long associated with the NBA. The veteran player has been one of the best scorers in NBA. Since a long time his illustrious career has impacted a lot of teams he has been associated with. Starting from Seattle Sonics to his latest contract with Los Angeles Lakers, Westbrook has really been impressive. While Westbrook has been deprived of a championship, he will be looking to get his maiden title in his upcoming season.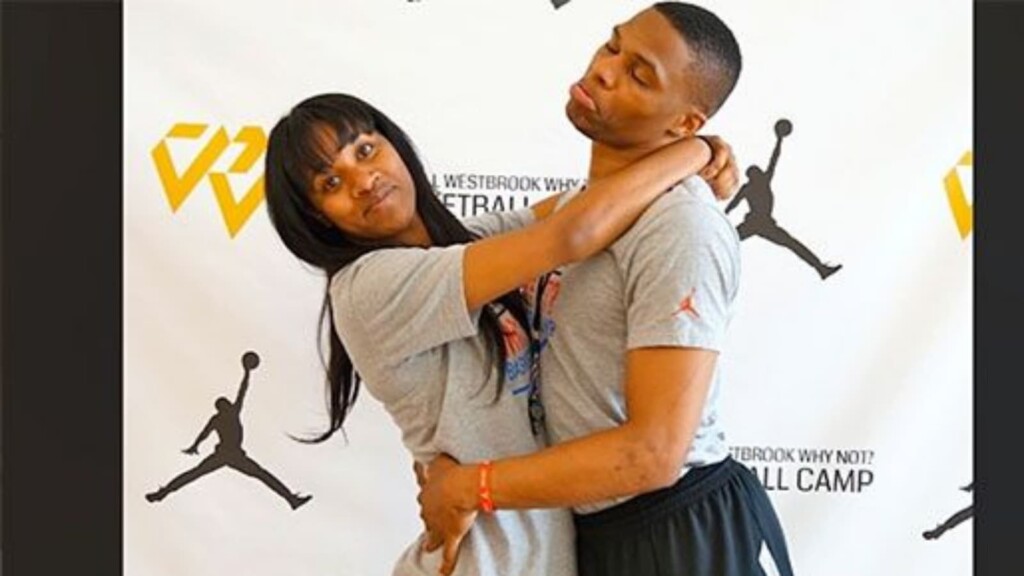 During his tenure with the Oklahoma City Thunder, Westbrook took time during the off-season to wed his longtime girlfriend, Nina Earl, in August 2015. Russell Westbrook and Nina Earl were dating since long. During Westbrook's year in college both had come close. Here a closer look at their story.
Russell Westbrook Wife: Nina Earl and Russell Westbrook love life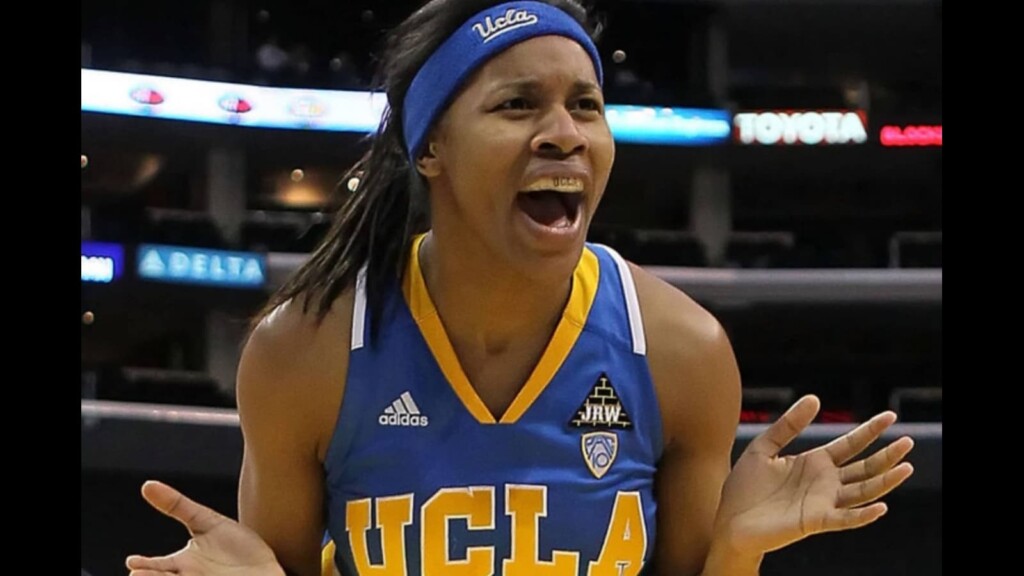 Nina Earl has also been a basketball player. During her tenure at the University of California at the Los Angeles, she played basketball at college team. She was on the UCLA roster as well. While at UCLA, she met and formed a bond with Westbrook, a star in his own right with the Bruins men's basketball team. Both of them grew up in Southern California and came closer after their college life. While Westbrook made it to the NBA, Nina Earl completed her masters in Clinical Psychology.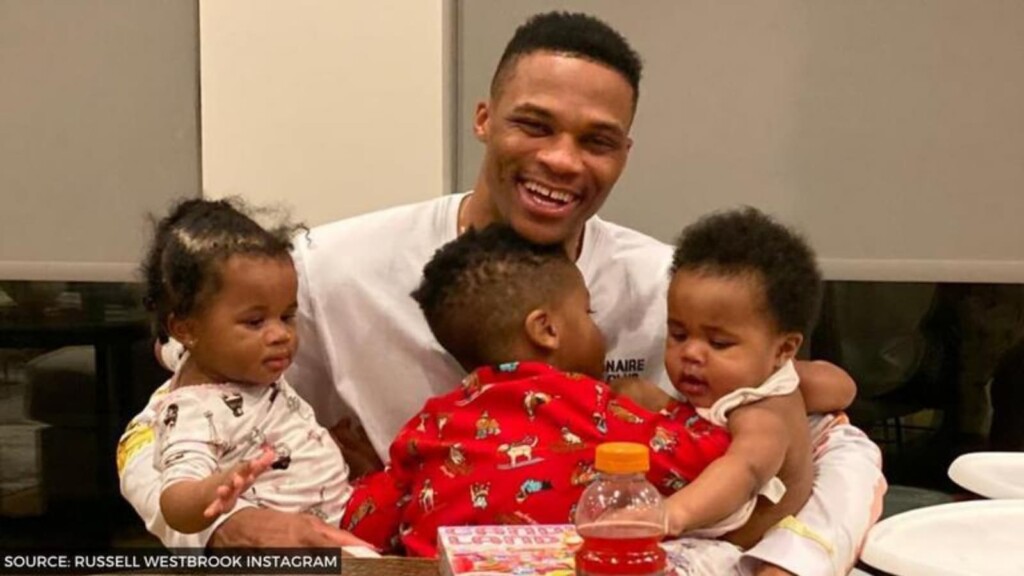 Russ and Nina married in 2015 when he played for the OKC. Later in 2017, they welcomed their first child Noah Westbrook in 2017. The parents were pretty overwhelmed with joy. A year later, Nina gave birth to twin girl babies Skye and Jordyn. Nina Earl has been a part and partial of Russell Westbrook's life. Despite his title less career till now, his upcoming dreams with new franchise seem bright enough.
Also Read: Russell Westbrook Net Worth, NBA Salary, Endorsements, Family and more
Also Read: Luka Doncic Net worth, NBA Salary, Endorsements, Girlfriend, Family and more