Hornets forward Miles Bridges has another side career for himself besides playing basketball, rapping. While he is rising in the NBA, recently he dropped the intro video of his next song on Twitter and fans have some reactions for the song as well. The song features a lot of kinds of references.
Twitter trolls Miles Bridges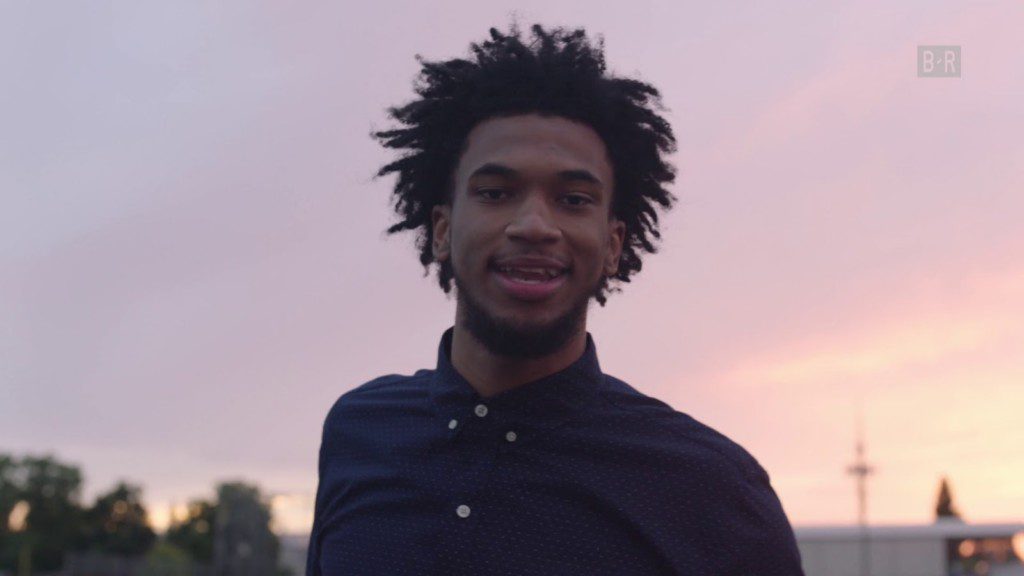 Twitter users soon after his tweet regarding the announcement of his new song the users have trolled the song in various ways and on various points. However, the community on Twitter has reacted and trolled Bridges over the line that he has added in the rap "Michael Jordan at Team Lunch" which drew a lot of attention.
Also read: "Jinxed me" Lonzo Ball accuses fans after entering into Health and Safety Protocols
What's next for Bridges?
It's not wrong on the part of Miles to try his hand in rapping. However, the owner of Hornets is Michael Jordan himself there might be a serious situation between them and Bridges hasn't let his interest in rapping affect his in-court skills till now and has been evident with his performance this season as well.
Currently, Bridges averages at 20 points per game and are also in the race of getting the title of most improved player in the league. His on-court performance has even helped the Hornets to perform well and be dominant on many occasions this season.
Hornets currently stand at 17-17 and have the potential to go for playoffs this season, they have a player base of hungry and intensive players which can help the team at a better place in the table.
Also read: "He's insane" – Twitter crazy as Nikola Jokic becomes the First person in 33 years to do 'This'
Also read: "In the NBA, achieving a "triple-double" does not mean a player played well"- Stan Van Gundy takes a dig at underperforming Russell Westbrook