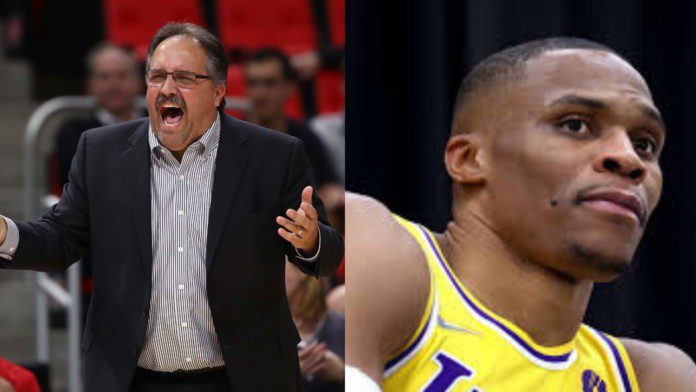 Los Angeles Lakers and Russell Westbrook lost their 5th game in a row on Christmas day to Brooklynn Nets which has worsened their situation in their league now. They are 16-18 in the league now and no one playing well except Lebron James.
The Lakers' suffered a huge blow when Anthony Davis got injured. The only thing that is saving the lakers or the only supporting pillar is LeBron James who is doing everything he could to keep his team going consistently scoring for his team. His other companion whom he had brought in the lakers this season Westbrook has been consistently underperforming throughout the season and has been on the radar of fans and various sports analysts.
Stan Van Gundy recent shot at Westbrook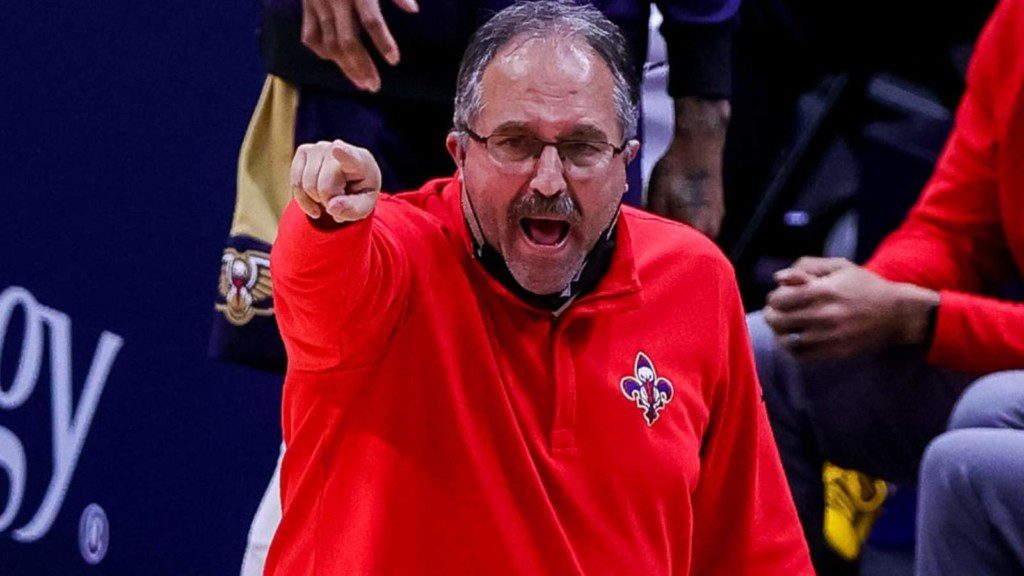 The former coach and popular basketball analyst Stan Van Gundy slammed Russell Westbrook who finished with a triple-double took. He said, "In the NBA, achieving a "triple-double" does not mean a player played well." Well, this tweet can be seen as a direct message for Russell over his poor defense.
Also read: "Not even Top 5"- Twitter divided on DeMar DeRozan's MVP chants during Bulls vs Pacers
The issue with Westbrook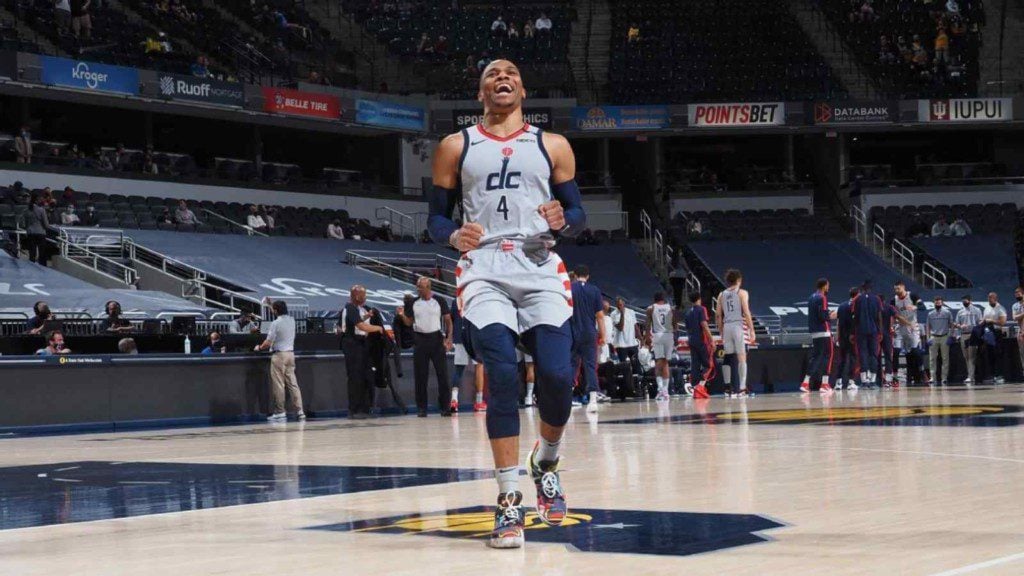 Westbrook has been nicknamed as the king of triple-double and has the record of most in the NBA history. The main issue which is with the move is that it is highly inefficient in getting your team a win in the game. This can be seen with the fact that on Christmas even after scoring a triple-double he ended up having a minus 23.
Also read: I can't F*cking Stand that Pu**y: Giannis Antetokounmpo after an 'And-1' on Smart
Future of Russell Westbrook and Los Angeles Lakers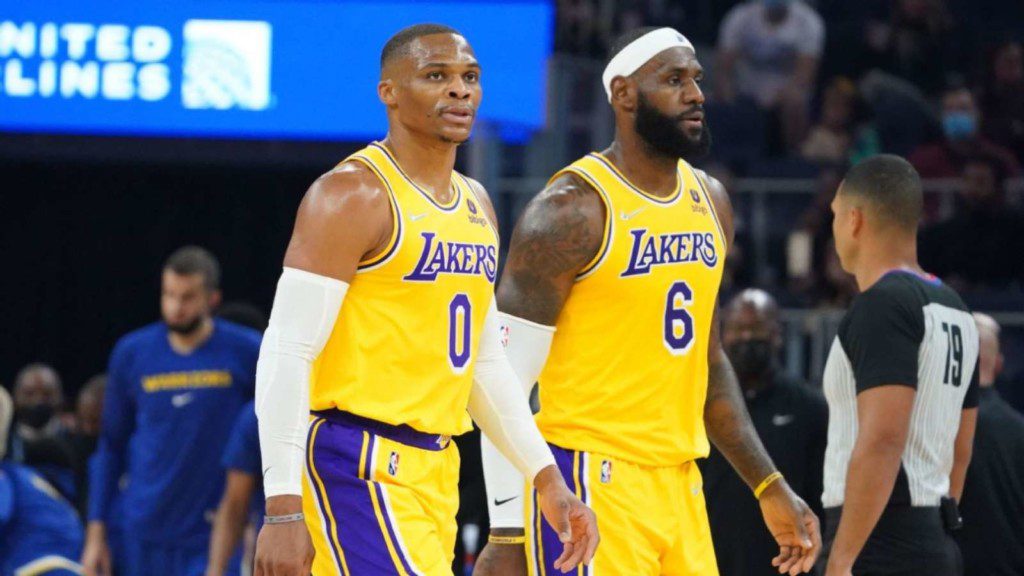 There is no doubt that Westbrook has the potential of doing miracles that can make his team come back in the league. However, we cannot deny the points made by analysts such Kendrick Perkins and Stan Gundy as well on whether he can be perfect for a team like the Lakers and not trading him off with some other team as well. Till now, things are not going as expected for the lakers which they had with the acquisition of Westbrook.
Lakers still have to solve their issues if they want to be the team that people expected them to be. With more than a half-season left, they can still make a comeback if they want themselves in a state to compete with other top teams in the championship.
Also read: "Fake Bully" – Twitter calls out Joel Embiid 'Soft' after a nasty scuffle with Montrezl Harrell