Trae Young made a sparking impact coming out for the Atlanta Hawks. The game 1 saw a mixture of emotions from Atlanta Hawks and Milwaukee Bucks. After Giannis Antetokounmpo and his men started strong, the Atlanta Hawks followed closely. Trae train has put the Atlanta Hawks on top in the game. After winning game 1 with a huge statement, they are brimming with confidence. Now Trae Young has equaled legendary records along Kobe Bryant, LeBron James and others.
Trae Young isn't here just for some cruddy playoff experience. The Atlanta Hawks have won Game 1 of the Eastern Conference Finals, on the back of their spitfire superstar Trae Young. The Hawks guard managed to score an eye-popping 48 points on 17-for-34 shooting. He also piled up 11 assists and seven rebounds for good measure.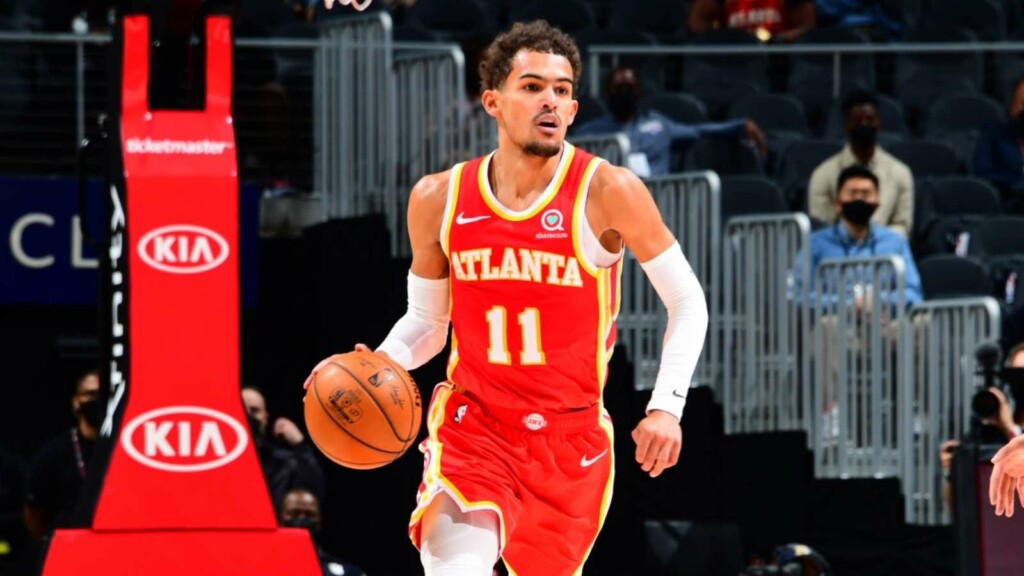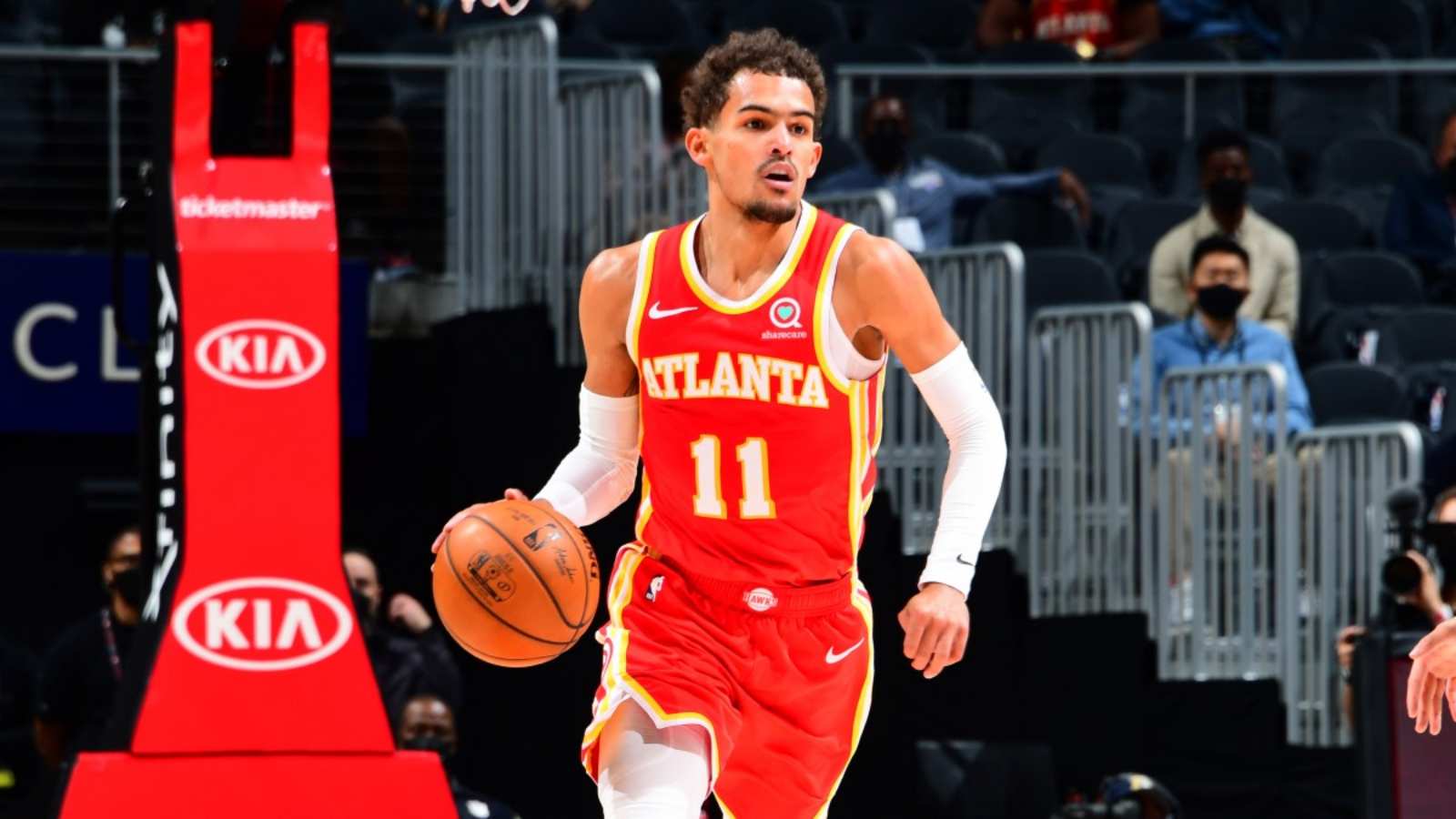 Trae Young matches iconic record
Trae Young's spectacular playoff performance puts him in some rare company. Any stat line as mind-blowing as his in the playoffs was bound to break some NBA history. With his seventh game breaching over 30 points, the Hawks star matches a LeBron James record from over a decade ago. The Hawks won 116-113 against the Giannis Antetokounmpo and his men. Trae Young's ice cold game has now took him to records. He has equaled LeBron James, Kobe Bryant, Kevin Durant and Amar'e Stoudemire in 40+ point game in EC final game.
Trae Young's heroic has always aided the team. By far he has been the lead in taking Hawks to conference finals. The Hawks are well ahead of schedule. While most young teams are just in the playoffs to soak in some postseason experience for a future title run, Trae Young is clearly greedy enough to want it all now. He's also good enough, too.
Now the Atlanta Hawks are confident sealing the game at Fiserv Forum. While Trae Young fires up for the matches ahead, he will look to seal the series and march to the NBA finals. The Milwaukee Buck's roster will look to tie the game and then take control of the series.
Also Read: WATCH: Giannis Antetokounmpo frustrated after Trae Young's disrespectful moment, calls out in Milwaukee Bucks' huddle
Also Read: WATCH: Trae Young embarrasses entire Milwaukee Bucks defense with shoulder shimmy from the 3-point