Tristan Thompson reached out to her daughter True on Monday during her gymnastic class before explicitly admitting infedelity. Tristan cheated on Khloe Kardashian with Maralee Nichols who now bears his baby boy.
A video was published by TMZ, where we can see Thompson outside the class holding a dozen roses as he came out of an SUV. Well, to be precise it was 100 in numbers. It was later clarified by the source that roses were for True Thompson whom Trsiatn hadn't seen in weeks.
Also read: 'He is a special talent': James Harden calls out Kyrie Irving…
Tristan Thompson apologizes after cheating scandal to Khloe Kardashian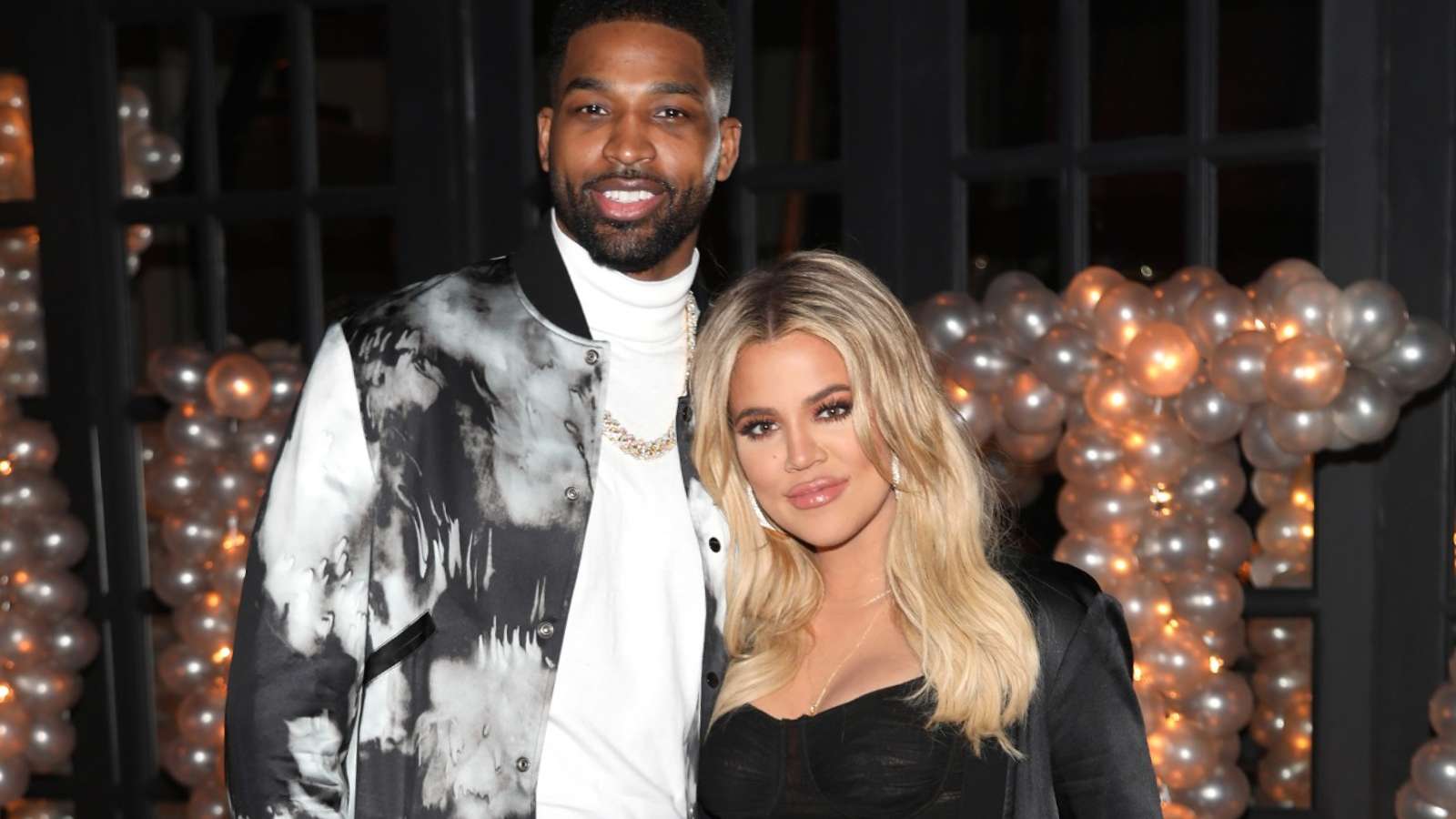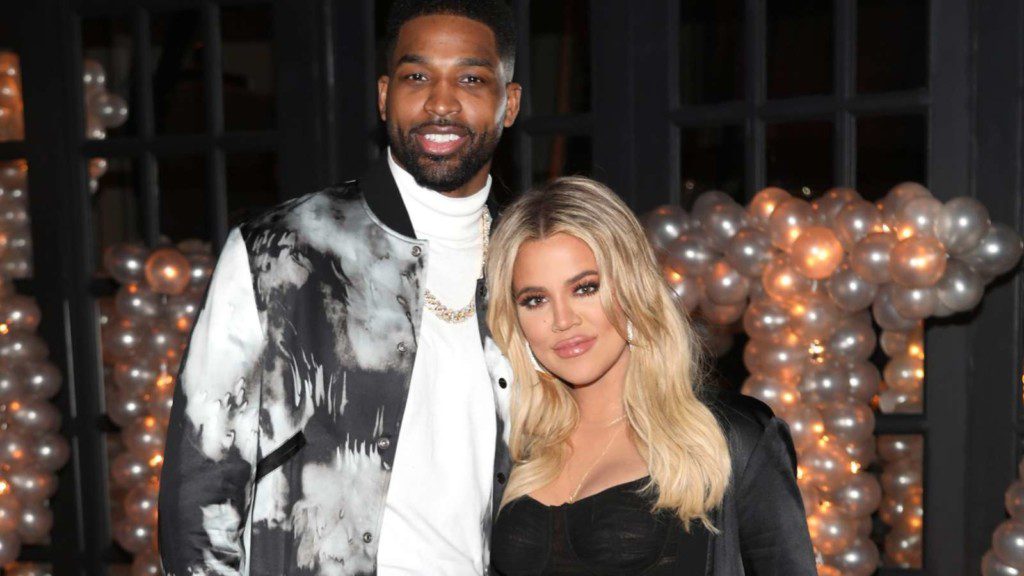 Tristan Thompson of Sacramento Kings, started his year apologizing to his ex-wife Khloé Kardashian, with whom he shares a three-year-old daughter. The NBA star delivered a message to Khloe Kardashian on his Instagram stories where he also confirmed that he had a third child with another woman named Maralee Nichols while he was in a relationship with Khloe.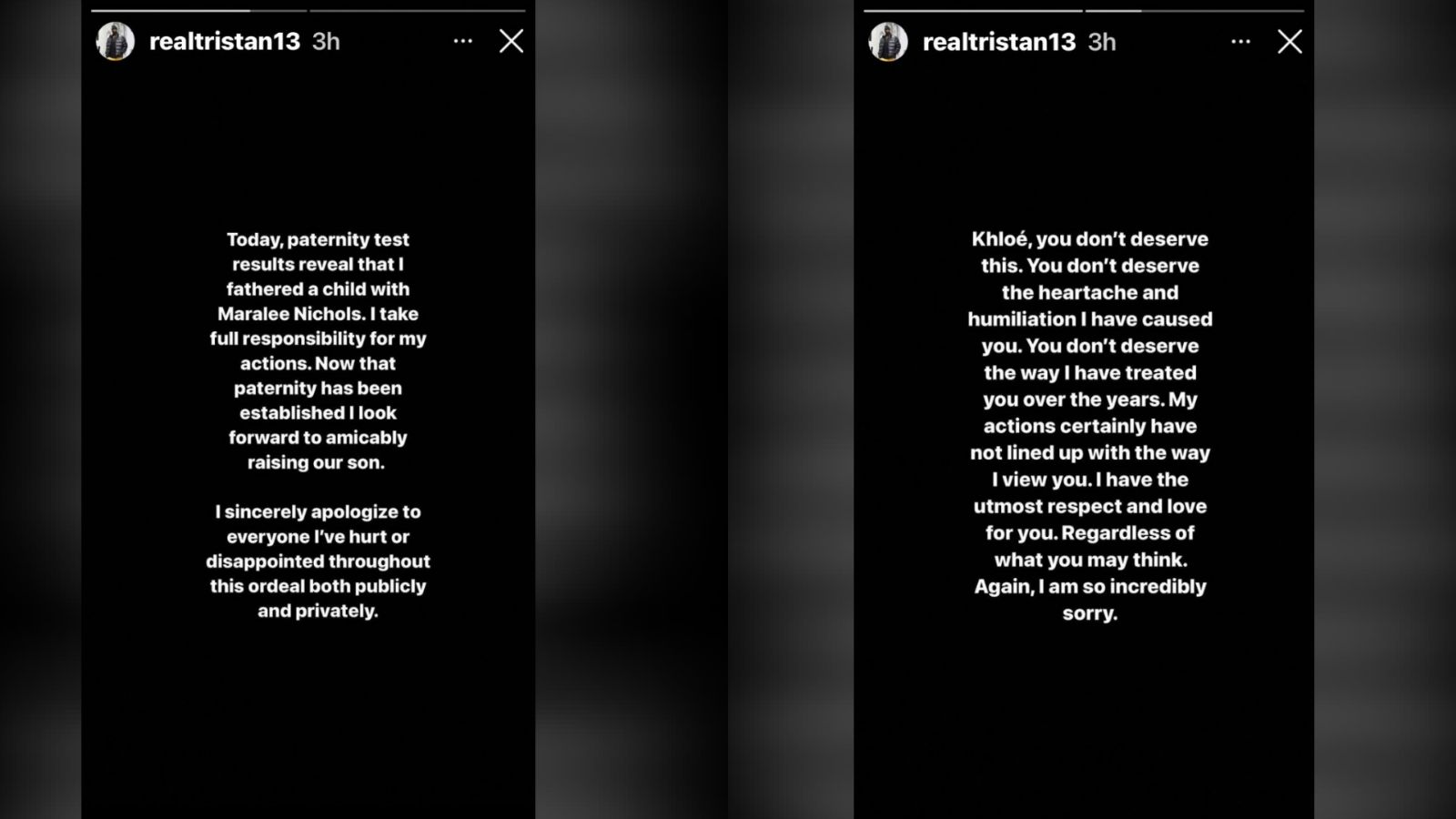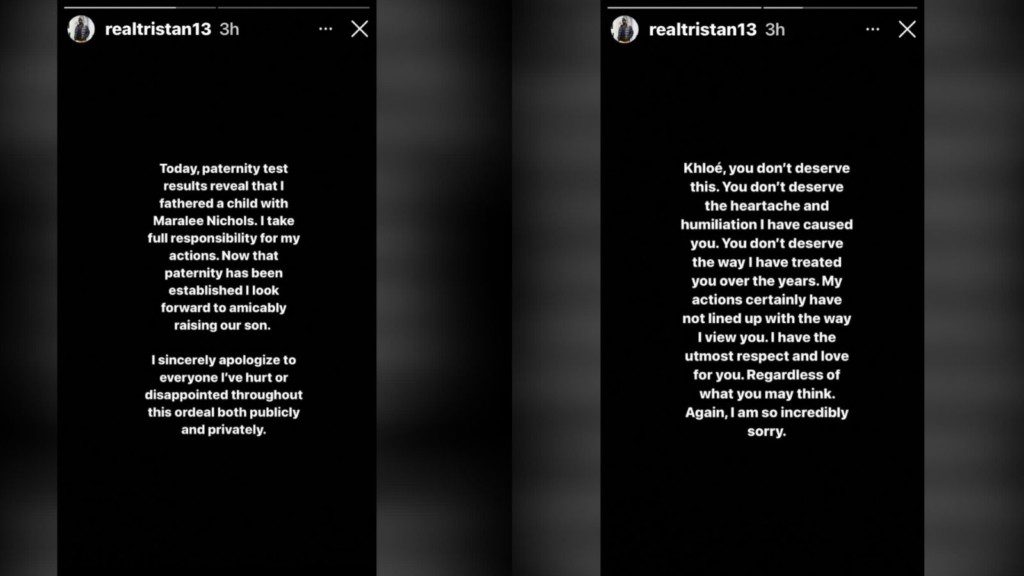 It was reported that Tristan Thompson is the father of Maralee Nichols' baby boy after a paternity test proved which he was previously not sure of. Tristan said on his Instagram story, "Now that paternity has been established, I look forward to amicably raising our son."
"I sincerely apologize to everyone I've hurt or disappointed throughout this ordeal both publicly and privately," he continued.
Just after that Tristan directly apologized to Khloe Kardashian by saying "You don't deserve the heartache and humiliation I have caused you."
Also read: Watch: Crowd goes wild as American singer Giveon brings out LeBron…
Sacramento Kings marquee takes the responsibility of his 3rd child with another woman
Tristan later added, "You don't deserve the way I have treated you over the years. My actions certainly have not lined up with the way I view you. I have the utmost respect and love for you. Regardless of what you may think. Again, I am so incredibly sorry."
Thompson and Kardashian split last year in the month of May and according to sources of TMZ, it doesn't seem like the couple will reunite in their relationship but would rather co-parent their child True Thompson. Though initially, he refused to take responsibility now Tristan will also have to look after Maralee Nichols' baby boy who was born last month in Houston.
The lack of maturity and proper commitment has entangled the lives of these adults but also innocent kids who have yet to see the world properly.
What do you think should Khloe press charges against Tristan Thompson?
Also read: Twitter reacts as Klay Thompson hints towards a Much-Awaited return date