Kyrie Irving has been the most criticized player so far in the season. As his decision of staying unvaccinated brings him to the headlines every other day. He was completely shut-downed by the team due to New York City's COVID-19 vaccine mandate. But months ago the Brooklyn Nets decided to bring him back in action as a part-time player for the team. Kyrie Irving is now allowed to play in all away games except the home games which take place at Barclays Arena in New York. But with time passing there are fair chances of the city lifting up the vaccine mandate and having the All-Star guard back playing at his home arena.
Kyrie Irving so far this season has played only eighteen games all away due to the ongoing drama where he stays firm on his decision of not getting vaccinated no matter what goes wrong. With the situation being spiced and heated up as Kevin Durant got into a heated exchange with New York City's Mayor while the team especially the Barclays Arena was fined $50,000 for letting unvaccinated Kyrie Irving enter the locker room even though he is allowed to sit on the bench and do everything one can. He recently dropped 60 points (franchise scoring record and personal career-high) against the Orlando Magic and got the dub in fashion.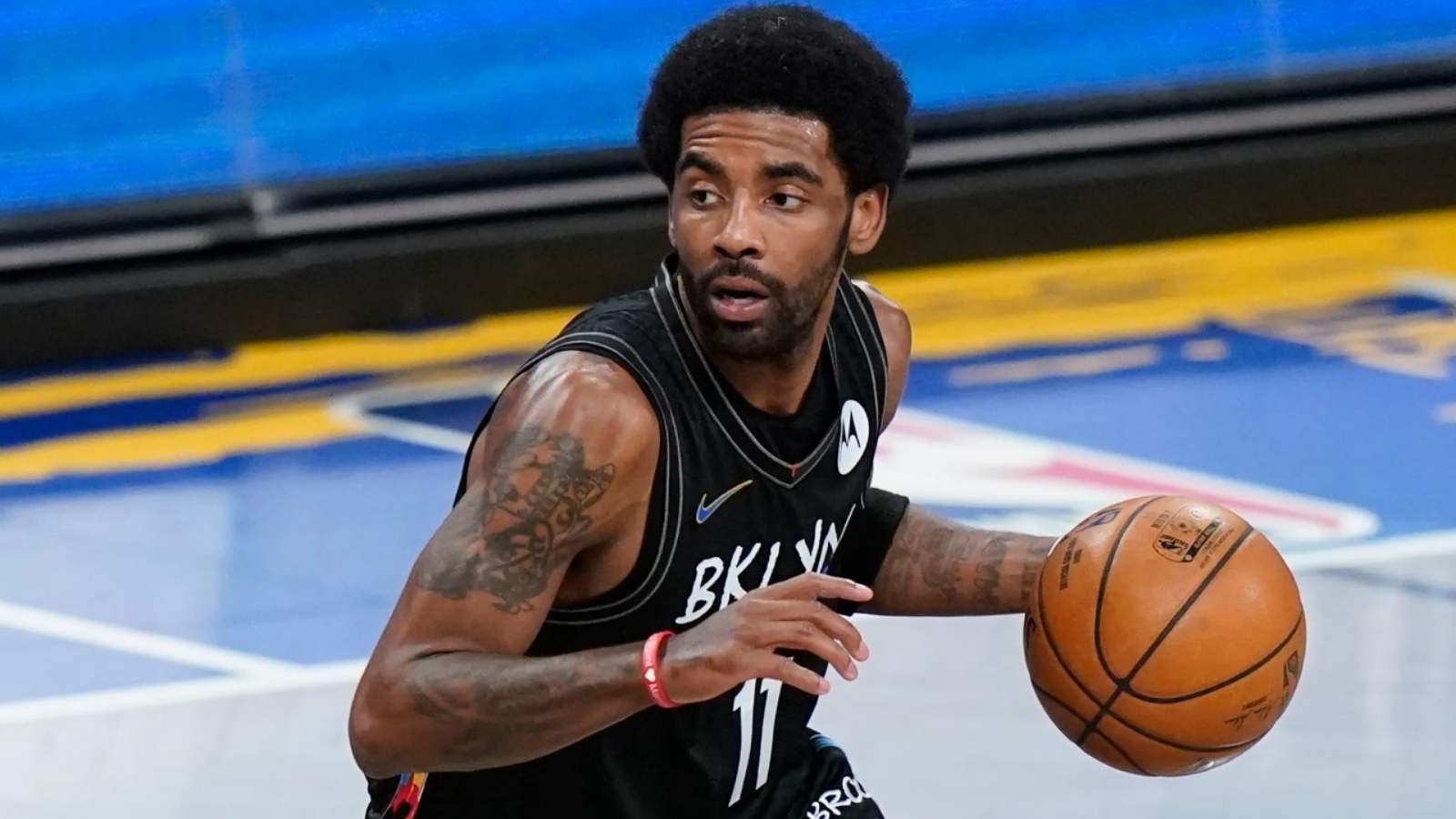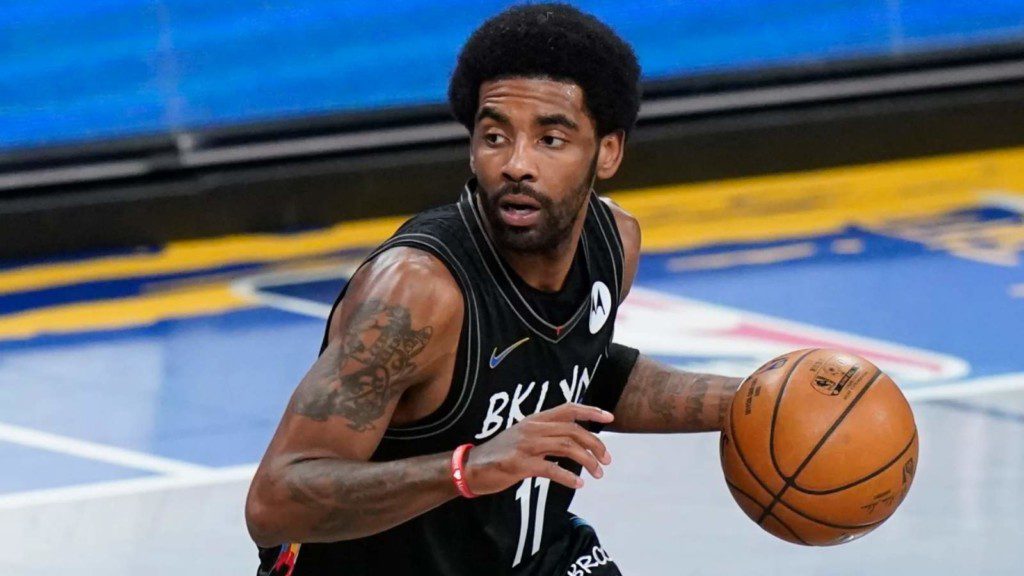 Recently, Ted Cruz not wasting any time and the opportunity pitched an invite to Kyrie Irving to join the Houston Rockets once again. The first time Ted Cruz did this was months ago in October while John Wall was trending and the Rockets needed a point guard and a leader to lift the young roster of talented guns up. But this time the Presidential Candidate whose ideas differ with Joe Biden had a proper script as in a media interaction of his he pitched the invite.
Also Read: "Kobe Bryant heard it and took it personally" Fans go berserk…
Twitter reacts to Ted Cruz recruiting Kyrie Irving for Houston Rockets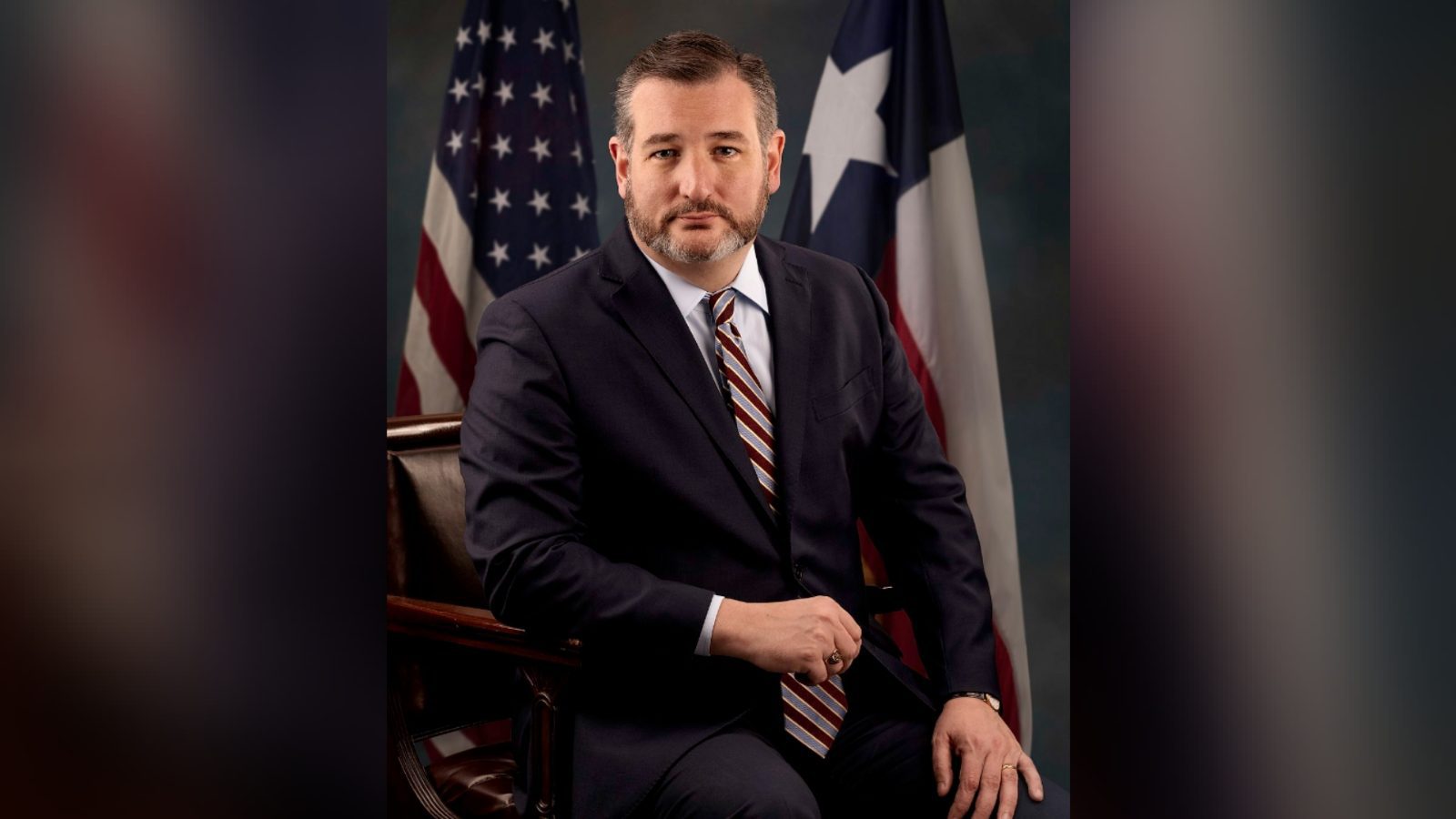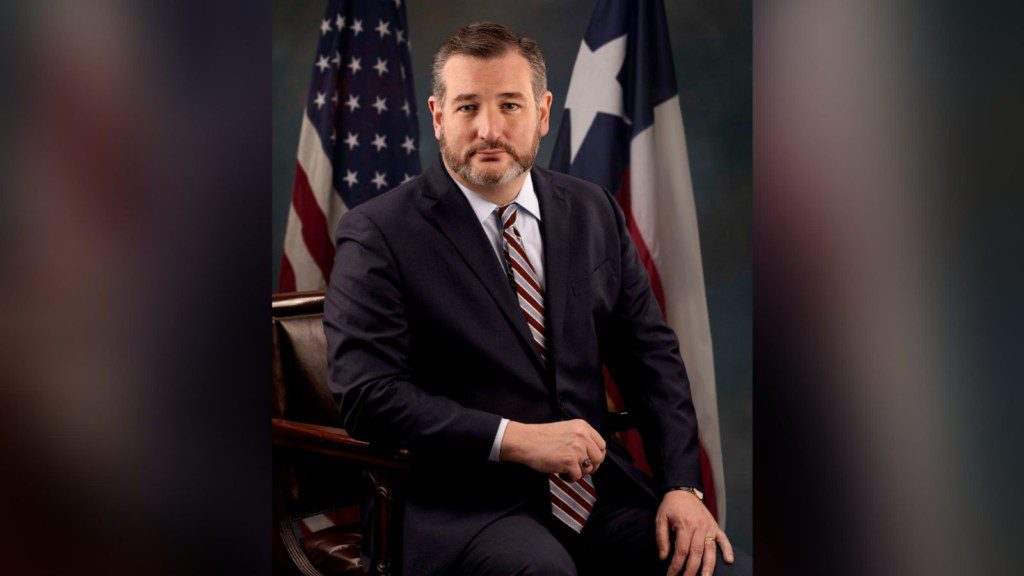 While recruiting Kyrie Irving to Houston Rockets Ted Cruz quoted: "Let Kyrie Irving play. If Brooklyn won't let Kyrie play, I'm going to make a pitch to you directly. Kyrie, come to Houston, play for the Rockets. We'll let you play. He's a hell of a player. Uncle Drew's being benched by asinine Democratic theater. This is stupid." Some words of his do make sense but a proper shot towards the government is something more stressed upon and Kyrie Irving joining the Houston Rockets isn't really a possibility as of now.
Twitter has thousands of reactions to offer for the viral recruitment clip. As fans have their mind lost just imagining the outcomes of Kyrie Irving hopping alongside young talents like Jalen Green and others. While many also think it's just a horrible take which won't really be possible. Find some of many such reactions on Twitter posted by fans here below:
Also Read: "THAT'S how an owner should be involved" Mark Cuban's viral video…