Anthony Edwards has shushed down the entire Dun Nation with his phenomenal performance against the Golden State Warriors in Yesterday's match. Edwards was drafted back in 2020 in Round:1 and Pick:1 by the Minnesota Timberwolves a as Small Forward/Shooting guard.
This 20-year-old averaged 23.9 points, 7.3 rebounds, 3.4 assists in the first seven games of the 2021-22 NBA campaign. Edward has showcased his potential and the scope he holds to develop into a dominant offensive player. The offense may be his forte but the defense is not. He will have to work hard and blossom into a fine defensive player if he wishes to excel in the NBA.
Anthony Edwards' smashing 48 against the Golden State Warriors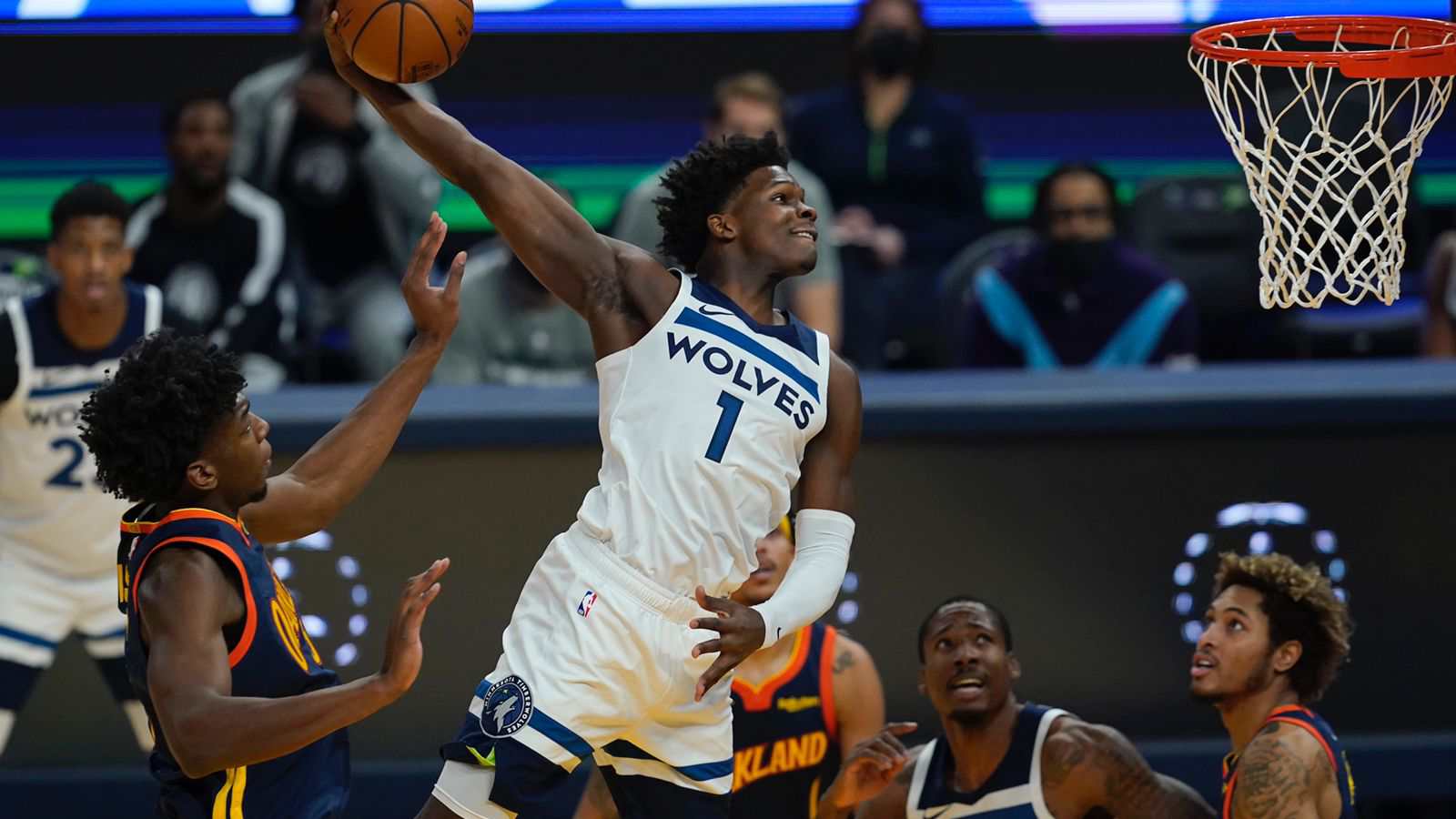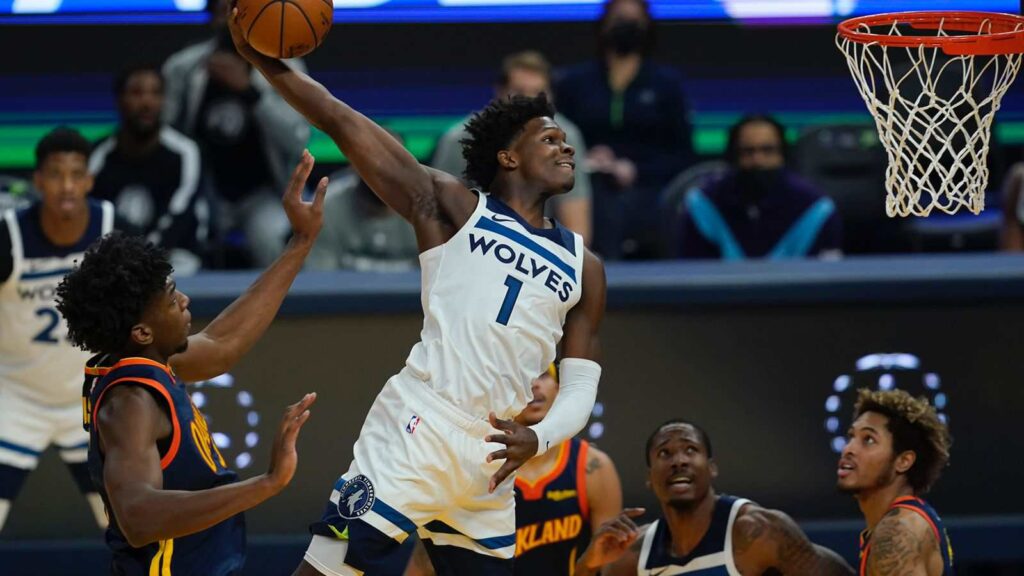 The Timberwolves faced the Warriors in yesterday's match. And, even though they lost to the Warriors still a small star of theirs shined, making the world known of its presence. And, that the small star is ready to break his dormant state.
Anthony Edward in his 42 minutes on the court charmed everyone. He dropped his career-high 48 points with 5 rebounds and 5 assists. He may have lost the match but he surely gained an exceptional amount of self-confidence and a lot of praise.
The NBA Twitter has some of the best reactions to Anthony's 48 points.
Warriors' Andrew Wiggins also dropped an impressive 35 points against the Timberwoves and led the Warriors towards victory. Wiggins has been put such good numbers along with Jordan Polle and Gary Payton II that the chances of Warriors at winning this year's NBA title have been increased by a length.
Golden State Warriors' biggest star, Stephen Curry can finally take a breather after carrying the whole Warriors team on his shoulder for long. Curry scored 25 points, 5 rebounds, and 6 assists.
The Minnesota Timberwolves are currently at 3-7 in the league and will square off against the Los Angeles Lakers in their next match.
Also read: Twitter goes Bonkers over LA Lakers Consecutive 2nd Win "Over Time"
Also read: Watch: Kyle Kuzma knocks 2 clutch 3-pointers to ensure comeback in…