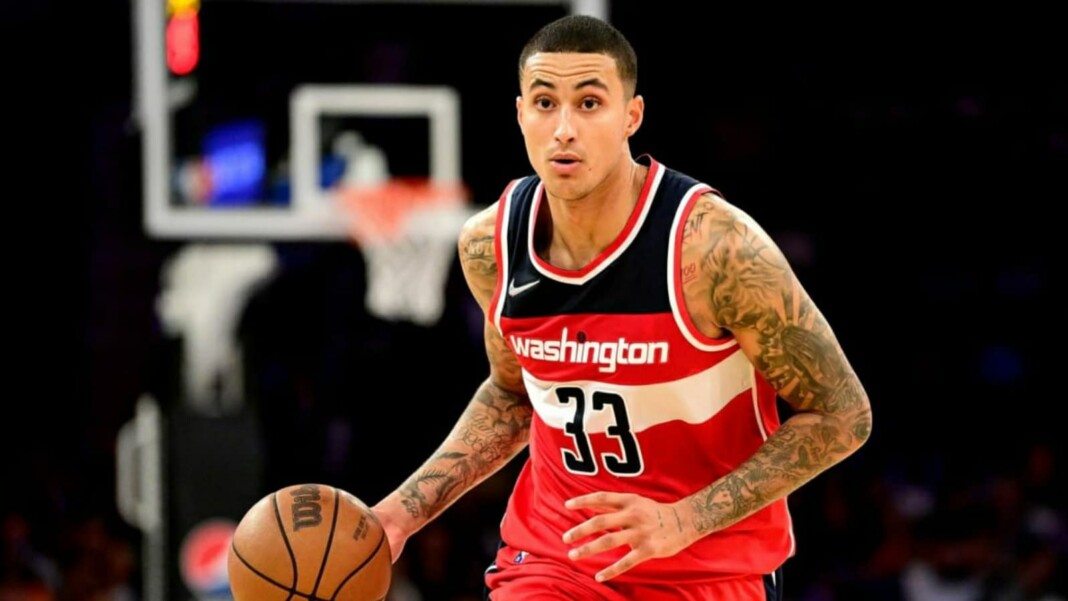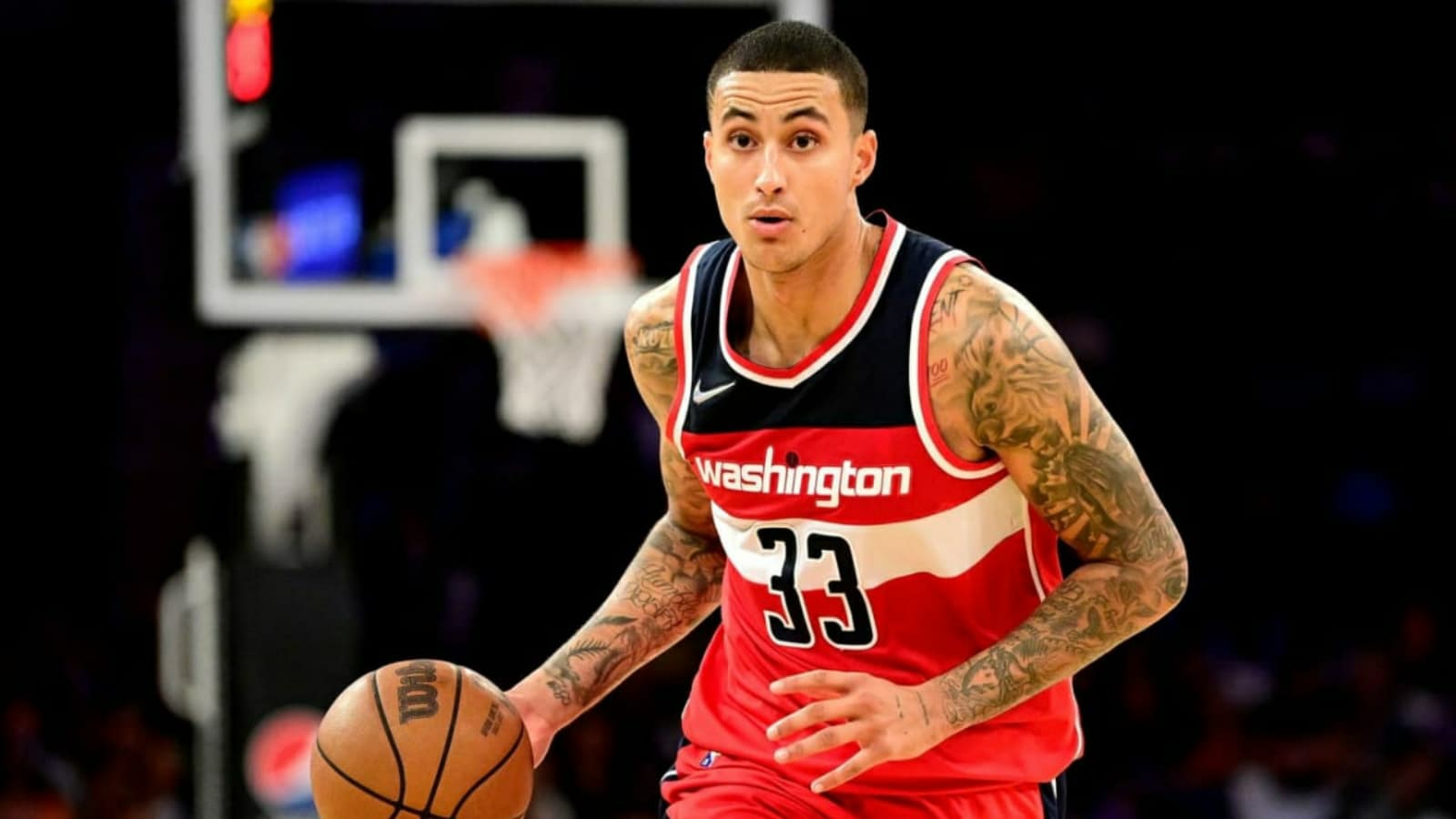 Kyle Kuzma was always seen as a back-up player during his stint with the Los Angeles Lakers. However after making his way out of the team and joining Washington ahead of the start of 2021-22 season, Kuzma was expected to take up a bigger role in his new team. And since the beginning of the season, Kuzma has surely shown what he is capable off and the latest glimpse came in the Cavaliers vs Wizards showdown.
When Russell Westbrook joined the Lakers, Kyle Kuzma, Montrezl Harrell and KCP were the players who were sacrificed by the purple and gold army. With the former majorly struggling in the initial days, Kuzma and Harrell have been mightily impressive with the Washington Wizards, making sure that the team registers their 8th victory in 11 games in the 2021-22 season. 
Kyle Kuzma takes charge late against Cleveland Cavaliers
Washington Wizards' most recent victory came against the Cleveland Cavaliers where the former team came from behind to take the lead in the game. With stars like Bradley Beal in the team, it was Kyle Kuzma who took the charge late in the Cavaliers vs Wizards game as he knocked down two clutch 3-pointers in the last 26 seconds of the game.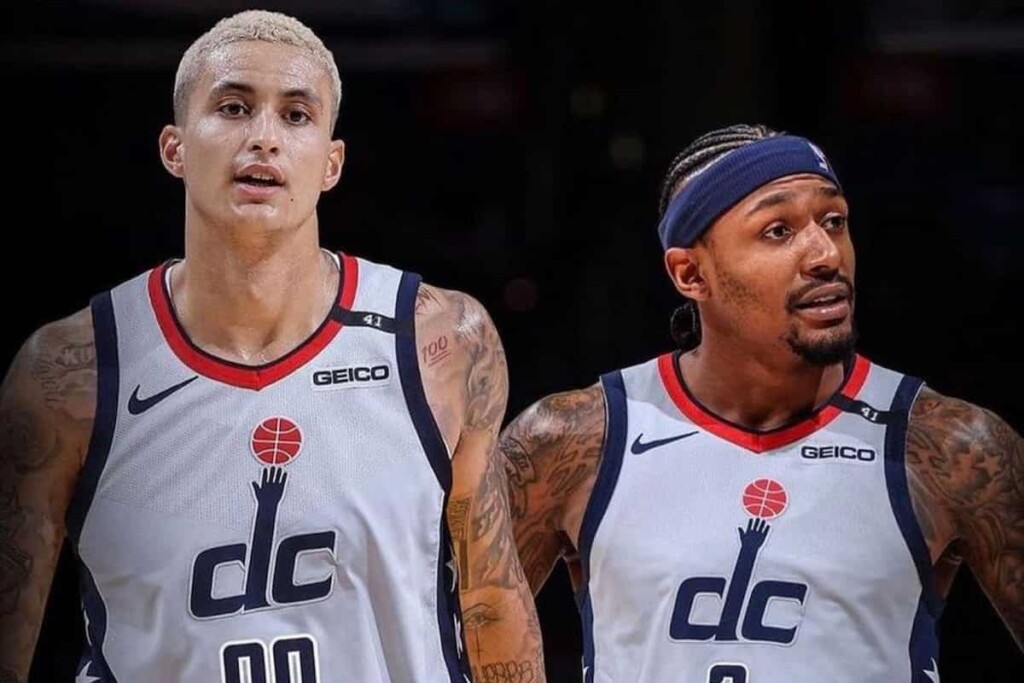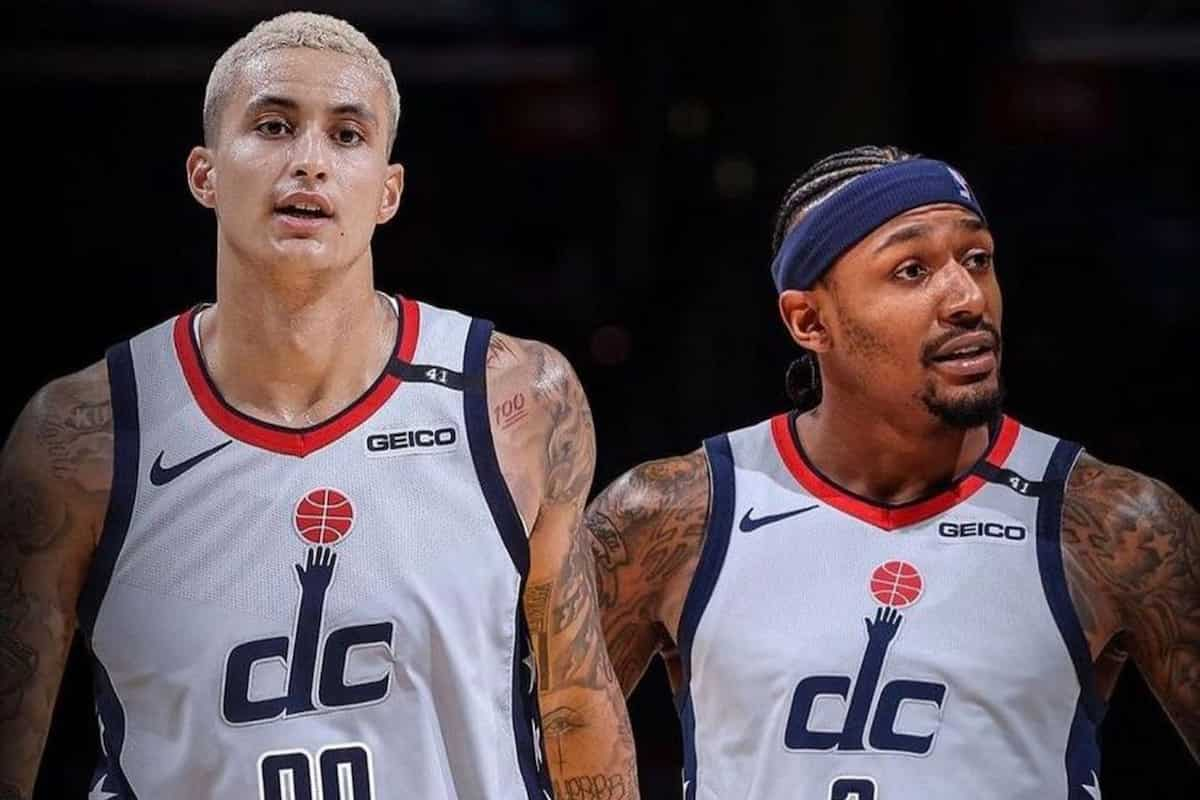 Kyle Kuzma went onto register 22 points for the Wizards, along with 5 assists. On the other hand, Harrell scored an applaud worthy double-double – 24 points, 11 rebounds and 3 assists in Wizards 97-94 victory over the Cavaliers. 
Ahead of their mouth-watering clash against their former team, the Wizards are now 8-3 and give no good reason why they cannot beat the championship favorites, especially with marquee player LeBron James side-lined. As for the Lakers, they are up against the resilient Miami Heat in their latest game and are currently 6-5 in the Western Conference.
Also Read: Miami Heat vs LA Clippers Live Stream, Prediction, Preview, Injury Report,…
Also Read: Kyrie Irving Trade: Brooklyn Nets' star Being Pushed to Philadelphia 76ers…