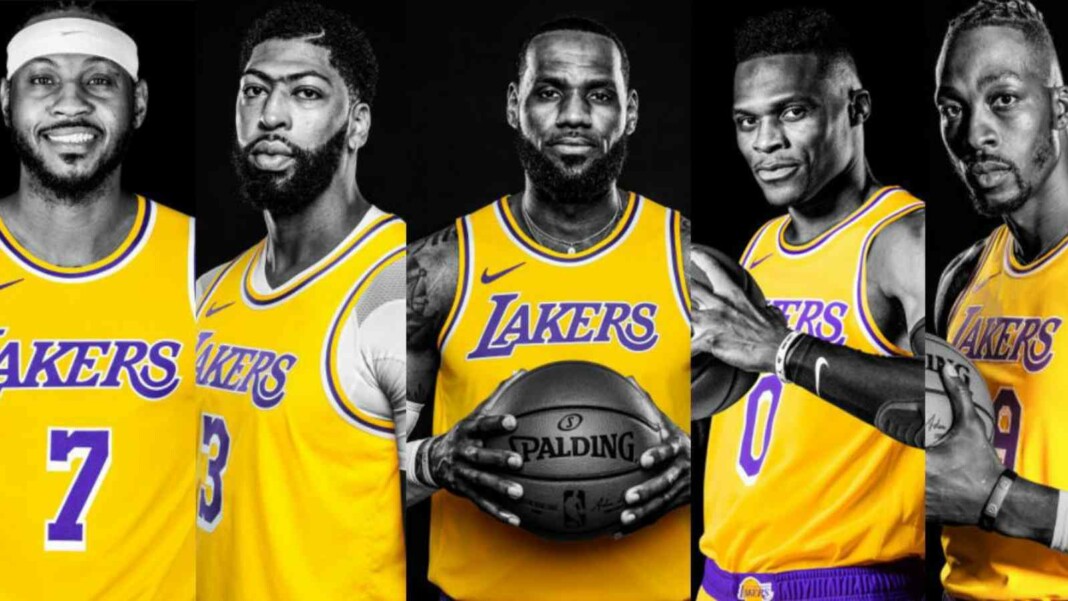 The LA Lakers are having quite a season. After being named as one of the Top favorites Teams to win this year's NBA title, the Lakers were just shattering the hopes of their fans. They went winless in their straight 6 games during the pre-season. They lost back-to-back two of their regular-season matches. Then they went on to win the next two matches and lost the next one after that. Finally, they emerged victorious in their next three matches. But the hope was only short-lived as they lost the two following matches in a row.
After this, the LA Lakers faced the Charlotte Hornets and the Miami Heat and won both of their matches just by a small margin but it is enough to give them a breather. Anything that has attached itself with the Lakers since this season began is either injuries or inconsistent performance. The LA Lakers botched a 26 point lead against the Oklahoma City Thunder. The inability to hold onto their lead and not scoring enough has been ubiquitous around the Lakers.
The Lakers nation is still skeptical whether the Lakers can ride this momentum of consistent playing or not.
Twitter reacts to Lakers win against Miami Heat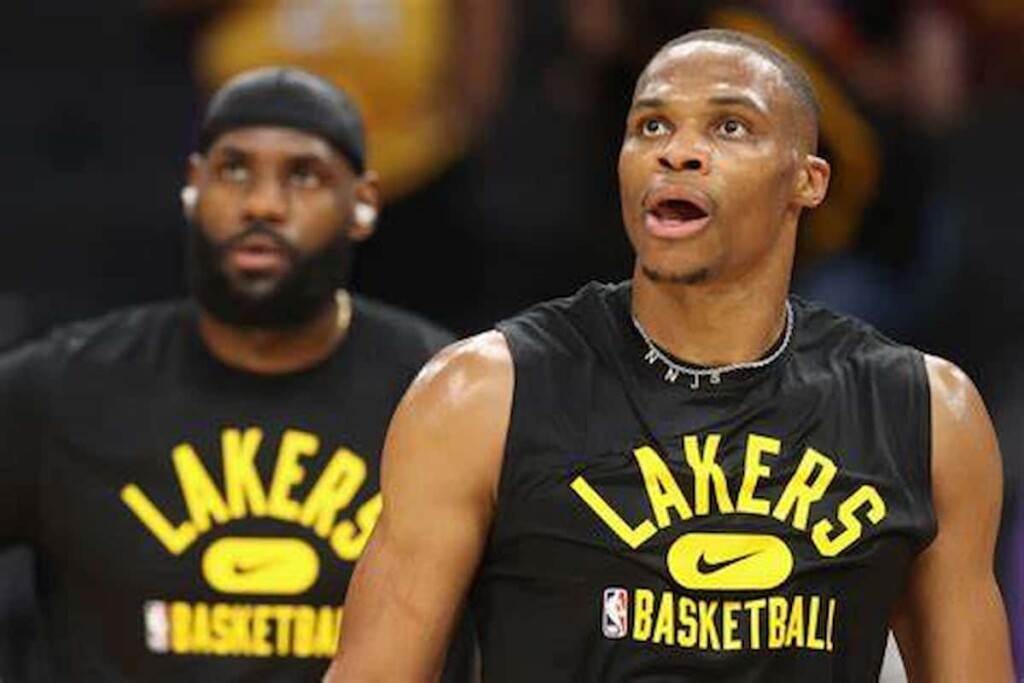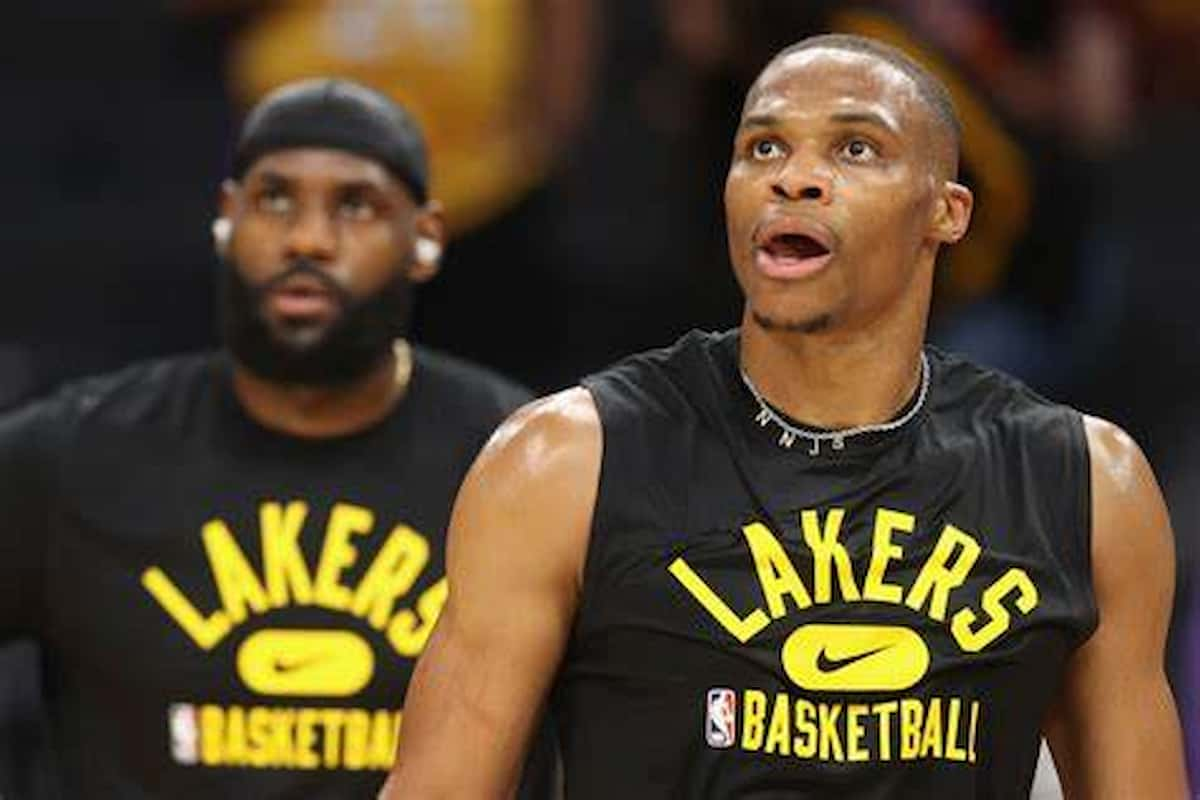 In their recent match, the LA Lakers beat the Miami Heat by 120-117. Westbrook scored a triple-double with 25-12-14, and Anthony Davis dropped 24 points, 13 rebounds, and 4 assists against the Heat. The Lakers just like their last match against the Hornets won this match also in "Over Time". It is no shame to take the game into overtime but a team as celebrated and as decorated as the Lakers should have finished it within the regular match timings.
The fact that the Lakers hold some of the best players in the league is a prominent factor that can't be disregarded. The Lakers roster has LeBron James, Anthony Davis, Russell Westbrook, Carmelo Anthony, Malik Monk, DeAndre Jordan, Dwight Howard, etc.
LeBron James has acquired an injury. He strained his Abdomen, and his return to the team is still not quite sure. He has missed the last 4 games for the Lakers.
Injuries are an exorable part of a player's career and a potential reason for the absence but what about those who stay on the court and still don't perform? Russell Westbrook's trade to the Lakers hasn't been blossoming. Westbrook's presence has been a muddle due to his inconsistent performance on the court.
The NBA Twitter has some of the best reactions to the Lakers performance.
The Lakers will face the Minnesota Timberwolves in their next match. The fan can only hope that the Lakers keep their winning streak and not blow it again.
Also read: Warriors News: Klay Thompson Return Date Revealed as per Latest Reports
Also read: Kyrie Irving Trade: Brooklyn Nets' star Being Pushed to Philadelphia 76ers…